Covid Vaccination Training Guidance
Please find below some virtual resources for information on the COVID-19 Vaccination Programme
Please visit the Government website above regularly for updates.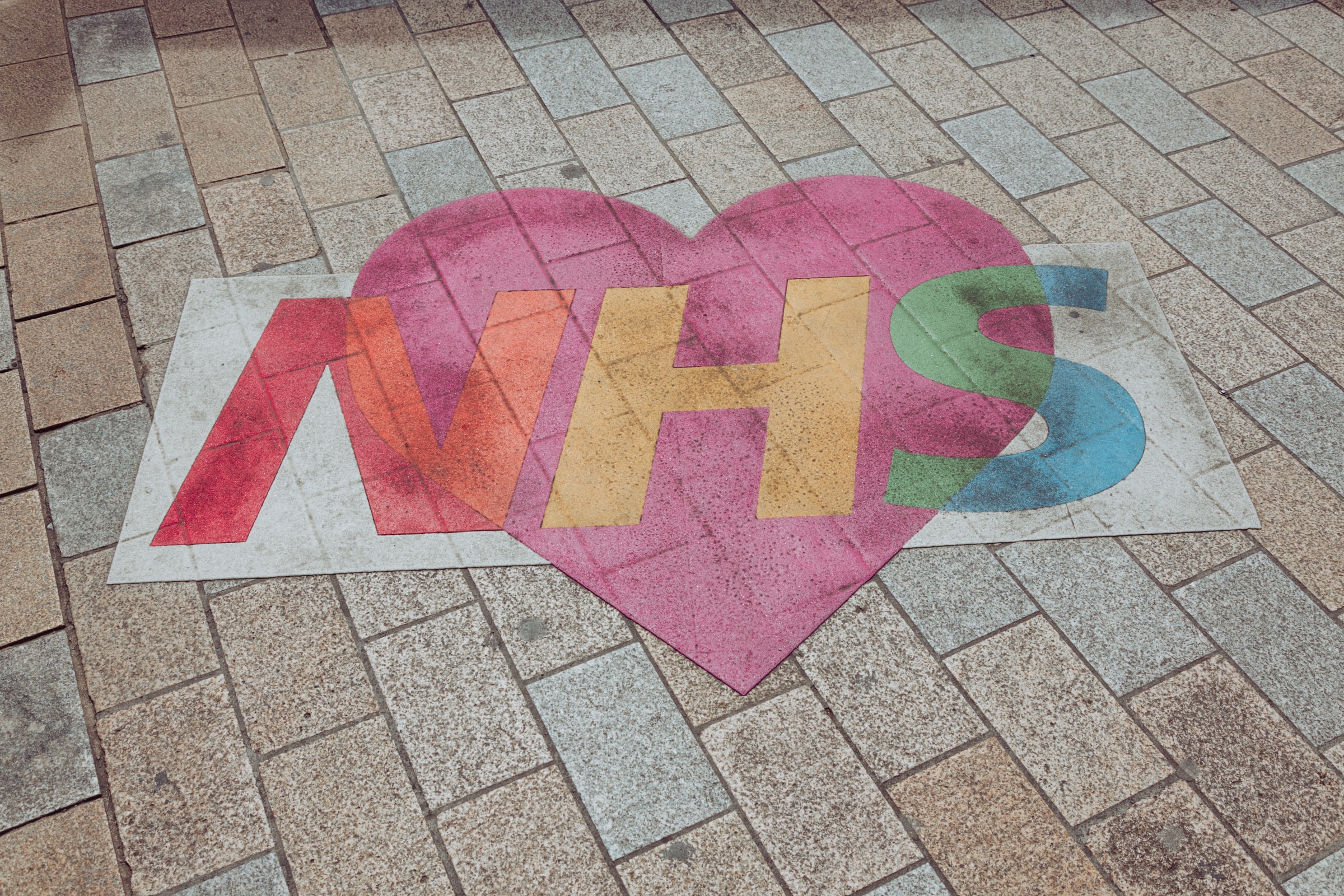 Covid Vaccination Training
(Virtual) face to face 1.5 hours
Various dates available!
Click below to view our calendar and book your place.
Following updated JCVI Guidance, the NHS is now offering boosters to all 16 and 17 year olds, and 12 to 15 year olds who are in a clinical risk group, are severely immunosuppressed or who are a household contact of someone who is. It's vital these groups receive a booster vaccination to protect themselves and those around them from COVID-19, especially with the Omicron variant in circulation.
All 16 to 17 year olds can now book their booster vaccine using the National Booking Service or attending a walk in site. 12 to 15 year olds in a clinical risk group or who are severely immunosuppressed will be contacted by local vaccination services or can visit a walk-in site by taking either a national invitation letter or an invitation from their GP/specialist confirming eligibility. Both groups should visit NHS walk-in sites before attending their local walk in site in person to ensure they attend a site which can vaccinate them.
For more information, please see updated operational guidance on 16 to 17 year olds and eligible 12 to 15 year olds and household contacts of immunosuppressed. We're updating the primary care Booster Comms Toolkit to share with you shortly.
The RCN has guidance for Nursing Associates and vaccine administration and staff who can administer Covid vaccinations:
Reminder that shingles vaccines cannot be co-administered with COVID-19 vaccination
We know that clinicians often use the flu programme as a way of opportunistically offering shingles vaccine to eligible people this is an effective way of getting people to have the shingles vaccine. Flu, shingles and PPV vaccinations can all be co-administered, and a fair proportion are administered in this way each year.
However, we wanted to remind you the shingles vaccine cannot be co-administered with COVID-19, and there needs to be a gap of at least 7 days. As ever, before you vaccinate for COVID-19 please check if your patient has received their shingles vaccine in the last week and refer the green book for more details, as well as reinvite/book the patient in for a subsequent shingles vaccine if applicable. The question in the point of care systems remains to ensure a check is in place.