Invitation to take part in the study: 'Practice Manager motivation to lead digital change' 

Dr. Cordet Smart is a Social Psychologist undertaking re-training as an Organisational Psychologist and conducting an MSc study to examine the motivation of practice managers to lead digital change.
If you have had any involvement in leading online consultation as a practice manager, or in a similar (non-clinical) role, please do take part this study.
The study has full ethical approval from Birkbeck College, University of London.  Hopefully, the findings will contribute to better understanding of how to improve the psychological conditions for practice managers working in primary care and leading digital change.  
The study is being conducted by Dr. Cordet Smart (MSc Organisational Psychology Student) and Prof. Almuth McDowell (Supervisor, Professor of Organisational Psychology 
Simulation-based education 'how to' guides
HEE Learning Hub and eLfH
A series of 'how to guides' have recently been added to the Learning Hub that support the use of simulation-based education during the pandemic: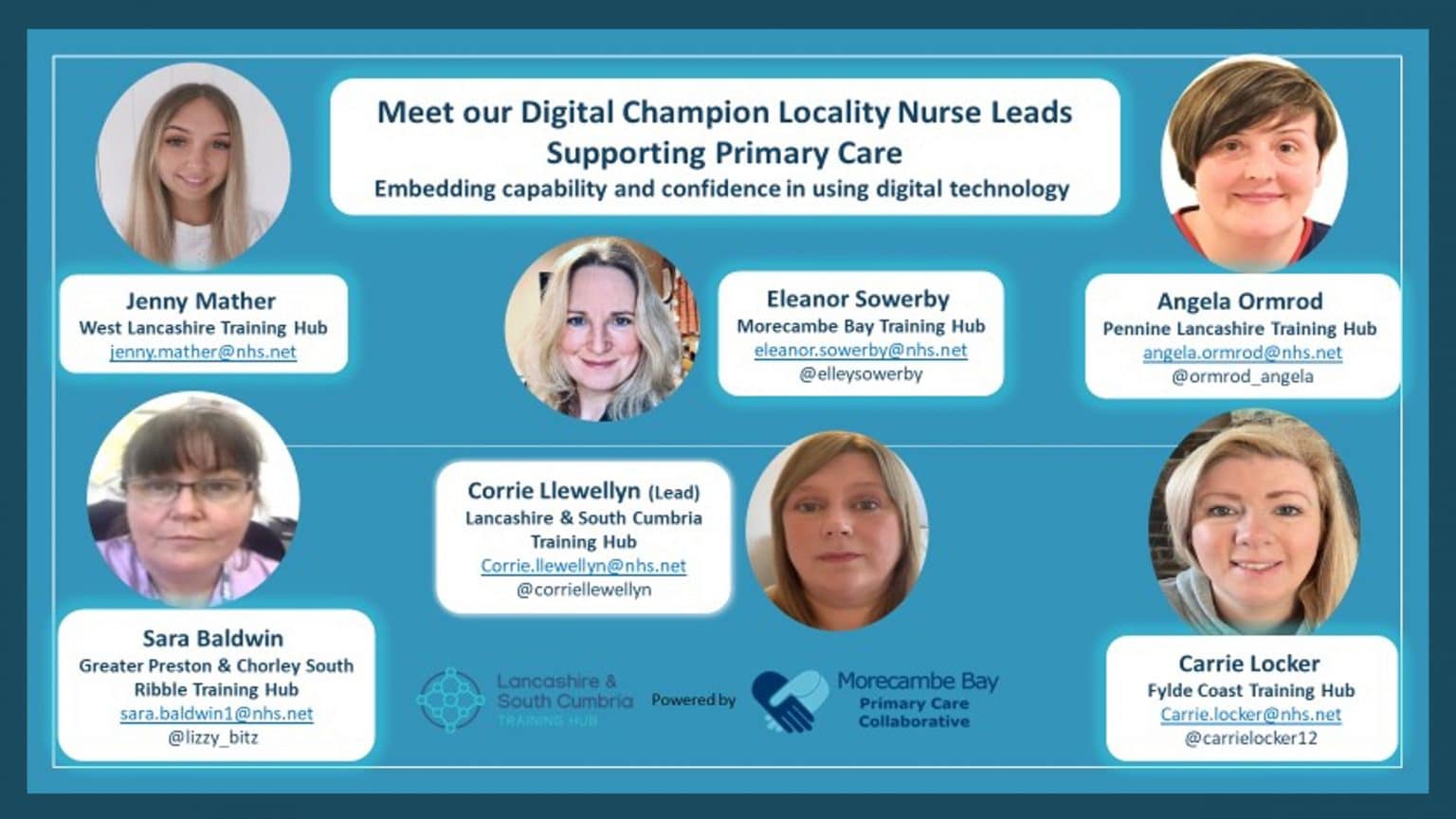 Meet our Digital Champion Locality Nurse Leads