Greater Preston, Chorley and South Ribble
Welcome to our Enhanced Training Hub — we hope to provide you with information on how we are relaunching the Training Hub.
Greater Preston Chorley and South Ribble Nurse Forum:
To join this 6-weekly MS Teams Meeting, please email Corrie Llewellyn
Greater Preston, Chorley and South Ribble
"As well as Business Manager at Issa and network lead, I am the lead for the Central Lancs ETH. We feel strongly that if we don't give learners exposure to general practice they will often not even consider it as their career path, therefore we hope we can support practices to both expand their current workforce through ensuring you know what opportunities are available for education and training as well as support the future workforce to have a positive experience.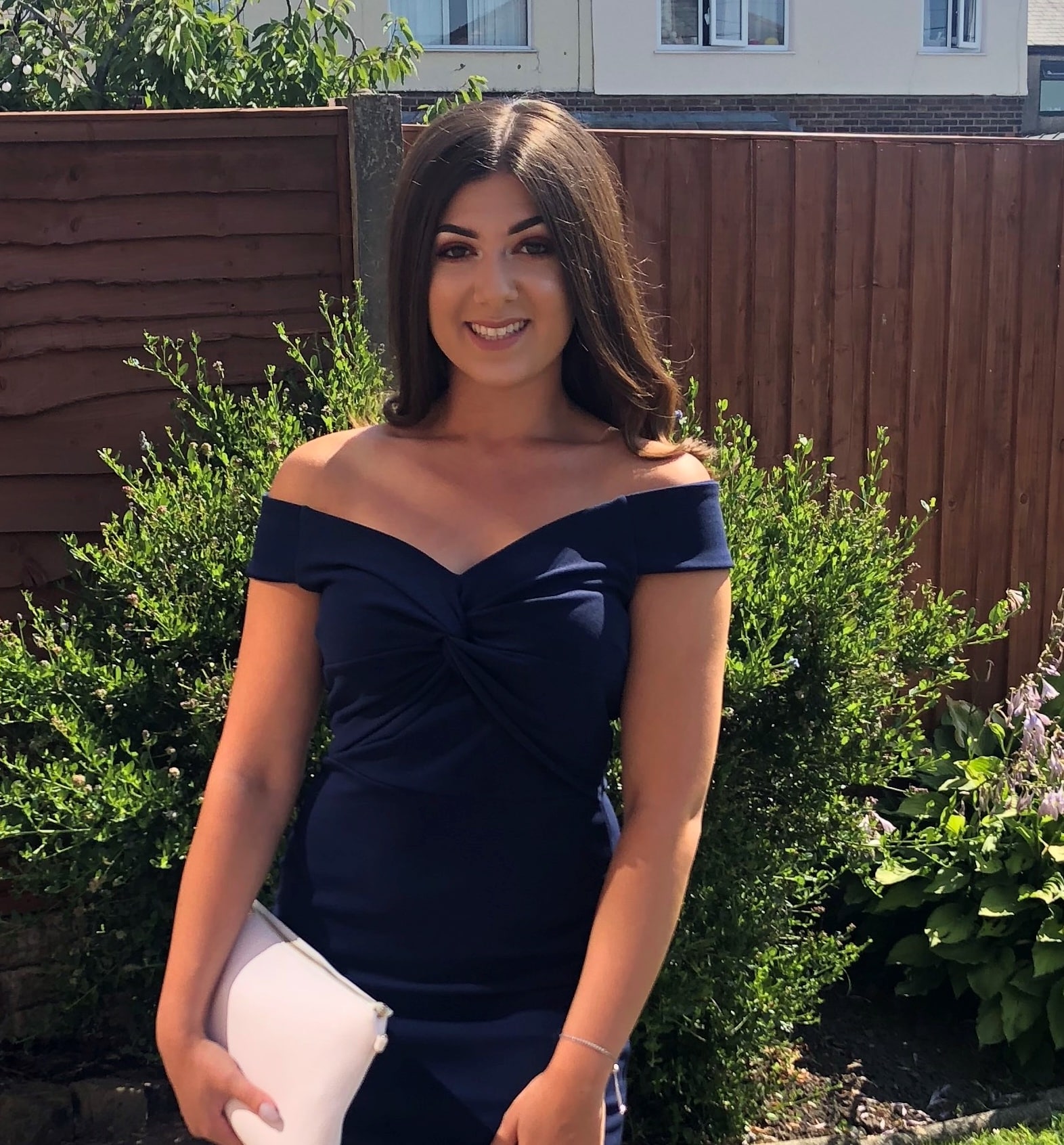 Hanna Mogra
Operations Manager
"Alongside my role as Medical Receptionist at Issa Medical Centre, I also help manage aspects of administration within the Enhanced Training Hub. My role is to collect information and data and to help support  and promote participating practices."
Suzie Wilson-Shaw
General Practice Education Facilitator (GPEF)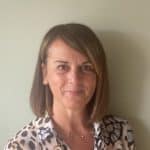 Fiona Gray
Workforce Development Manager
Sara Baldwin
Health and Wellbeing Champion Lead
The Greater Preston, Chorley and South Ribble team at the L&SC Nurse and AHP Forum.