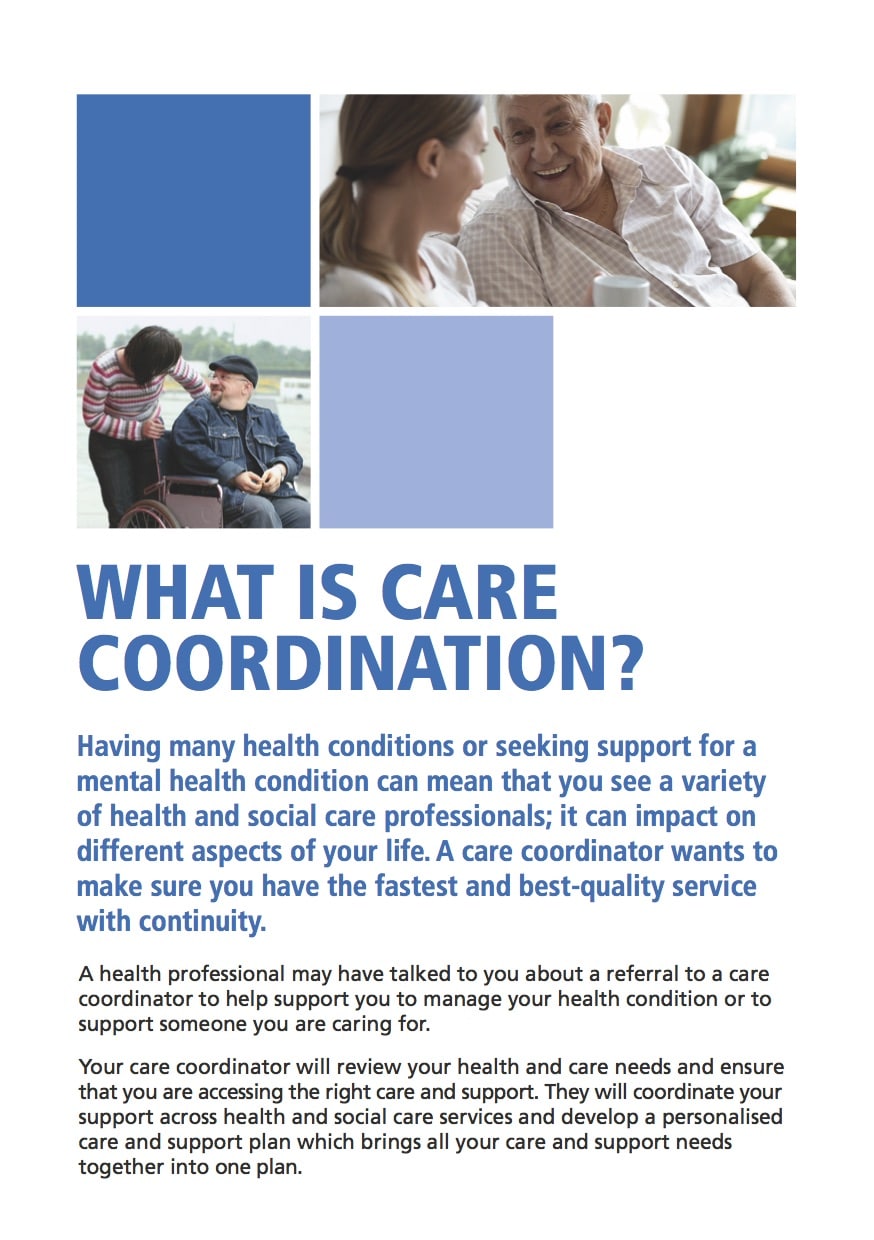 Social Prescribing Link Workers (SPLWs) Survey
We have launched a survey for social prescribing link workers to find out more about their experiences of social prescribing and the training, supervision and support they receive. This information will help us to plan their work to support link workers over the next year. All data collected in the survey is anonymous and should take less than 10 minutes to complete.  
SPLWs must be a member of the FutureNHS social prescribing collaboration platform to complete the survey – to join, email [email protected].
#LinkWorkerDay2021 – conference and awards
The third UK Annual Social Prescribing Link Worker (SPLW) Day will take place on 8 October 2021, showcasing the impact and role of SPLWs in creatively disrupting inequalities and powering up integrated care. A conference will take place on the same day. On 7 October 2021, an awards ceremony will celebrate and recognise all those SPLWs who have made outstanding contributions.

The deadline to apply for the awards is Sunday 13 June 2021. Download the nomination form and submit your nominations.
Merton Social Prescribing Programme Evaluation
Merton CCG and Merton Council set out to test a model of Social Prescribing that would connect medical care with local voluntary and community resources. Healthy Dialogues was asked by Merton Council to do a formative and summative evaluation of the initial results from the Social Prescribing programme as well as produce recommendations for upscaling across Merton in its second year. An update of the Merton social prescribing evaluation report was completed in August 2021.
Social prescribing: migrant health guide
Public Health England has advice and guidance for healthcare practitioners on the health needs of migrant patients, including a summary of findings from a recent evidence review that PHE completed on social prescribing for migrants in the UK. It also provides a series of recommendations for referrers to social prescribing services, link workers, social prescribing monitoring and evaluation, and future research. Doctors of the World have also recently launched a toolkit for link workers to support migrants to access healthcare.
Registration process and forms