Our Vision
By delivering excellence in education, training, placement provision and supporting career progression through educational, training and workforce opportunities we strive to support the delivery of a highly skilled, satisfied public and patient focused workforce across the North West
Our Values
Work collaboratively and inclusively with all stakeholders to ensure the best education and training is delivered to staff working in Primary Care across the North West
Fairly and equally invest education and training resources to the local workforce ensuring the individual training needs as well as the local population health needs are supported
Deliver educational and workforce developmental programmes, assign financial resources and support our workforce in an open, transparent and supportive manner
Lancashire and South Cumbria Training Hub Central Team
Our Team
Lancashire and South Cumbria Training Hub is run by a dedicated team of clinical and managerial professionals from each of the five locality areas. You can meet the core L&SC team below.
Lauren Butler
Chair & Lead
Boyana Konar
Programme Manager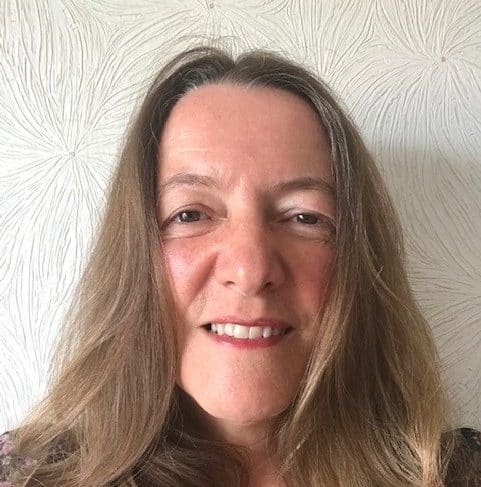 Yvonne Thompson
Programme Manager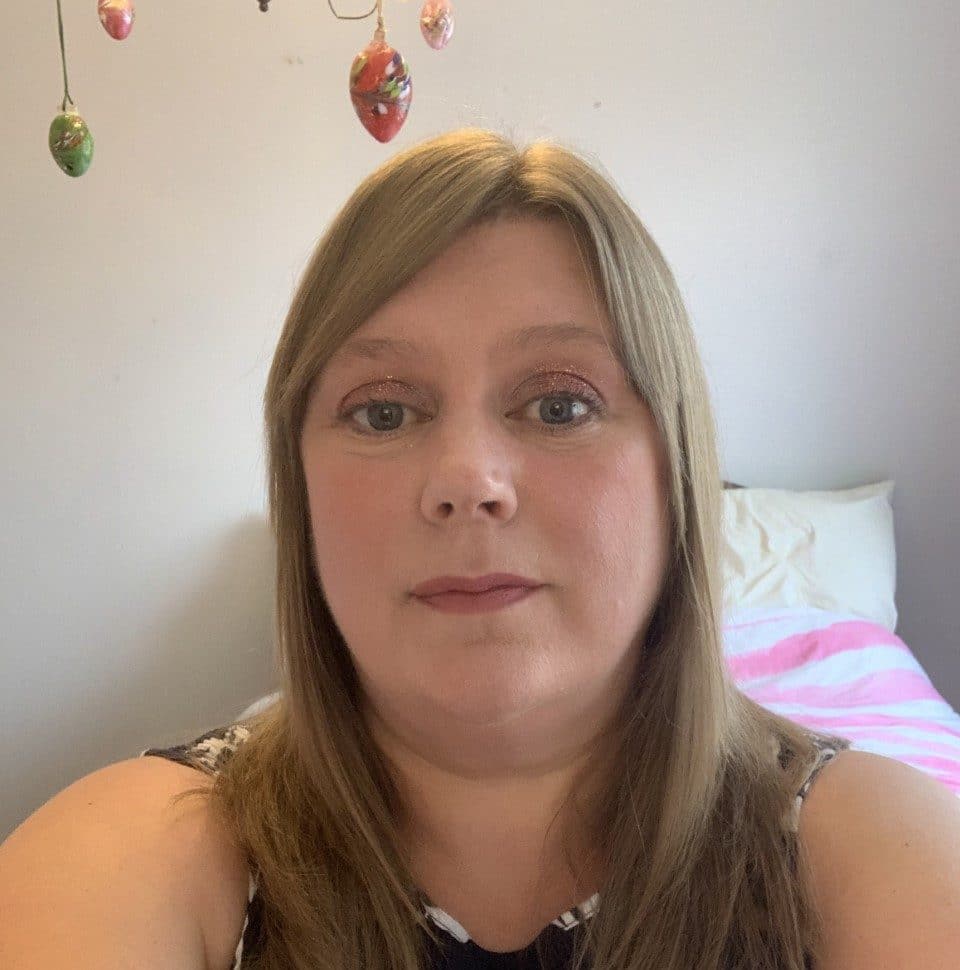 Corrie Llewellyn
Quality & Assurance Lead
Samantha Jefferies
Placements

Project Manager
Samantha Whiteley
PCN Workforce

Project Manager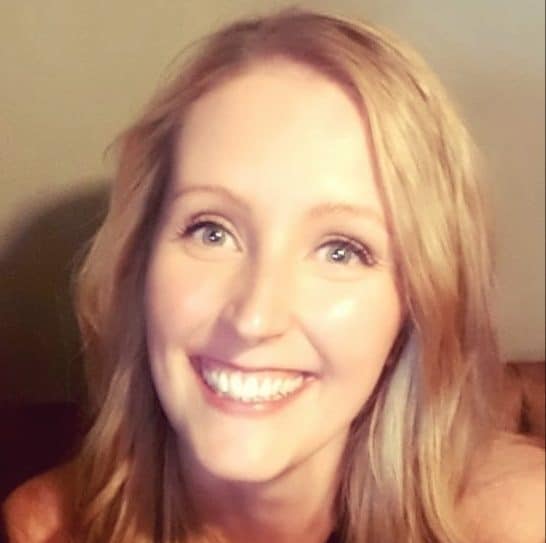 Olivia Murphy
Apprenticeship Coordinator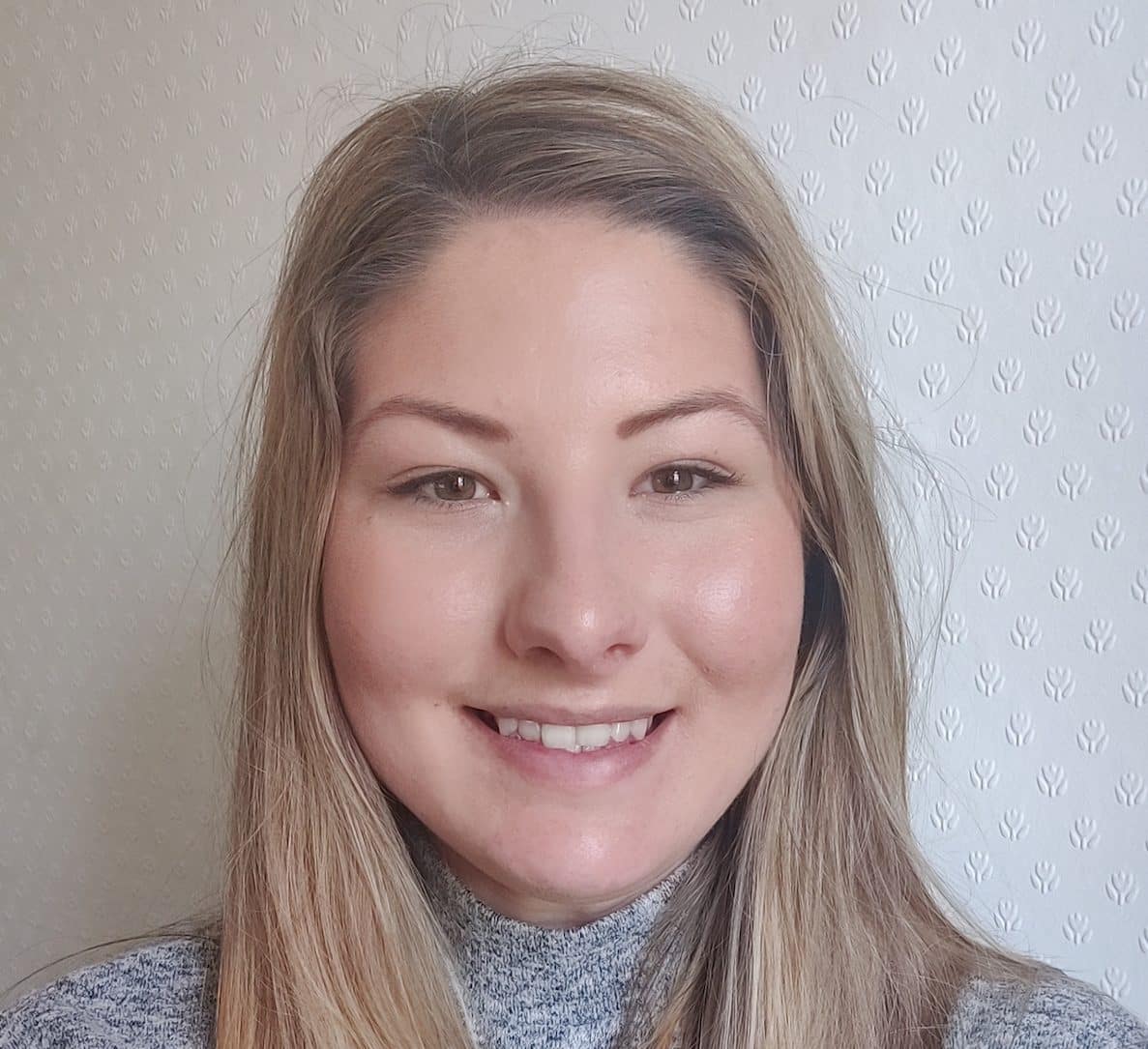 Summer Seath
Senior Administrator
Austin Jackson
Communications & Data Management Assistant
Contact us
You can send us your questions or suggestions at [email protected], or use the contact form below and we will get back to you as soon as possible.
[caldera_form id="CF5dedaeff8a85b"]