Useful Resources:
New nursing associates case studies – HEE have published additional nursing associate case studies which highlight the experiences of registered and trainee roles in older adults community mental health, primary care, and a nursing home for adults with physical disabilities

New qualification to boost critical care workforce on track for roll out from September – HEE recently published an update on the progress with the recently announced new qualification for staff working in critical care.
The qualification for nurses announced in March has been released for tender with education providers and system providers invited to bid to run a standardised critical care training programme from as early as September 2021

The Queens Nursing Institute Educational Grants (for all nurses who work in community or primary care settings)

New nursing careers resource
This new careers' resource, which has been jointly developed by the Royal College of Nursing and HEE, to help registered nurses and the nursing support workforce across the UK plan their health careers effectively. The online resource is designed to provide you with a range of ideas about the varying roles that you can enjoy throughout your health and social care career. We hope this inspires and motivates you to proactively plan your next career move. Visit the RCN webpages here to read more.
The RCN has guidance for Nursing Associates and vaccine administration and staff who can administer Covid vaccinations:
Training Nursing Associate:
Nurses Clinical Supervision Training
Nurses Assessor and Supervisor Update Training 
Book (virtual) on the links below – Places filling fast!
Novice Cervical Smear Training
Please see below the Flyer and Application Form for all Nurses/Nursing Associates and Physician Associates.
*Please read all guidance and ensure you have fully completed all sections of the application form before submitting to [email protected].
Dates:
7th & 8th Sept 2021
18th & 19th Jan 2022
Novice Cervical Smear Training
Application Form Novice Smear 2021-2022
Leading Prevention in Clinical Services – invitation to join next cohort
Following the success of a joint Midlands and North-West pilot, Health Education England (HEE) is inviting applicants to join the next round of a support programme to help the clinical workforce lead on prevention.
Applicants will be supported to use a toolkit to help shape, plan deliver and evaluate your public health project/work in practice. Full details are outlined here.
The next cohort meeting is on 13th September, and to apply, return EOI form indicating the cohort you wish to join to [email protected] by 31st August  2021.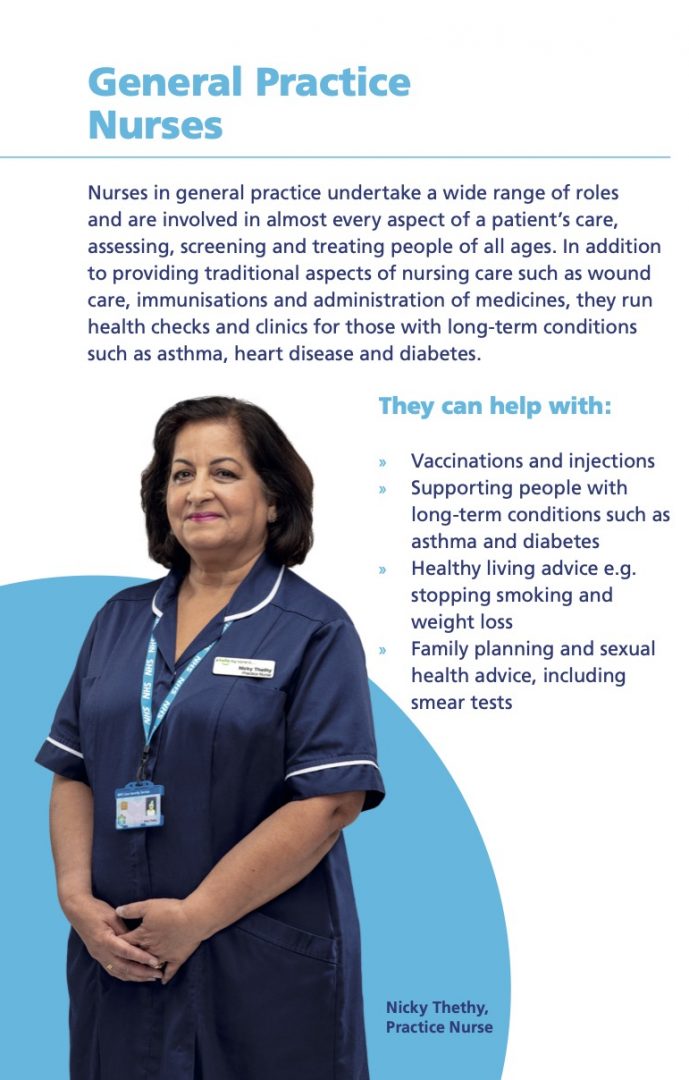 Nursing Associate Role in Social Care (see below video)
Further information and videos can be found here.