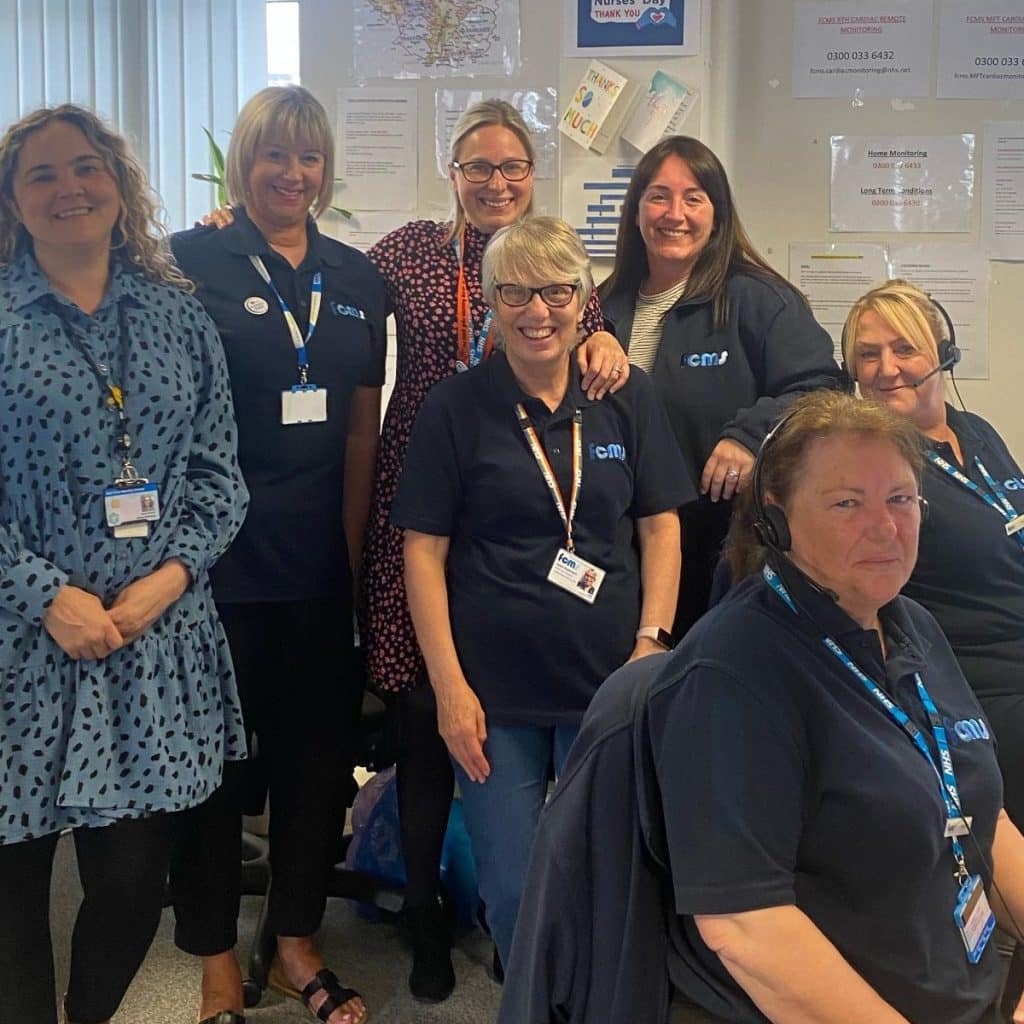 Practice nurses work in GP surgeries where they plan, provide care, treatment and health education to patients of all ages.They are healthcare professionals educated to Master's Level and have developed the skills and knowledge to allow them to take on expanded roles and scope of practice caring for patients. (HEE)
Survey: Leading the Way – the role and value of nurses in general practice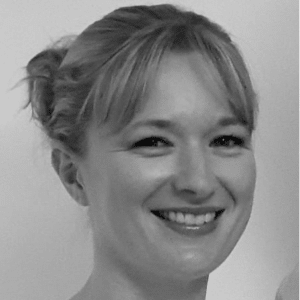 Lara Rimmer - Blackpool Central West PCN
"Hi, my name is Lara Rimmer, Lead Nurse at St Pauls Medical Centre and I represent the Blackpool Central West PCN Team. I have been a nurse for over 20 years, starting my career in Surgical Nursing in Secondary Care. I made the switch to Practice Nursing in 2017 and I have never looked back! I love the holistic approach to nursing that we are able to provide in Primary Care and the diversity each day brings. I enjoy all aspects of Practice Nursing but my main areas of interest are respiratory and women's health."
Nurses Training & Opportunities
Visit our Apprenticeships page here.
National Training Programme for Professional Nurse Advocates
NHSE have dedicated funding for 246 GPN places on this year's PNA Programme (attached).
The regional PNA co-ordinators are co-ordinating the recruitment of this, and expression of interest forms can be sent to: [email protected]
Lancashire and South Cumbria Primary Care Training Hub host:
Nurses Clinical Supervision Training 
Clinical Supervision Sessions (For Nurses & ACPs)
Book your place on our Events Calendar.
Continued Professional Development (CPD)
Visit our CPD page here
Upcoming CPD training sessions, such as; Core People Management/Managing Culture, Collecting data, Prescribing safety, Project Management, Legal issues and more
You can find information on all available eLearning portals and newly published programmes on our eLearning page.
Visit our IP/NMP page here.
Internationally Educated Nurses Online Leadership Programme
The Florence Nightingale Foundation, with the Burdett Trust for Nursing, are pleased to offer an interactive online leadership programme to all Internationally Educated Nurses and Midwives (IENMs) working in the United Kingdom.  Find out more on their website.
Immunisation and Vaccination Training
Guidance and Governing Body
Are you a PCN Lead Nurse? Could you represent for your
PCN area at our Lancashire and South Cumbria Wide Collaborative?
We host a Virtual Forum for PCN Lead Nurses/ Representatives.
PCN Lead Nurse Collaborative Flyer
CNO's shared professional decision-making council
NHS England's Chief Nursing Officer Ruth May is inviting applications from nurses who have qualified in the past 24 months to become a member of the CNO shared professional decision-making council.
The council comes together virtually every month to consider issues that affect the day to day work and lives of early career nurses. 
Council members will have the opportunity to share their own personal learning as well as discuss and debate the relevant professional, clinical and operational matters that are important to them, their colleagues and the people they care for. To apply please 
complete this

 form
and for more information visit:
NHS England » CNO National Shared Professional Decision-Making Council
  or email
[email protected]
GENERAL PRACTICE NURSING DEPARTMENT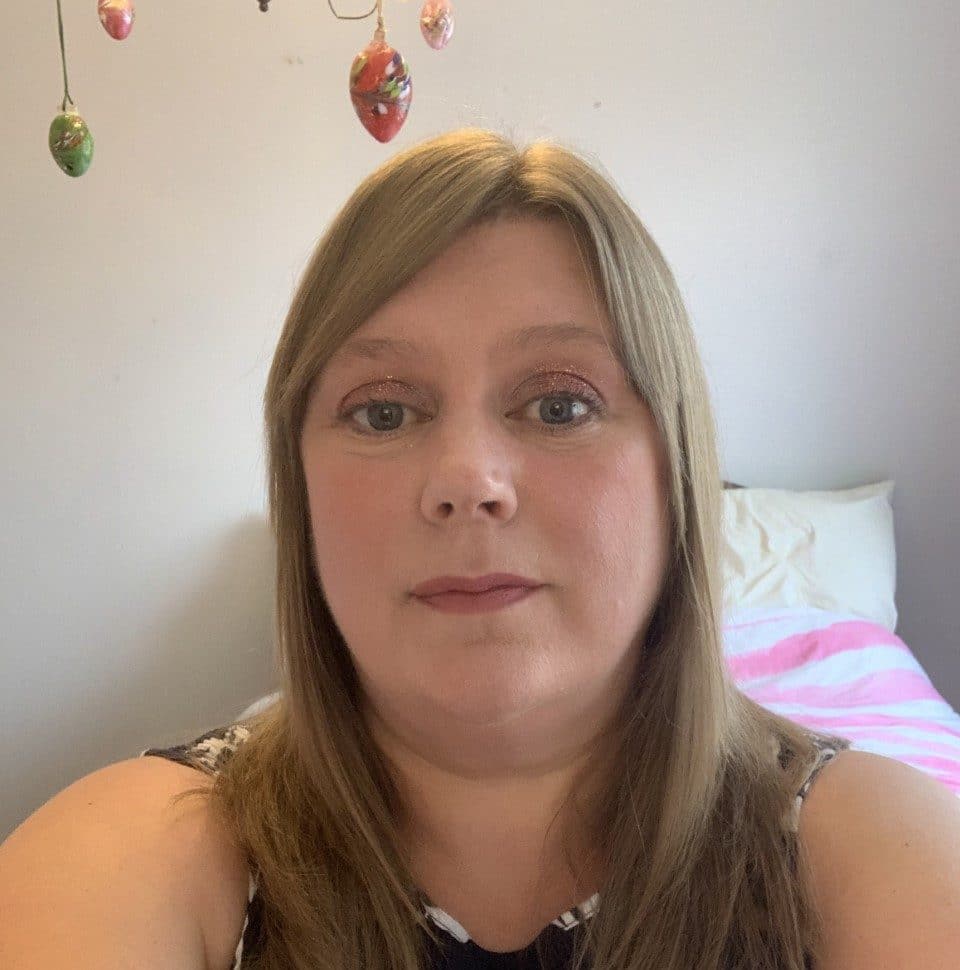 Corrie Llewellyn
Clinical Quality, Assurance & Governance Lead 
Lead for Clinical Training