Additional Roles Reimbursement Scheme (ARRS)
Additional Roles Resource Booklet
Please find resource guide to support the ARRS below:
The Network Contract Directed Enhanced Service (DES) 2019/2020 introduced the Additional Roles Reimbursement Scheme with further enhancements for 2020/2021 – 2022/2023, the
scheme supports the expansion of mixed models of care to support general practices and
primary care networks in the development of services
Downloadable Version below: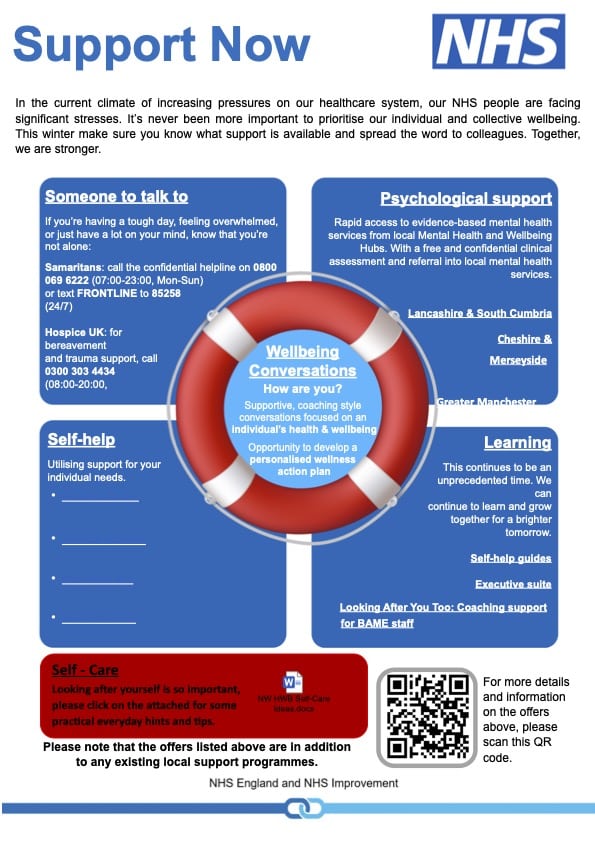 Additional Roles in Primary Care
The GP contract for 2019/2020 introduced the Additional Roles Reimbursement Scheme with further enhancements for 2020/2021 – 2022/2023.
This scheme is funding an unprecedented growth in the workforce and will introduce new roles into Primary Care. It offers a real opportunity to shape the future and recruit, train, develop and integrate a workforce that will be flexible, adaptable and competent to deliver models of care that improve health outcomes for patients.
Information about the additional roles is often changing, and we know that can be difficult to navigate. We are a dedicated team that can offer advice and support to our PCNs. You will find useful information and resources available on our webpages. These pages are currently undergoing development as we aim to share the most up to date and useful information for PCNs.
Explaining the Additional Roles: Animations to support PCNs
These animations from NHS East of England can help explain to both the wider workforce, and the general public visiting surgeries what the new roles inprimary care are, and how they can expect to see them in practice.
The Annual General Practice Nurse and Allied Health Professional Celebratory Conference for Lancashire and South Cumbria
Lancashire and South Cumbria will be celebrating Primary Care Nurses and AHP's on 14th June 2022. This event is to recognise the hard work of Primary Care Nurses and AHP's working throughout Lancashire and South Cumbria
Venue: University of Central Lancashire
Awards – There are a number of award categories (detailed within the attached flyer) and you help is needed to shine a light on the talented people working within Primary Care.
Nominations – To make a nomination for yourself, a colleague, team or manager, please send to [email protected]t by closing date 30th April 2022
North West Health & Wellbeing Coach Community of Practice
This Community of Practice brings together Health & Wellbeing coaches working in primary care networks to develop their capabilities and to build and exchange knowledge, by providing opportunities to network and create new and exciting collaborations.  Communities of Practice are a way of developing social capital, nurturing new knowledge, stimulating innovation, and sharing knowledge. 
To register your interest in becoming part of this group please contact: [email protected]
FutureNHS Collaboration Platform Health and Wellbeing Coach
https://future.nhs.uk/HealthandWellbeingCoaches/view?objectID=1027962
People will need to register for an account the first time they access.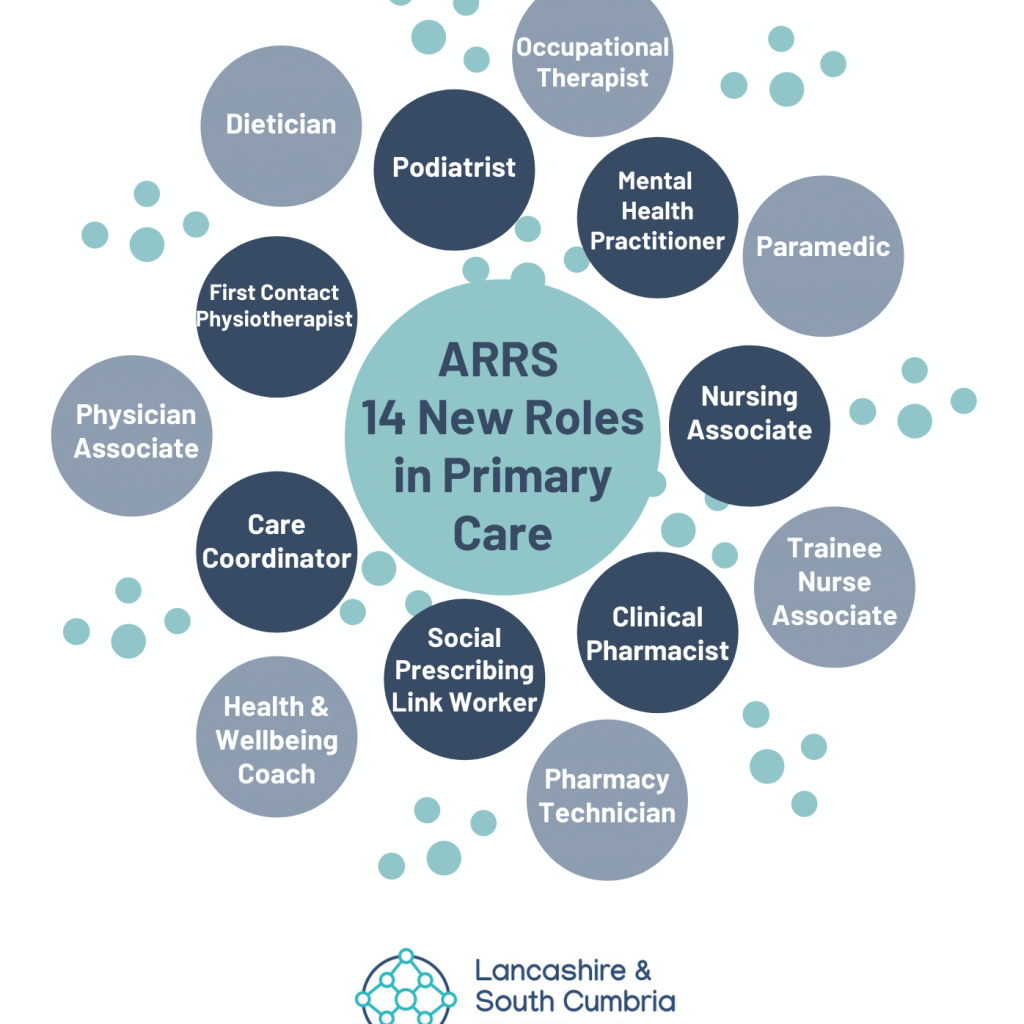 The following is a useful set of documents created by NHSEI to support recruitment. You can gain access to these, and other useful guidance materials on the NHS Futures website.
Additional materials to support understanding of the new Personalised Care roles in primary care