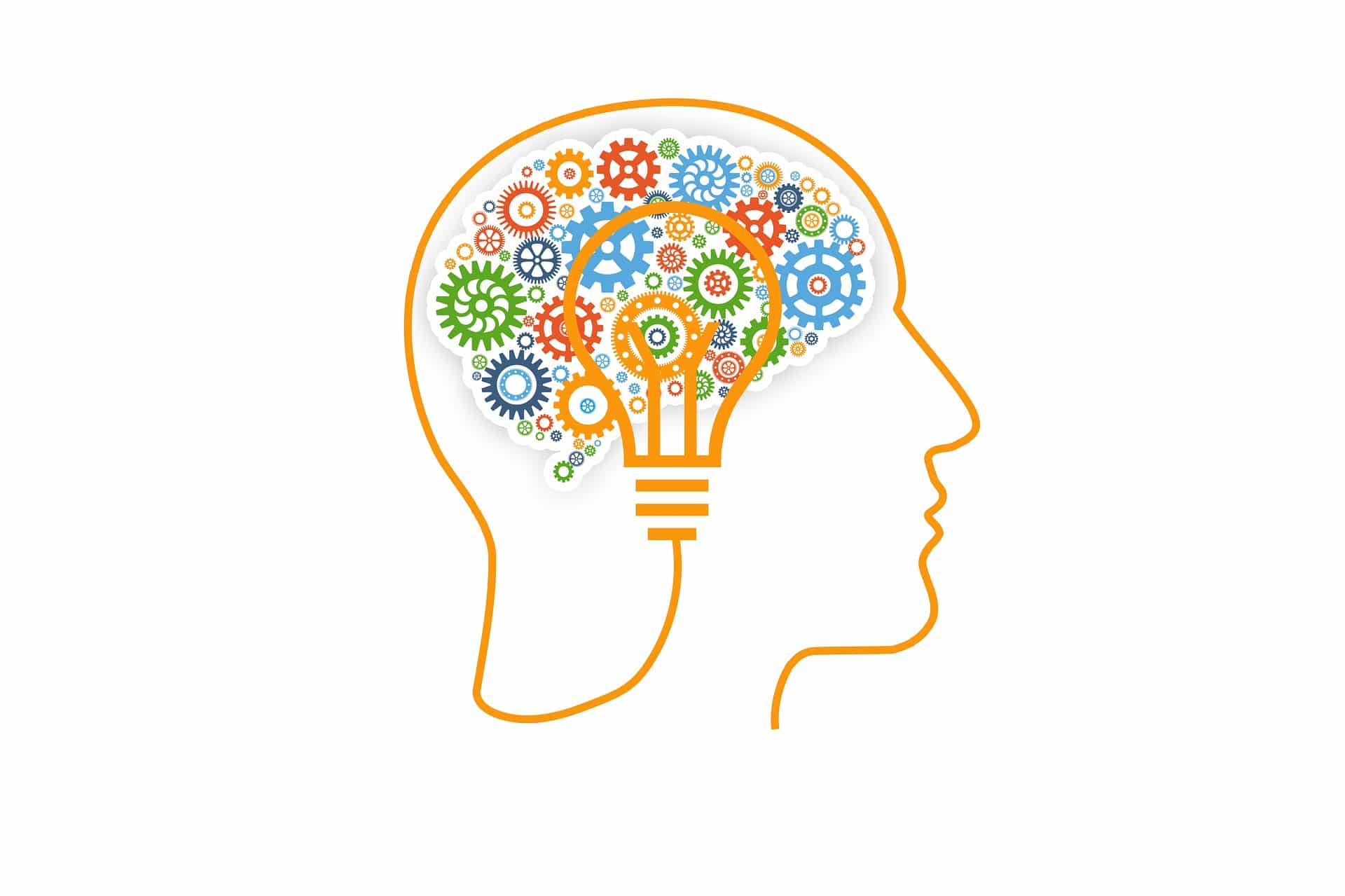 Trainee Associate Psychological Practitioners (TAPPs)
DEADLINE EXTENDED - 21st OCTober 2022
£1.5M Funding available to support up to 100 TAPPS in Primary Care (March 2023- March 2024)
Please see the toggles below to advise you of an exciting opportunity to fund Trainee Associate Psychological Practitioners (TAPPs) within your organisation.  
HEE have received £1.5 million funding to support TAPP cohort 3. £15,000 will be made available to fund each TAPP, to cover the academic costs, supervision and placement support, meaning that up to 100 TAPP placements will be funded.
The deadline is fast approaching for you to submit your expressions of interest form. Please complete the EoI form (Toggle below) by no later than Friday 21st October 2022.
If you have any questions or would like to discuss an EOI with a member of the team, please contact [email protected] (TAPP team admin support) to arrange a meeting to discuss.
The Innovation Agency (NW Coast Academic Health Science Network) has been leading a project to improve workforce supply in psychological professions, which has been funded by HEE. The project has included a 'test of concept' to introduce a graduate entry role into the NHS for psychology graduates, known as a Trainee Associate Psychological Practitioner (TAPP/APP). A Post Graduate Diploma Assistant Psychological Practitioner (PGDip APP) has been developed and delivered by the University of Central Lancashire (UCLan).
Two cohorts have been funded by HEE, with cohort 1 successfully graduating as APPs in January 2022.  A full clinical and service evaluation demonstrated positive impacts for patients, staff and services. The second cohort commenced in March 2022 and a comprehensive evaluation is also underway.  Salaries are funded by the employing organisation with HEE covering the academic programme and supervision and support costs. Employers include mental health, acute trusts and primary care networks (PCNs).
HEE has recently announced their intention to provide a further £1.6 M to support a third TAPP cohort of which £1.5 M is available to directly fund TAPPs (Final Business Case Tapps Cohort 3). It has been agreed that for cohort 3, the course will be delivered at post graduate certificate level (PGCert APP) as this aligns better to other national role developments. The British Psychological Society (BPS) has also agreed to work with UCLan to accredit the course and, as such, will focus upon the primary care pathway for this test of concept, reflecting the high levels of demand for the role.
It is proposed that the funding will be made available to support TAPP roles in Primary Care settings/ PCNs, to divide equally amongst the three Integrated Care Systems (ICSs) in the North West Region. £15 K will be made available for each TAPP, to cover the academic costs, supervision and placement support in PCNs, meaning that up to 100 TAPP placements in Primary Care will be funded. NHSEI has recently published an FAQ document regarding the Primary Care Mental Health Practitioner role, which is eligible for reimbursement as part of The Additional Roles Reimbursement Scheme (ARRS). It includes the following excerpt- 'local partners may wish to explore other types of roles that fulfil the same criteria. In addition, certain non-registered psychological professions roles (including those on voluntary and accredited registers) may be included when under the direct supervision of a registered psychological professional'. T/APPs are now working into ARRs designated roles across the North West.
Innovation Agency North West Coast will be hosting 3 webinars for those who want to learn more/ have the opportunity to ask questions:
 All webinars will contain the same information.
The same webinar is being put on at different time points to account for annual leave over the summer period/ increase the chance interested parties can attend.
Psychological Professions Workforce Plan
HEE has published the Psychological Professions Workforce Plan for England that seeks to support local systems to meet the requirement to deliver growth in the psychological professions workforce by over 60 percent and make use of the diverse roles available to deliver services, as set out in the NHS Long Term Plan. HEE and NHSE/I are now working with partners locally, regionally and nationally to make this a reality and this plan will facilitate the required actions by all stakeholders.
Boost for mental health support at GP practices in Lancashire and South Cumbria (Lancaster Guardian)
Residents in Lancashire and South Cumbria have access to more help from their GP practice thanks to an expansion in specialist staff.
Recognition of the T/APP work in Lancashire and South Cumbria PCNs.
See the good news story below:
Associate Psychological Practitioners (APPs) in Primary
Care – Modelling the Impact
This case study outlines the approach followed and the findings of a project to model
the impact of introducing the role of Associate Psychological Practitioner into Primary
Care.
Expressions of interest are now closed for PCNs to be placed with a Trainee Associate Psychological Practitioner (TAPP). 
PCNs who have not yet been allocated a TAPP will be given priority. 
 
 For more information please see the below PowerPoint presentation