This page gives an overview of Mentorship and Coaching Programmes for NHS Primary Care staff, including the Supporting Mentors Scheme for GPs, Nurses and Physician Associates.
Please note this page is for clinical Mentorship programmes only. For information on our non-clinical mentorship programme, please visit our non-clinical webpage.
Mentorship and Coaching Schemes
For General Practitioners and Nurses
For General Practitioners (GPs) and General Practice Nurses (GPNs)
ILM3 Coaching Training is provided.
Please submit the above application forms to your locality lead. If you are unsure who your locality lead is, please email [email protected]
Further Resources & Opportunities
Please find useful updates, information and resources below 
The NHS North West Leadership Academy (NHS NWLA) Coaching and Mentoring Schemes support a North West Regional Champions Network who are aligned to deliver training within their organisation, support coaching and mentoring strategy across the North West and work with us to agilely deploy resources and speak with a credible experience and impact around the ongoing desire for greater inclusivity. 
Find our more on NWLA's Coaching and Mentoring opportunities here.
Contact NWLA if you would like to find out more about joining their Champions Network.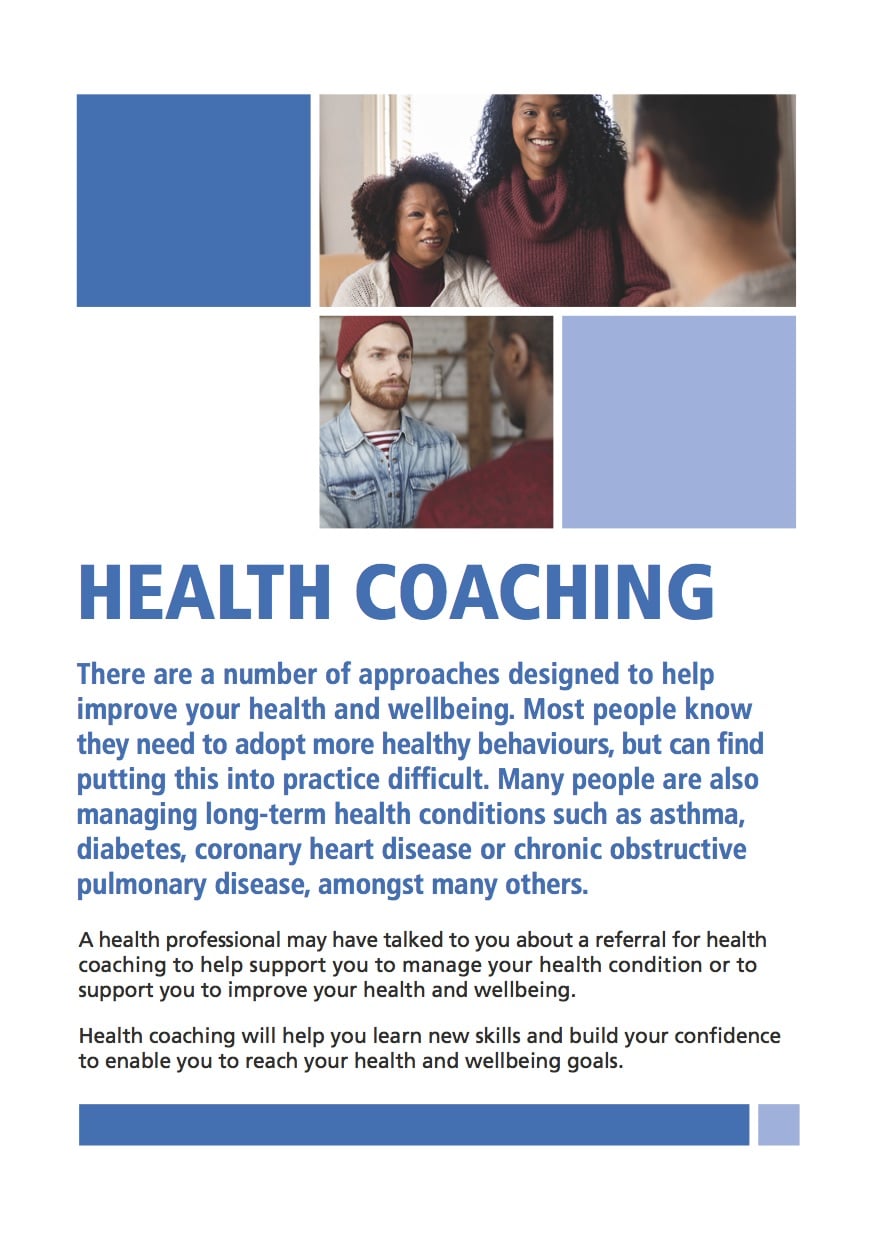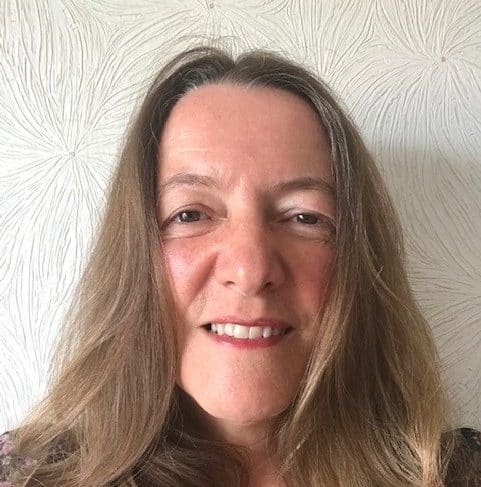 Yvonne Thomson
Programme Manager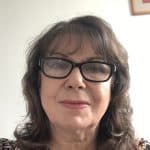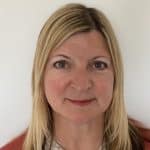 Victoria Johnston
Legacy Mentor (Preceptorships)

Lorna Laflin
Non-Clinical Lead Mentor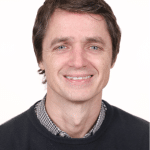 Derren Bailey
Lead Mentor & ILM Trainer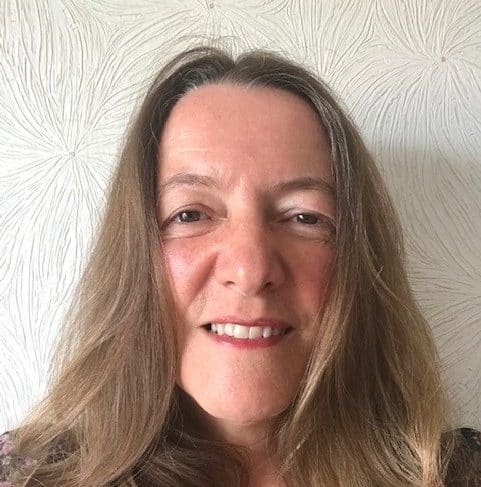 Yvonne Thomson
RGN Lead Mentor (GPN)
Fareeha Faisal
GP Lead Mentor