Professional Education and Development (PED) Course 2021
A personal development, resilience and leadership course run for GPs by GPs 
The professional education and development course (PED) is a course run each year for GPs. PED is aims to help established GPs develop their management, resilience and leadership skills.

It is supported by Health Education England for GPs in the previous North West and Mersey deanery areas.
Participants are asked for a contribution towards the cost.
The next course will start in October 2021.
If you would like to apply for this course please follow the link here which will allow you to complete the application form and submit it online.
More information here: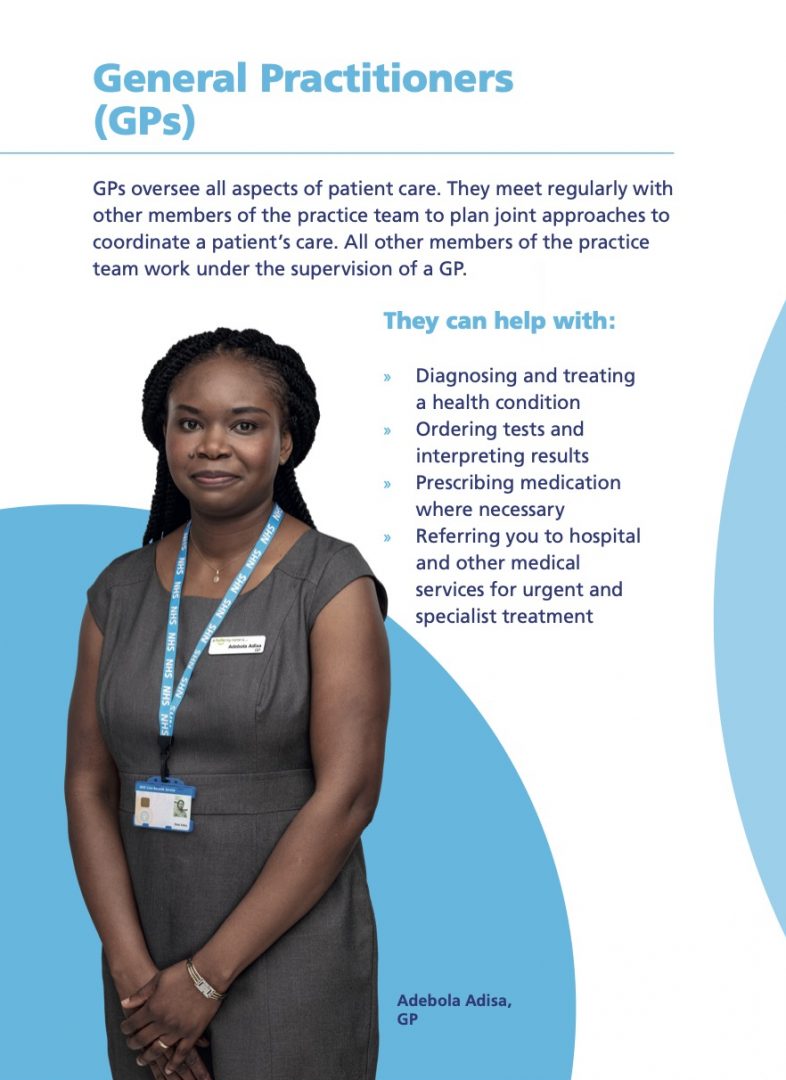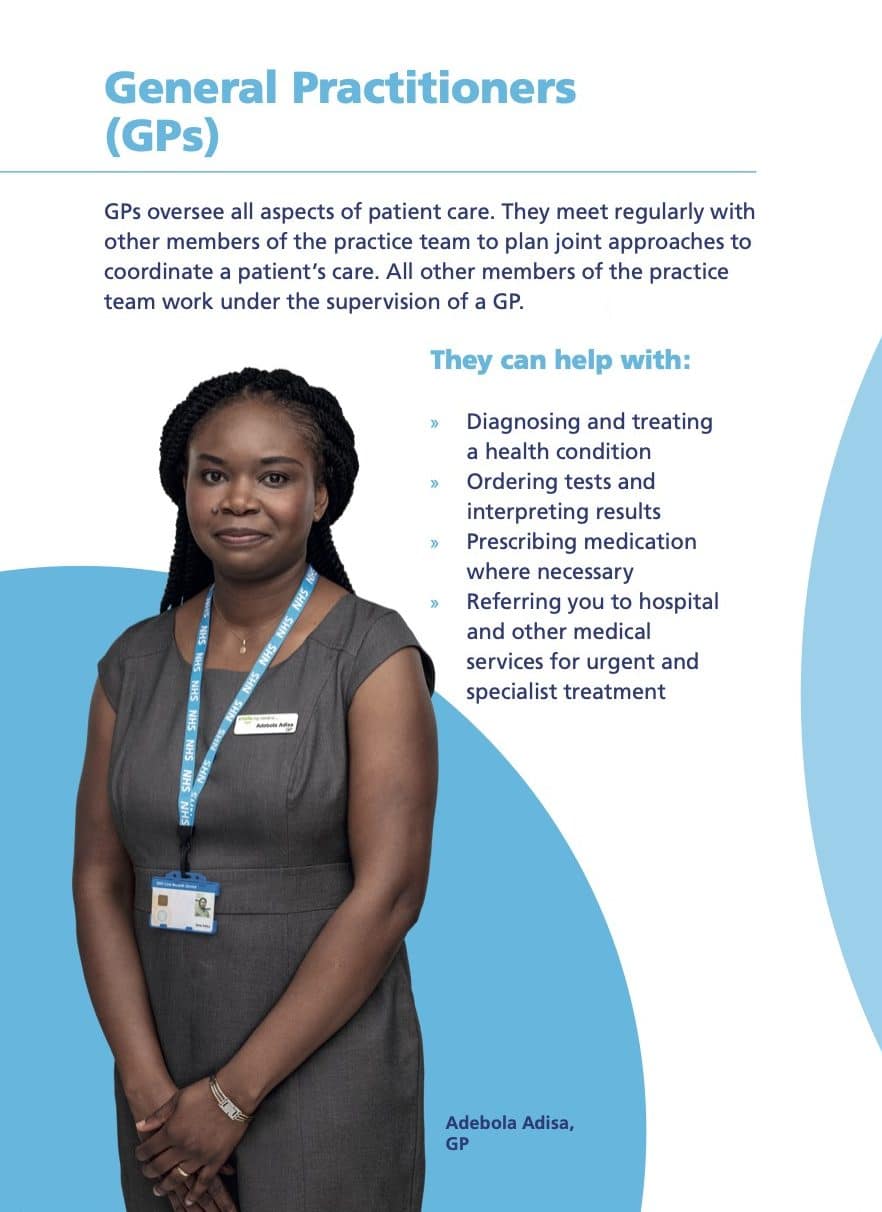 3-Step GP Trainer Journey
To support the ongoing expansion of GP Training and the Primary Care Workforce, the NW School of General Practice (in conjunction with the NW Training Hubs) has developed a new GP Trainer Journey. This is a 3-step pathway that will allow GPs to develop their educational skills to their preferred level.
The 3 steps of the GP Trainer journey are:
Step 1 – Foundation Supervisor
Step 2 – GPST Clinical Supervisor
Step 3 – GPST Educational Supervisor
The GP Trainer Journey document also includes information about other courses you may be interested in, including the Wider Workforce Clinical Supervisor Course facilitated by the Training Hubs.
See above for an overview of the GP Trainer Journey, along with information regarding upcoming course dates, course objectives and eligibility criteria.
You will notice that some of the courses running in the coming months are already full because we are currently transitioning to the new 3-step model. We will be running all courses on an ongoing basis and will advertise further dates accordingly, however please use the relevant contact details provided to register your interest in any of the courses listed.
Please note that if you are booked onto the Basic Trainers Course (BTC) starting in October, you will not need to have completed the other stages described, however future BTC applicants will.