Red Whale update Training for Advanced Practitioners: 5th February (Sat), 10:00-16:00
This training is open to all advanced practitioners, as well as staff working at advanced level and staff in training to become advanced practitioners.
Please also see the attached flyer: L&SCTH – APs – GPU flyer 05.02.22
Supporting your career as a GP
A short series of webinars were held this summer to demonstrate the support available to you as a GP throughout various stages of your career. If you were unable to attend, the recordings and slides from these sessions are now available on the GP Career Support Hub.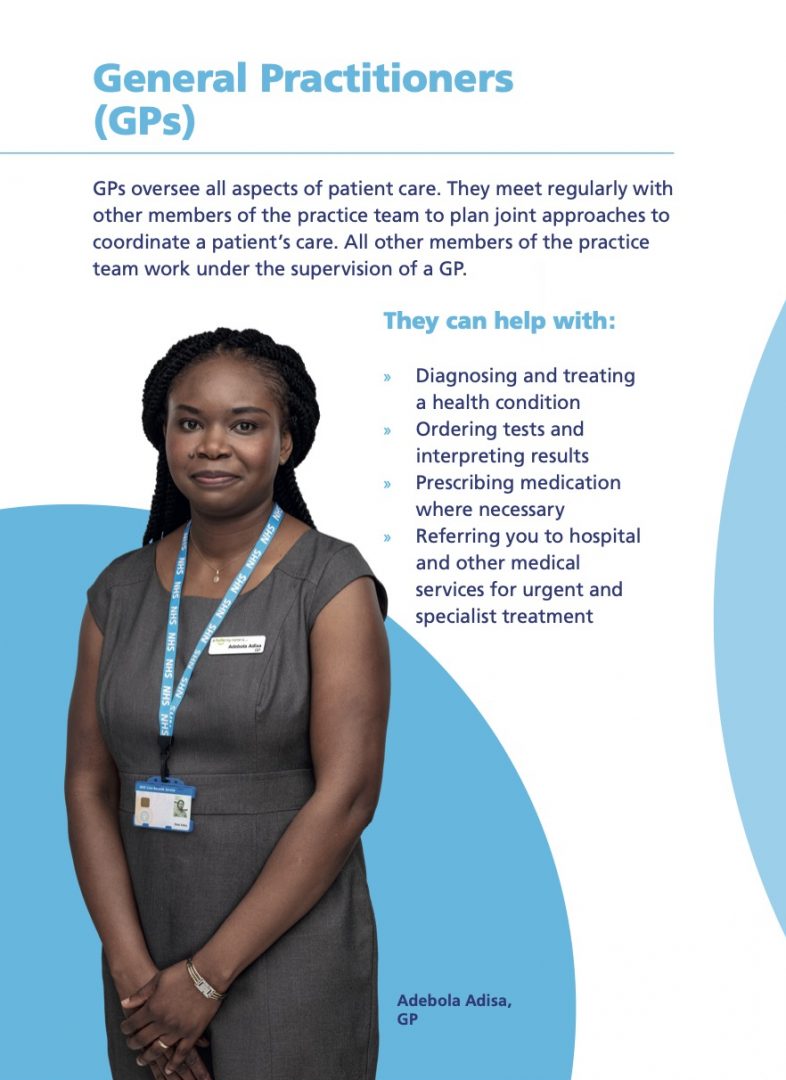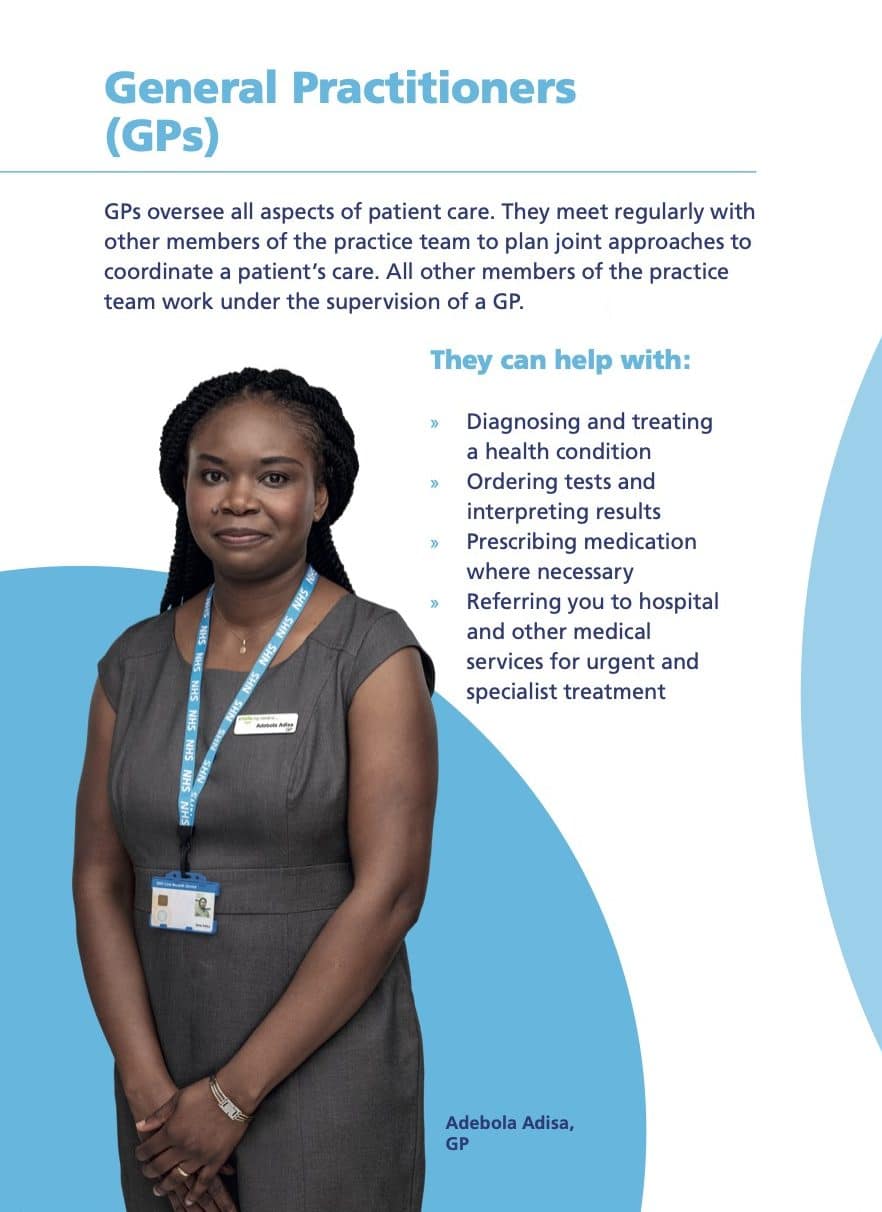 Greater Manchester Training Hub are hosting Teaching and Learning Consultation Skills resources (TALC for short). This is an open access, free to all, nationwide resource for GPs – See here!
For BMA Consultant support for GPs – 
Click Here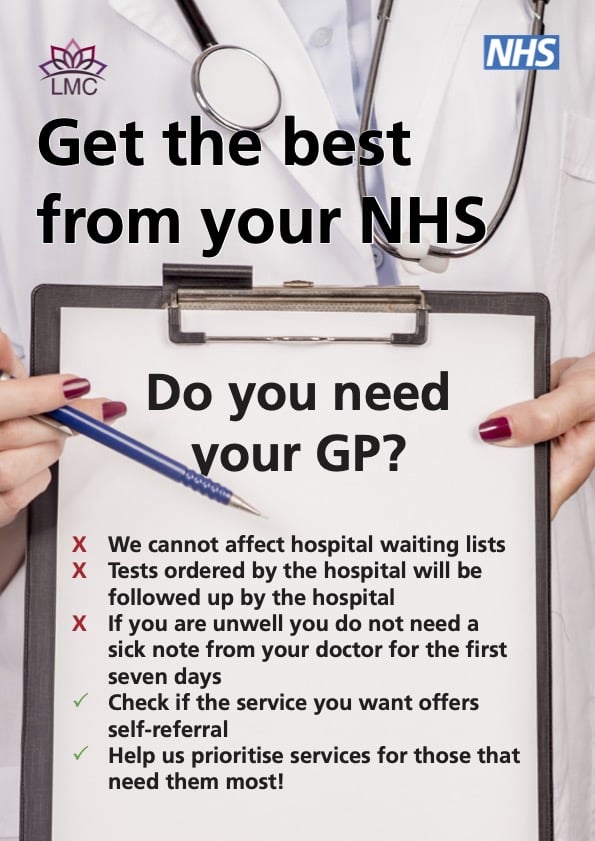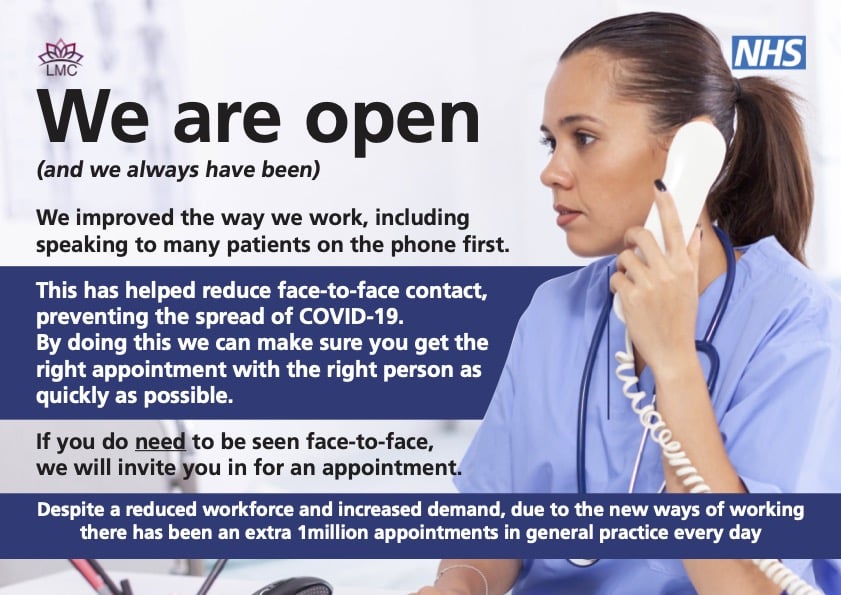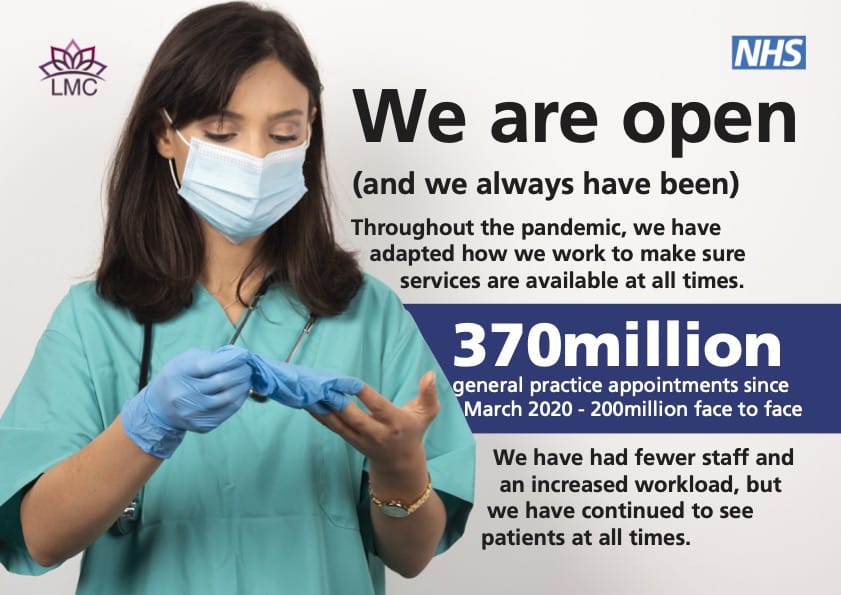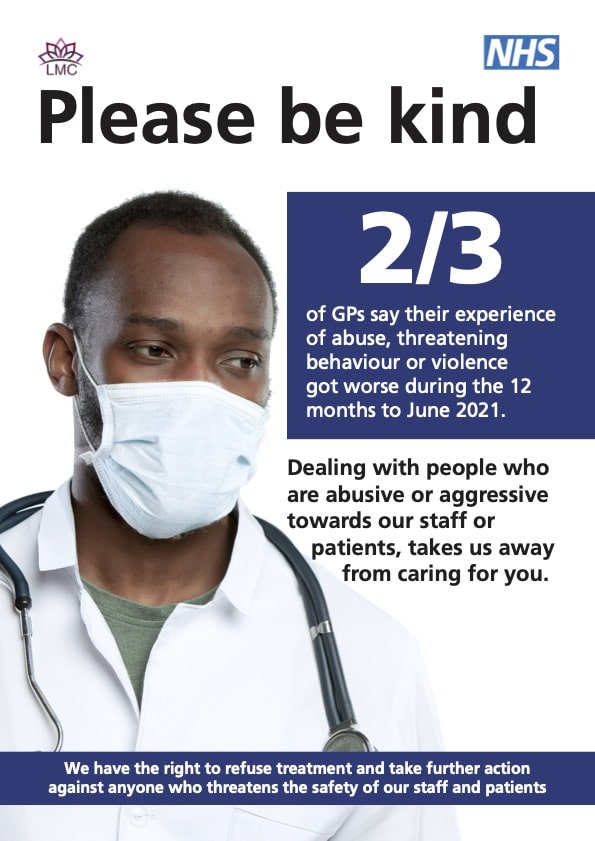 To support the ongoing expansion of GP Training and the Primary Care Workforce, the NW School of General Practice (in conjunction with the NW Training Hubs) has developed a new GP Trainer Journey. This is a 3-step pathway that will allow GPs to develop their educational skills to their preferred level.
The 3 steps of the GP Trainer journey are:
Step 1 – Foundation Supervisor
Step 2 – GPST Clinical Supervisor
Step 3 – GPST Educational Supervisor
The GP Trainer Journey document also includes information about other courses you may be interested in, including the Wider Workforce Clinical Supervisor Course facilitated by the Training Hubs.
See above for an overview of the GP Trainer Journey, along with information regarding upcoming course dates, course objectives and eligibility criteria.
You will notice that some of the courses running in the coming months are already full because we are currently transitioning to the new 3-step model. We will be running all courses on an ongoing basis and will advertise further dates accordingly, however please use the relevant contact details provided to register your interest in any of the courses listed.
Please note that if you are booked onto the Basic Trainers Course (BTC) starting in October, you will not need to have completed the other stages described, however future BTC applicants will.
For more information on the Update from the Consortium of Lancashire & Cumbria LMCs for GP's please see:  Brieflet 05.10.21
GP careers in Lancashire & South Cumrbia
The GP School have produced 3 short films featuring GP specialty trainees and GPs from Lancashire and South Cumbria, to shine a spotlight on the opportunities offered by training and working as a GP in these areas. 
The films appear on the HEE NW website on the 'Information for Prospective Applicants' page (you will need to scroll down to the bottom).