Supporting your career as a GP
A short series of webinars were held this summer to demonstrate the support available to you as a GP throughout various stages of your career. If you were unable to attend, the recordings and slides from these sessions are now available on the GP Career Support Hub.
Next Generation GP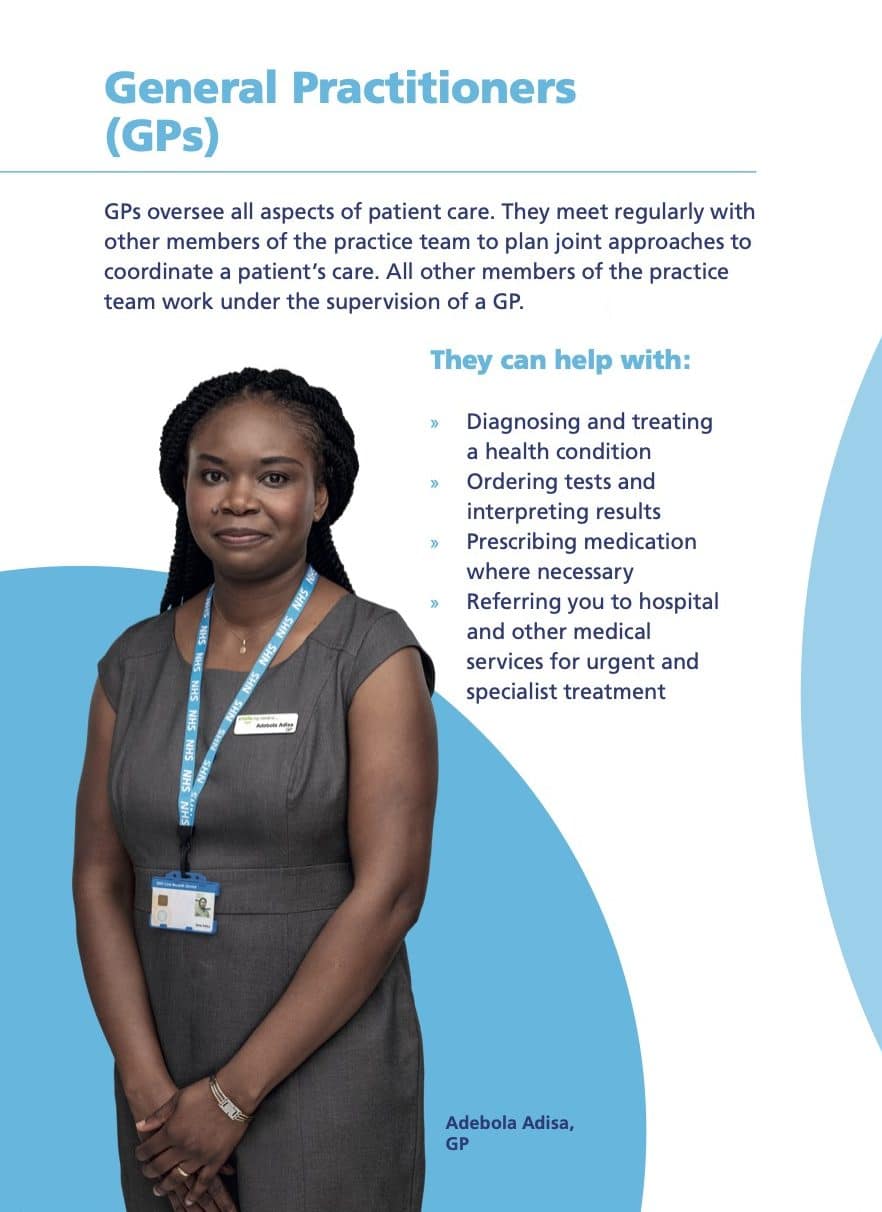 Greater Manchester Training Hub are hosting Teaching and Learning Consultation Skills resources (TALC for short). This is an open access, free to all, nationwide resource for GPs – See here!
For BMA Consultant support for GPs – 
Click Here
ST3 Mentor/Coaching Support Offer
The PCTH is now able to offer coaching/mentorship sessions to ST3s who can receive up to 6 sessions of GP mentor support/development (usually each session would last 1-2hours).
If you are a ST3 and would like to express interest in the Mentor/Coaching offer, please complete this form.
GP careers in Lancashire & South Cumrbia
The GP School have produced 3 short films featuring GP specialty trainees and GPs from Lancashire and South Cumbria, to shine a spotlight on the opportunities offered by training and working as a GP in these areas. 
The films appear on the HEE NW website on the 'Information for Prospective Applicants' page (you will need to scroll down to the bottom).