General Practice is particularly suited to supporting the development of healthcare students due to the wide range of learning opportunities and types of patient contact that take place in this clinical setting.
It is also a great setting to support the development of staff and provide opportunities to upskill through many programmes.
Approval of new learning environments in Primary Care across the Northwest will now be undertaken via the Unified Learning Environment (ULE). process. 
The online Unified Learning Environment functionality within the
P
ARE
(Practice Assessment Record & Evaluation) system will is now live across the Northwest.
This means that learning environments will be approved for any learner, except medical students, as long as the environment can demonstrate they:
Have the appropriate Educator(s)
Can cover the curriculum requirements of each learner
Have sufficient capacity
Meet quality standards set by Regulators and/or NHS England
The ULE process is a National Health Service England (NHSE) programme supported by our regulatory bodies GMC/NMC/HCPC. Organisations can apply for approval as a single provider, such as a GP Practice, or a multi-provider, such as a PCN or Federation.
Moving forward, the ULE process will be administrated by the ICS Training Hubs and reviews will take place in a virtual format. The National Education Contract is signed by the ICS Training Hub for primary care placements. The quality assurance of this process will be undertaken via the NHSE NW Primary Care School.
PARE (Practice Assessment Record & Evaluation) was developed by Health Education England (now part of NHS England) and the University of Chester. PARE will host a digital Learning Environment Approval Audit, automating a pre-agreed process for the approval of new Learning Environments across the region and delegating the various stages of the process to the correct stakeholders. PARE will also act as a database to host relevant information regarding NW GP Practices (for example whether they are currently a training practice or not) and NW Educators (for example showing which professionals they are approved to supervise at which practice). Having oversight of environments and supervisors enables the NW Primary Care School and wider stakeholders to identify capacity and thus help to increase the number of available learning environments across the North West.
The ULE functionality within PARE will show which environments have been audited by the NWPEG audit (via the Higher Educational Institutes and Training Hubs) and which environments have been audited via the new Unified Learning Environment (ULE) process. As of 10th October 2023, all new environment approvals/audits in primary care will be reviewed and ratified in electronic format via the PARE system.
To prepare for the move to the ULE process and to PARE, the Primary Care School has completed a data cleansing exercise, a ULE pilot, and a beta test.PLEASE NOTE the following:
GP Practices only appear once on PARE and will be moved under a single organisation in PARE called 'Primary Care School (North West)'
Access will still be controlled – users will have access to specific placements, or relevant groups of placements, based on their access rights and the 'tags' being applied to each placement (PCN, Training Hub, PIVO and GP Training Programme)
In instances where practices had multiple PR codes previously, these have now been amalgamated under one ODS code
Existing PARE users will still (where applicable) be able to search on practice name to find placement information, however the ODS code can now also be used
Information that was held in a separate area of PARE during the pilot and beta test phases will now be visible to all applicable users
We have completed a thorough review of access rights for existing PARE users
PARE FAQs were created – please find these attached – this includes information around how your account may differ moving forward and why some placements have been renamed and/or merged
If you have any queries regarding your access to, or placements on the PARE system, or regarding the ULE approval process, please contact your local Training Hub: [email protected]
See more information here:
NHSE have produced a Tariff Guidance document for 2023-24. Shareable guidance for providers in now available on the NHSE website here.
NHSE have advised this document aims to 'demystify and summarise clinical tariff, how it works, how the funding works and case studies of how it's being used'.  
NETS (National Education Training Survey)
The National Education and Training Survey (NETS) is an important part of our work at NHS England to continually improve the student experience and ensure learners can develop the skills, values and behaviours required by the professions.
The survey takes 10 minutes to complete and will be open for 8 weeks until 28 November at 11:59pm.
To support the promotion of the survey with nursing learners in the NW region see below a range of helpful resources to help aid completion from students.
These include.
Meet our General Practice Education Facilitators (GPEFs)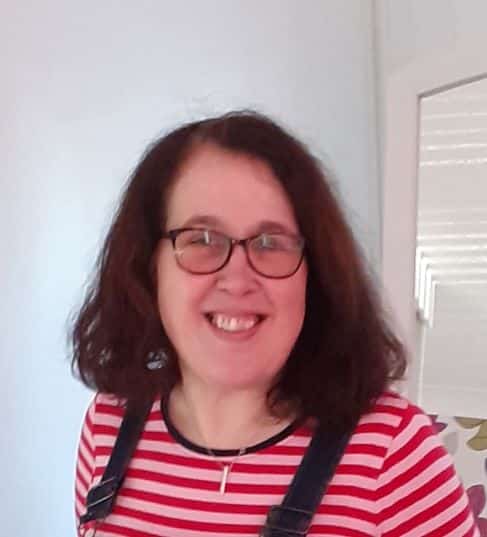 Julie Hayes
Greater Preston, Chorley & South Ribble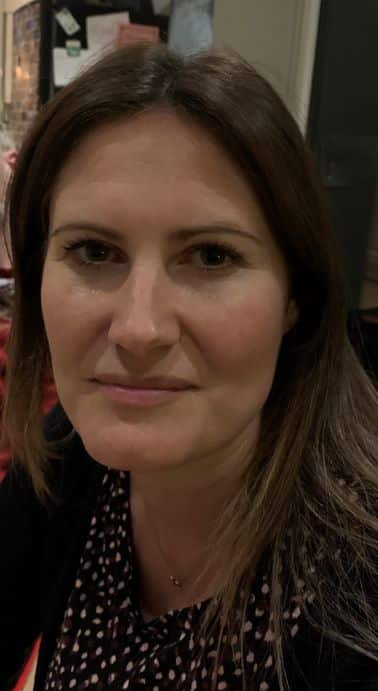 Stella Haythornthwaite
Pennine Lancashire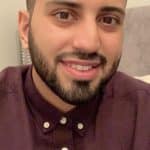 Arshad Patel
Lancashire & South Cumbria
PEF for Undergraduate Pharmacy
TPEP 3 Infrastructure Scoping
The survey will take approximately 6 minutes to complete.
This is a form for scoping out the shifts for each placement area.
Please consider every profession
Apprenticeship Placement Request Form
This request form will take approximately 5 minutes to complete.
There is a requirement that proficiencies and learning outcomes will be completed by external placements; including short-spoke, and long-spoke placements.   The placement team within L&SC PCTH will work in partnership with external organisations to secure your long-spoke placements, it is, therefore, essential these are arranged via the team, therefore, please DO NOT contact the organisations yourselves.   
We offer 3 different placement models.  Each model gives the learners the opportunity to experience a multidisciplinary team, working to expand their knowledge, the roles within the organisation, and how different roles interact in providing services to the local population.  Placements give learners the chance to participate in extra settings which may have different specialisms or enhanced services; this allows the learners to develop their skills, confidence, and competencies more.
You can find all Learner Placements & Tariff information here.
*Funding for apprenticeships is not guaranteed for all future intakes, and we confirm available funding when we announce each intake.
Please find useful updates, information and resources below 
Student Placement Information Webinar
We hosted the Student Placement Information Webinar on the 21st of April. If you missed it, please view the recording below:
The NHS Placement Charter must be visable in all practices, it has information for Students and Practice on. To view/download it click here.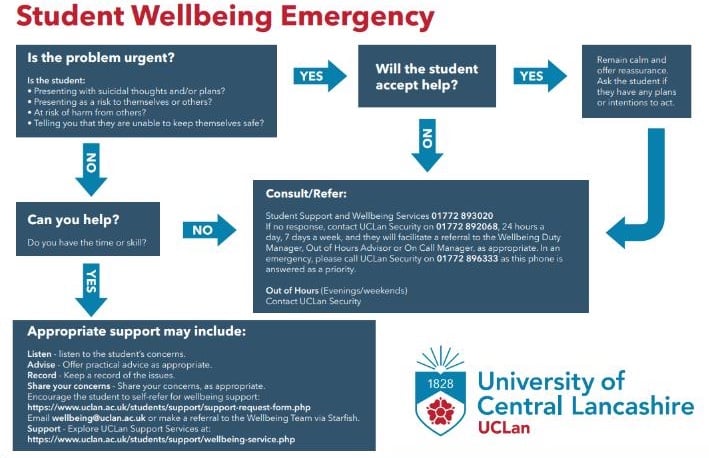 Professional standards for educators and learners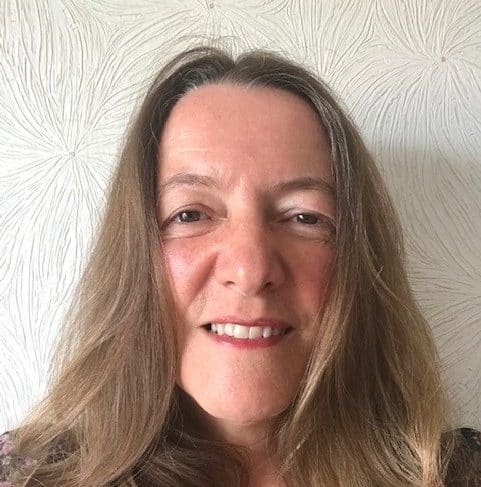 Yvonne Thomson
Programme Manager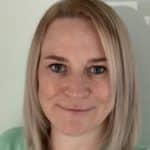 Samantha Jefferies
Project Manager (Placements)
Samantha Jefferies is the Project Manager for Lancashire & South Cumbria Primary Care Training Hub, for Placements.
Sam works in partnership with the Five Training Hub Localities;
Providing support to each Locality Training hub, Leads, Operation Managers, General Practice Education Facilitators (GPEFs), Trainee Nursing Associate Practice Education Facilitators (TNA PEFs) and organisation Practice Education Facilitators (PEFs) in expanding clinical placements and ensuring the provisions are of a high quality multi-professional learning environment across the sectors.
See our GPEFs and TNA PEF the top of the page.