The Prince's Trust is currently delivering a contract with the Department of Health to support young people aged between 16 and 30 into work within the health and social care sector. They are keen to develop relationships with employers across primary care and have discussions about working together to support filling entry-level vacancies across sites in Lancashire and South Cumbria.
The Princes Trust will work locally and find local young people who are keen to work in our sector and start their careers in primary care. They will help us recruit across all entry-level positions clinical and non-clinical and allow us to take a flexible approach to bringing young people into our businesses through different programmes which can be viewed in this information booklet.
Contact [email protected] for more information
A Person's Holistic Journey within Health and Social Care Sectors is an innovative and unique careers and engagement package which has been developed by Lancashire & South Cumbria Primary Care Training Hub (L&SCPC TH) in partnership with Lancashire Careers Hub and Integrated Care System (ICS) Careers and Engagement Team.
The package aims are: 
To provide a framework to gain a holistic overview of the services a person would access within the health and social care system

 

A holistic approach within an individual's journey, aims to encourage pupils to consider what career pathways are available within all our health and social care services

 

Gain an understanding of how lifestyle choices impact on a person's health and well-being

 
Delivered by healthcare professional ambassadors and supported by pre-registration medical and non-medical student volunteer ambassadors, these workshops contribute to schools' careers programmes, and Workshops can be delivered to students across Key Stages 2, 3 and 4 and are in accordance with Gatsby Benchmarks. 
Check out the West Lancashire College's Pilot Evaluation Report here.
A Step Ahead Supporter: Launching 1st January 2023
11 January 2023 17:00-18:30
HEE would like to invite you to the official online launch of this brand new programme. 
Step Ahead is a blended learning programme designed for self learning opportunities and will give young people multiple opportunities to gain insights into what is expected of them both academically and practically when exploring a particular role or career pathway in healthcare.
if you have any questions about the programme or need support in promoting it to your students please contact [email protected]
NHS Health and Care Careers Ambassadors
NHS L&SC ICB are inviting NHS colleagues to join their community of Ambassadors. Being an ambassador is a fantastic way to promote your career to various audiences, including Schools, Colleges, Universities and more. 
See below training sessions:
17th Oct (14:00-15:00)

9th Nov (11:00-12:00)
If interested, please contact [email protected] or [email protected] 
Newsletters and Calendar of Activities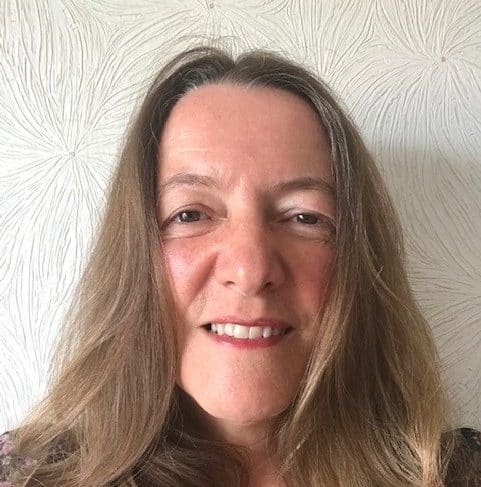 Yvonne Thomson
Programme Manager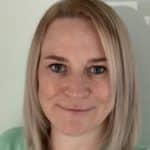 Samantha Jefferies
Placements Project Manager