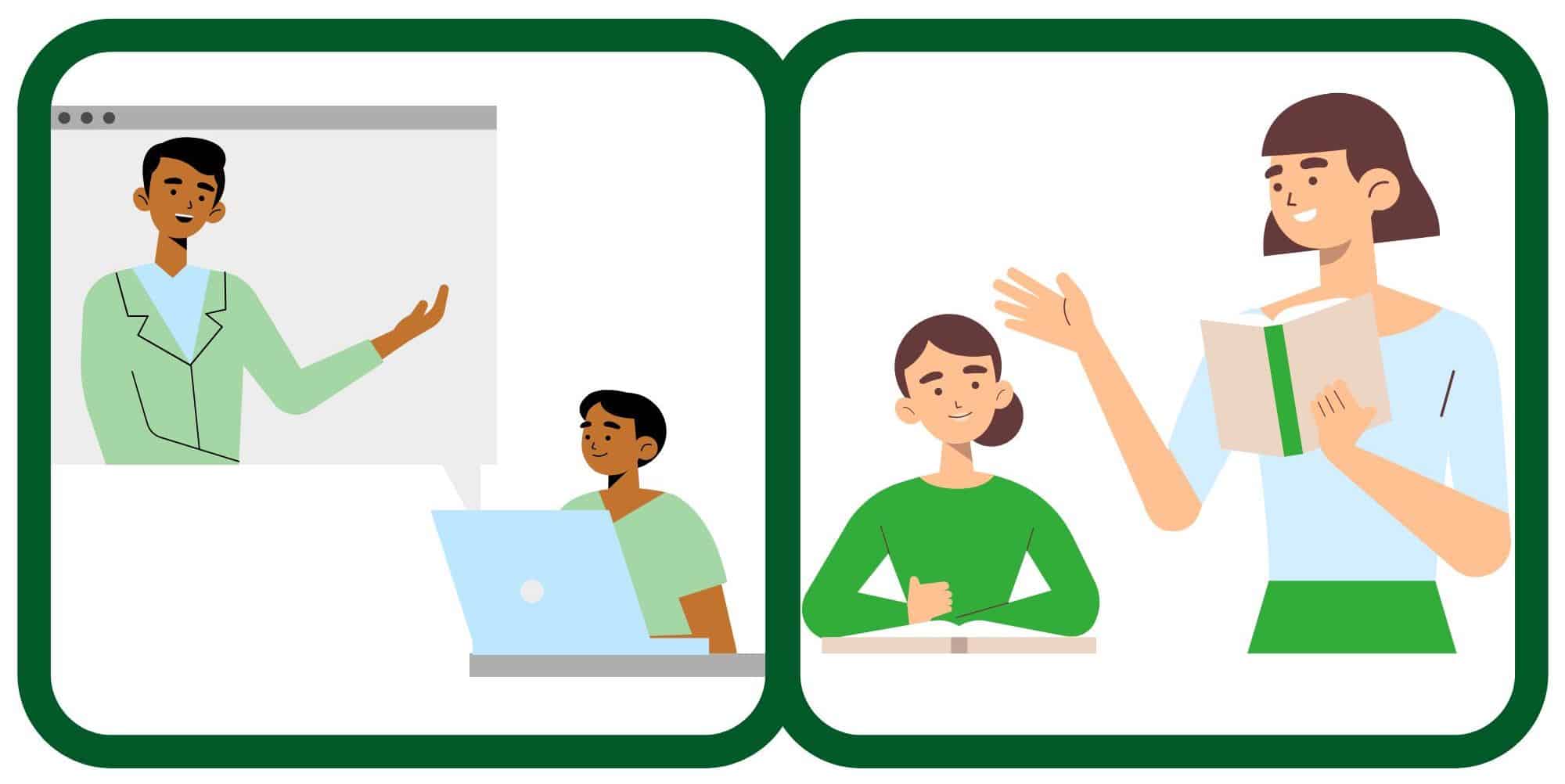 Leadership in Social Care
Current Leadership Offers and Opportunities
Institute for Health and Social Care Management Membership
Exciting news! Lancashire and South Cumbria Health & Care Partnership has paid for membership for all social care managers, deputies and senior leaders to be part of the Institute of Health and Social Care Management.
We recognise in feedback from social care providers the need for leadership development and peer networks and therefore have joined with IHSCM to deliver a training and networking opportunity not to be missed. There are many courses available in leadership, mentoring, communications, coaching, etc and many more in development – all CPD accredited and for social care leaders.
The IHSCM is also recognised for leading on social care initiatives and bringing solutions for social care to influence national priorities through delivering special interest groups, the People Plan for Social Care and the #Greenheartforsocialcare campaign.
For more info please email: [email protected]
Lead to succeed is a practical learning programme aimed at aspiring managers and deputies in adult social care services.
The programme is delivered through five interactive modules covering the objectives below:
Successful behaviours for leaders and managers
Developing a positive culture
Effective supervision
Leading and managing the process of change
Leading and managing the inspection process.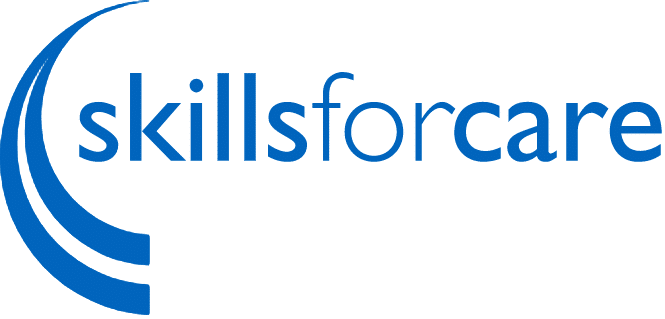 Visit the skills for care website Home – Skills for Care
Skills for Care work across the whole system to understand the key drivers of workforce change using insight, data and evidence. They provide managers and those involved in the delivery of social care with guidance on best practice, tools, resources and intelligence to support workforce recruitment, capabilities, and culture. This combination of strategic and operational activity is the cornerstone of our reach and insight into the sector.
Further Information and Resources
The People Plan – A Call to Action White Paper is here!
You can download your copy of this years report as well as the previous report from here www.ihm.org.uk/peopleplan
The time for just talk in Social Care has passed. We believe that it is more important than ever to start to make change and action to improve care!
This new report focuses on 5 new areas of social care, examining what the current landscape looks like and the making recommendations about how we can begin to make social care better for the people.
The 5 areas are;
Access to Care
Mental Health and Wellbeing of those using care
Equality Diversity and Inclusion
Policies, Guidance and Regulation
Greener Care
Will you join us is in making social care a better place to work and live?
The Caring View have just launched the first episode in our 'How to Complete the PIR' Podcast Series available on AnchorFM, Spotify, Google, Apple Podcasts, Amazon Music
This is the first in an all new podcast series aimed at supporting you to understand and complete the CQC's Provider Information Return. This episode is all about-
Introducing you to the PIR
Understanding why it exisits
Why CQC require the PIR
Tips for when completing the PIR
Do's and Dont's
This series will be led by CQC compliance expert Karen Ritson.
Episode 1 – How to complete the PIR podcast series
Episode 2 – Success and Barriers to Good Care
Episode 3 – People Who Use Your Services
Episode 4 – Restrictions and Restraints, EDI, and Human Rights
Episode 5 – Services you Provide, Video Monitoring, Staff and Commissioning
International Recruitment
Do you recruit internationally? Do you need support to upskill your staff in UK Social Care skills?
Lancashire Adult Learning are offering a programme to support this starting February 2023.
Programme details – 
6 weeks
2.5 hours per session
The programme will include – 
Employability Skills
Health & Social Care Values
Equality, Diversity & Inclusion
Safeguarding, plus more
For further information please contact Nicola Lee at [email protected]