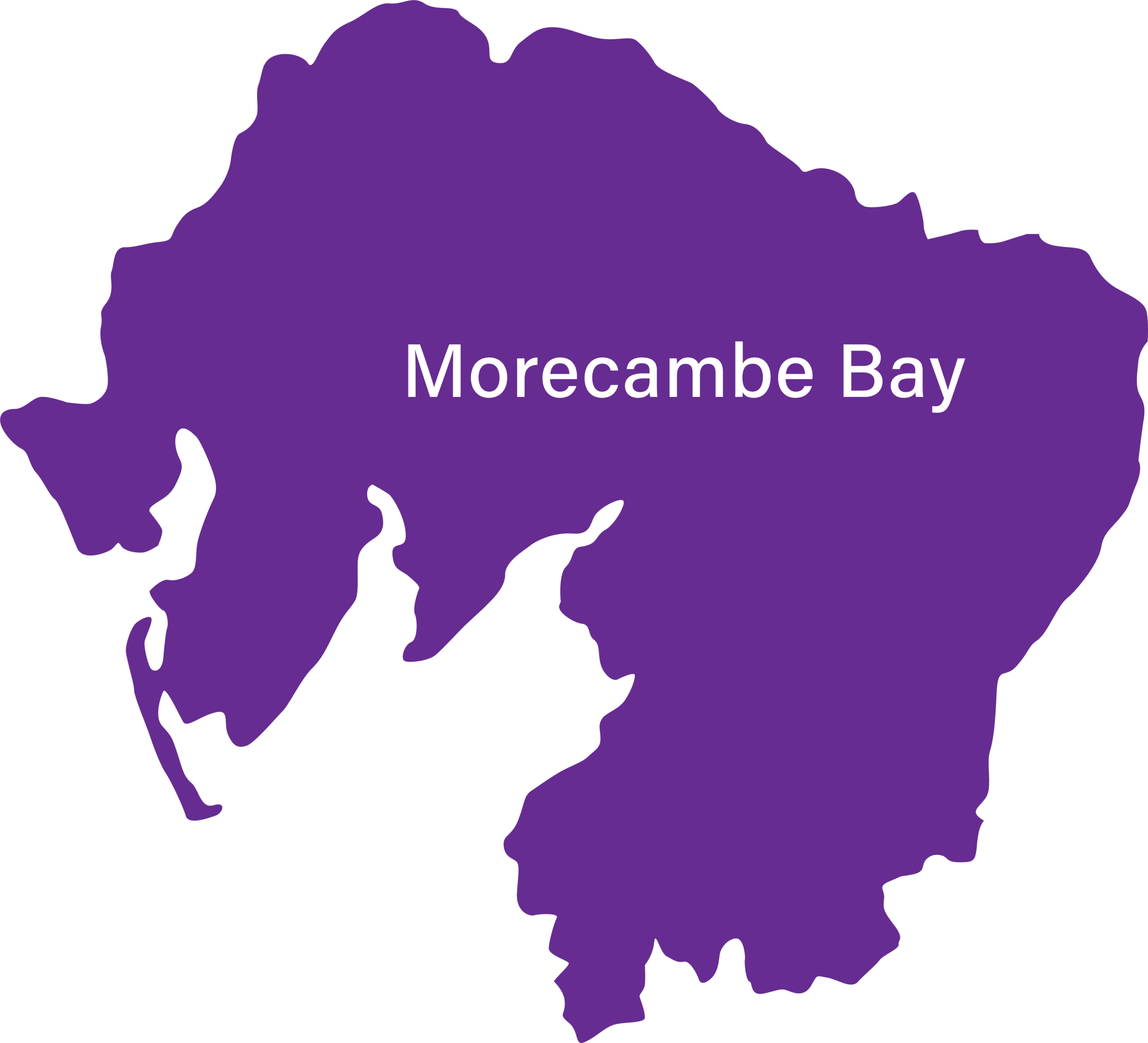 Morecambe Bay Primary Care Training Hub works with and on behalf of the 31 practices within the Morecambe Bay ICB footprint, which covers the Furness Peninsula, South Cumbria and North Lancashire. 
We work in close cooperation with the Lancashire and South Cumbria Training Hub team as well as the other locality teams in the region to deliver locally and regionally commissioned educational and development programmes. You can read more about them in the Education section of this website.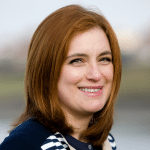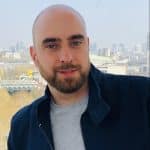 Thomas Coulton
Operations Manager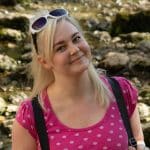 Dannii Jones
General Practice Education Facilitator (GPEF)
Jayne Swarbrick 
Health and Wellbeing Champion Lead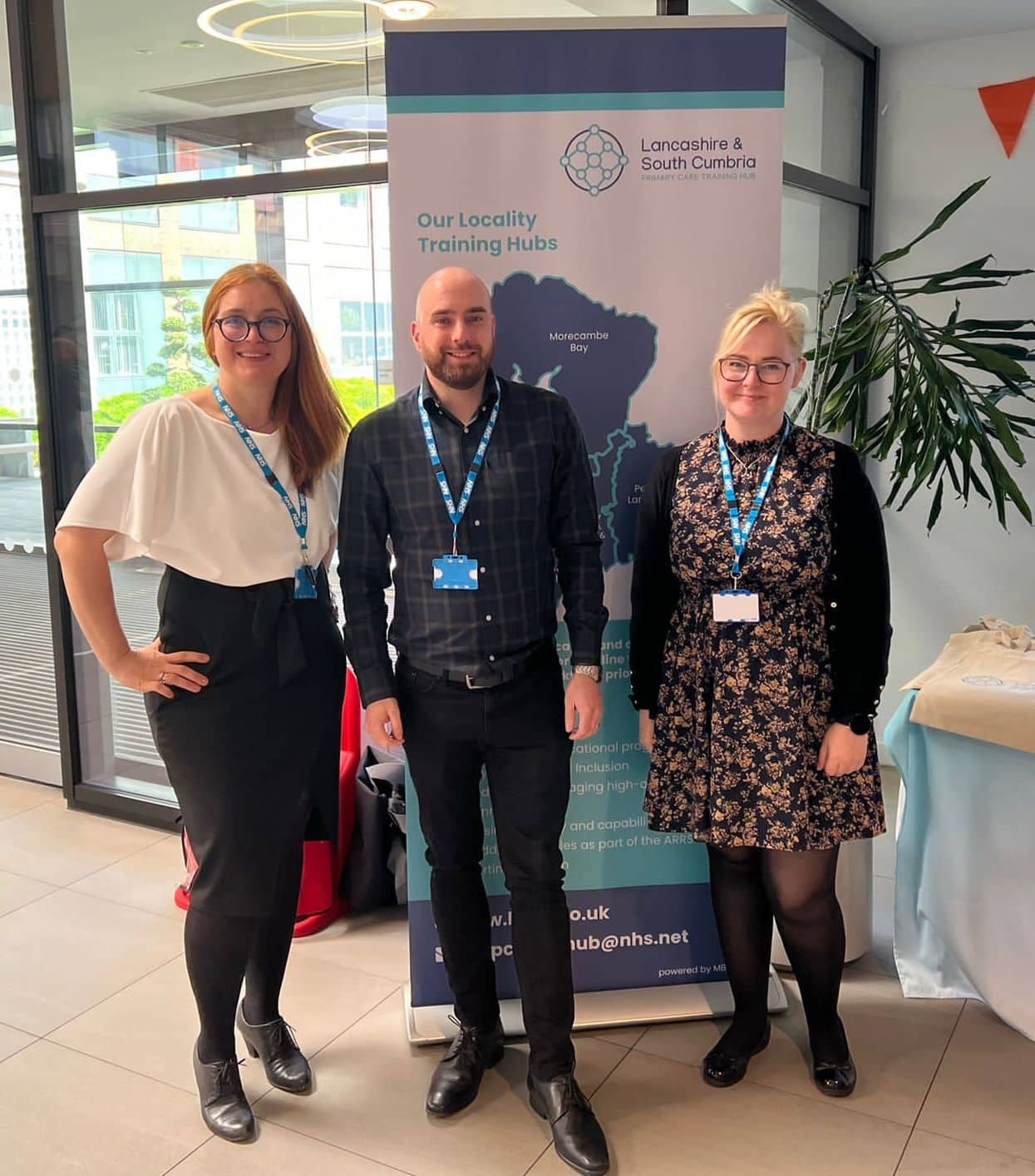 With the expansion of our work programme, we are also growing our team, to gain further capacity to support general practice education and development to the highest standard.
Applications are now open for the second edition of our Next Generation GP Programme running between October 2023 – February 2024 (apply here).
Specifically designed for GP trainees and early-career GPs (up to 7 years post CCT); these free-to-attend sessions, delivered by both national and local healthcare leaders, aim to energise, engage and empower participants in shaping care within their own organisations and beyond.
The latest Bay-Wide PLT event took place on the 12th May 2022. The afternoon was focused on Population Health and Reducing Inequality. You can watch the recorded sessions and workshops below.