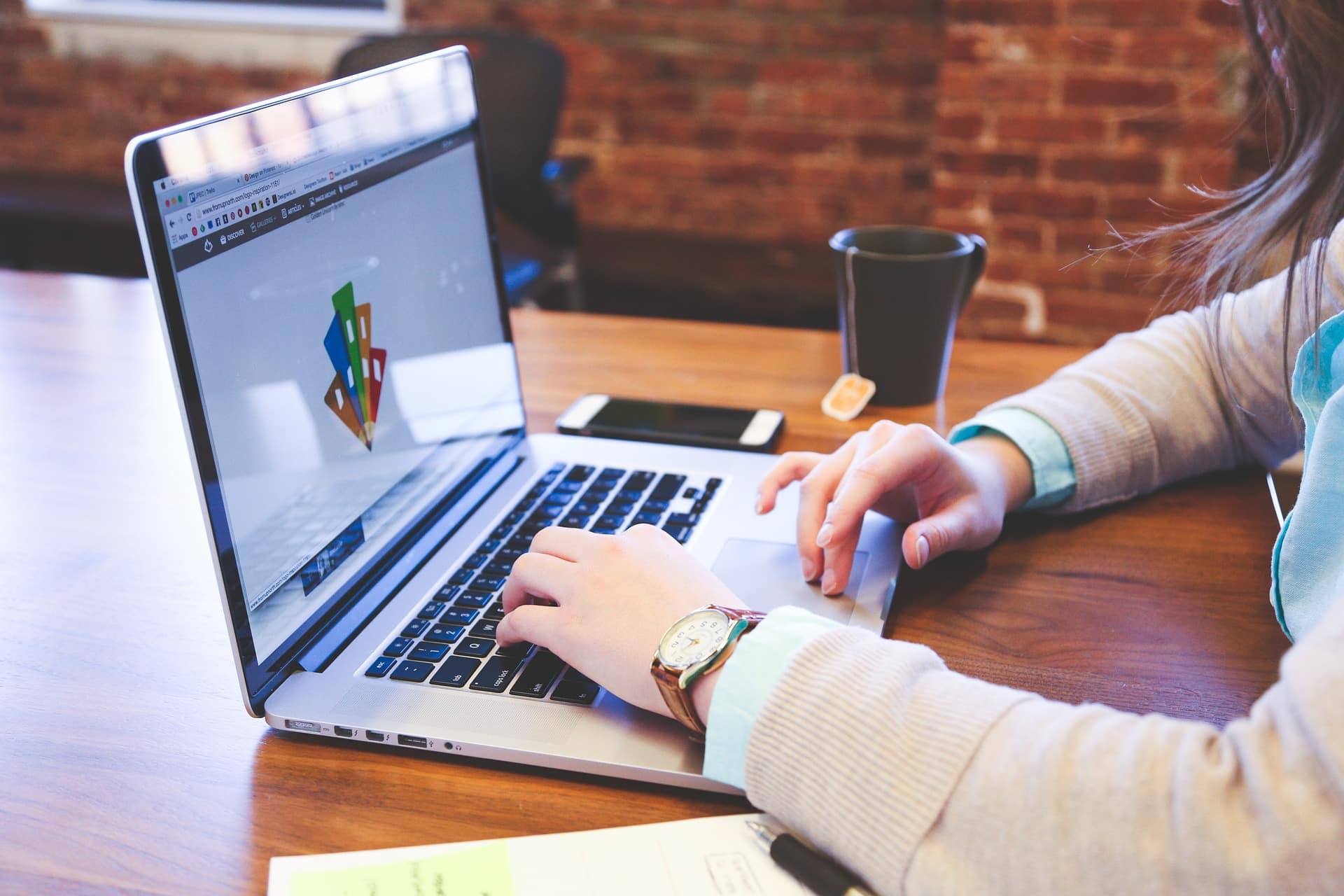 On this page you will find information and resources for digital training, events, apps, websites, portals and more.
For any digital training or queries, please contact [email protected].
Video Group Clinics (VGC)
VGCs are a way for clinicians to review a group of people with a similar health or care issue together, for example asthma or high blood pressure.
Group clinics provide more time for people to talk about their shared concerns and learn how to keep well and self-manage their health issues. 
Useful Resources and Updates
Including:
The Implementation Toolkit
e-Learning
Evaluation Hub
Case Studies
Guides and FAQs
An overview and a working knowledge of Video Group Clinics / Consultations including benefits, delivery principles and outcomes.
This module provides a 'walk through' as to the implementation of Video Group Clinics (currently a four step process).
You can find the eLearning module here
Find all of Redmoor Healths VGC guides, tips, case studies and video demonstrations here.
Find out more from NHSE here on the Case study led by the national General Practice Nursing CNO Council 
Why use Video group Clinics?
Redmoor Health state Video Group Clinics bring together groups of patients with similar needs or conditions. Some of the benefits of VGCs are as follows:
Significant clinician time savings. Clinicians report that clinical reviews in VGCs take around 5 minutes per patient compared to 15-25 minutes when delivered one-to-one. Clinicians usually review 6-8 patients in 30 minutes, representing a 60-80% time efficiency gain
Quality and QOF improvement. A GP practice that adopted group clinics as their fist point of contact for people living with diabetes saw a 18% uplift in QOF in its first year, with a further uplift in year two
Improved experience of care: clinicians report that group clinics restore joy to both remote and face to face consultations. Patients report extremely high levels of satisfaction with their group clinic experiences too
Sustainable delivery of personalised care: the group clinic process mirrors care and support planning because patients see their results and decide their questions before the clinician joins. Then after their consultation with the clinician, they are supported to set goals. VGCs will help you deliver the Year of Care
Better outcomes in diabetes: there is Level One (randomised controlled trial) evidence that group clinics improve HbA1c and blood pressure in diabetes compared to one to one appointments.
Unlock the power of digital health
Developed by clinicians, ORCHA's AppFinder gives you unlimited access to thousands of independent app reviews across all health conditions, each of which includes a breakdown of key assessment criteria relating to Clinical Assurance, Data Privacy and User Experience.
Sign up to discover the strengths and weaknesses of an app before downloading or recommending it to a patient.
Whether you manage one GP practice or oversee an entire Integrated Care System or PCN, the amount of time needed to manage your teams and all back-office processes can be significant. 
TeamNet is designed with primary care in mind, whether it's simplifying your CQC compliance, easy to manage workforce rota creation, or improving communication and collaboration amongst your teams – TeamNet will help keep your practices running smoothly so you and your staff can thrive. 
Trusted by 67% of GP practices across England, TeamNet ensures your time is spent where it matters.
MLCSU deliver a variety of IT training through experienced trainers, complemented by a range of user guides and videos.
Guides for Practices and Digital Champions
Nursing in the Digital Age (QNI)
Join our Digital Champions and hear about the great digital experiences and accomplishments in Primary Care!