We support the development of the existing and future workforce of General Practice in our area by rolling out nationally and locally commissioned projects in line with educational and workforce priorities. Currently the LSC Training Hub's multidisciplinary team focuses on facilitating, coordinating and promoting placements in general practice for student nurses, AHPs and Physician associates as well as clinical and administrative apprenticeship opportunities.
We also provide support to staff returning to general practice as well as training and development opportunities for current general practice employees. We achieve our goals through close cooperation with our commissioning bodies, partnering universities and participating practices.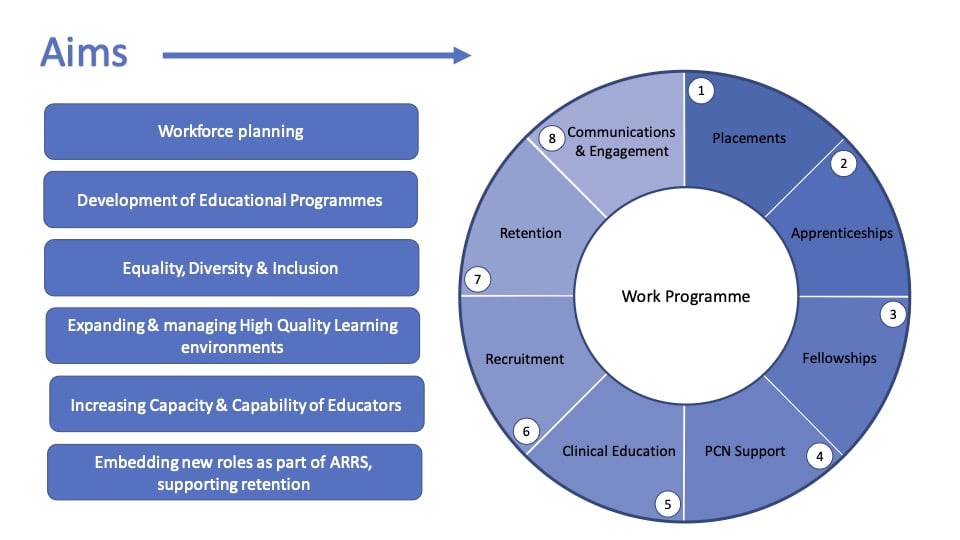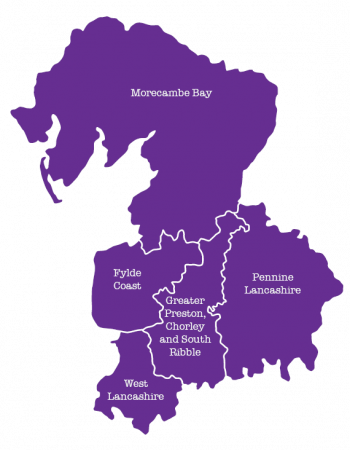 Lancashire and South Cumbria Training Hub is made up of 5 Locality Training Hubs that match the ICP footprints – Fylde Coast, Morecambe Bay, Pennine Lancashire, Greater Preston, Chorley and South Ribble and West Lancashire. The Hubs work together to form a multidisciplinary team of clinical and administrative professionals supporting Primary Care teams across the patch and promoting the positive impact of diversifying primary care roles.
We're working hard on creating an inviting and informative space for each of our local Training Hubs below. Please come back soon to discover the fantastic work our teams do and the opportunities on offer.
You can send us your questions or suggestions at [email protected], or use the contact form below and we will get back to you as soon as possible.