The Annual General Practice Nurse and AHP Celebratory Conference for L&SC Hosted by UCLAN
Lancashire and South Cumbria will be celebrating Primary Care Nurses and AHP's on 14th June 2022 at UCLan. This event is to recognise the hard work of Primary Care Nurses and AHP's working throughout Lancashire and South Cumbria. Book here!
See the order of the day here!
Awards – There are a number of award categories (detailed within the attached flyer) and you help is needed to shine a light on the talented people working within Primary Care.
Nominations – To make a nomination for yourself, a colleague, team or manager, please send to [email protected]t by closing date 30th April 2022
FFP3 face masks for general practice
It is a legal requirement on employers that all tight fitting RPE, such as, FFP3 masks must be fit tested on all health and care staff who may be required to wear one to ensure an adequate seal/fit according to the manufacturer's guidance. Fit testing is specific to the brand of FFP3 mask being deployed.
DHSC have published additional updates for PPE portal users, including a series of FAQs on FFP3 use and fit testing.
The weblink includes a number of useful contacts for PPE related queries: [email protected], [email protected] and [email protected]. For fit test queries please contact the helpline on 07376 304545 or 07376 304546.
New PPE portal
The Department of Health and Social Care has implemented a replacement PPE Portal platform to better serve eligible providers in accessing COVID-19 related PPE stock, free of charge. 
All portal customers have received an invitation to join the new PPE Portal platform, therefore the old PPE Portal platform will be closed on Tuesday 26 April. From this date, all users attempting to log-in to the closed PPE Portal platform will be automatically re-directed to the new PPE Portal platform, where you can continue ordering free PPE. 
If you are an eligible portal customer, please check your inbox to find your invitation from [email protected] and sign up to the new Portal platform as soon as possible. If you have any queries, please contact our customer services team on 0800 876 680, Monday – Friday between 8:00am to 5:00pm.
Train the FIT Tester Course (FFP Masks)
L&SC PCTH are inviting 1 staff member (can be non-clinical and clinical) from each PCN to complete this free (face to face) 1 day training course to become a Fit Tester* within their practice. 
A Fit Tester is a member of staff who can ensure members of their practice are correctly fitting  all makes and models of FFP  masks and reusable half mask respirators. 
A Fit Tester can be Clinical or Non-Clinical. They must be process driven, with good people skills, able to follow prescribed procedures and adhere strict processing.
A Day in the Life of using Digital from a Nurse: Sign up to our next 30 minute webinar on Mon, 28th March at 12:30.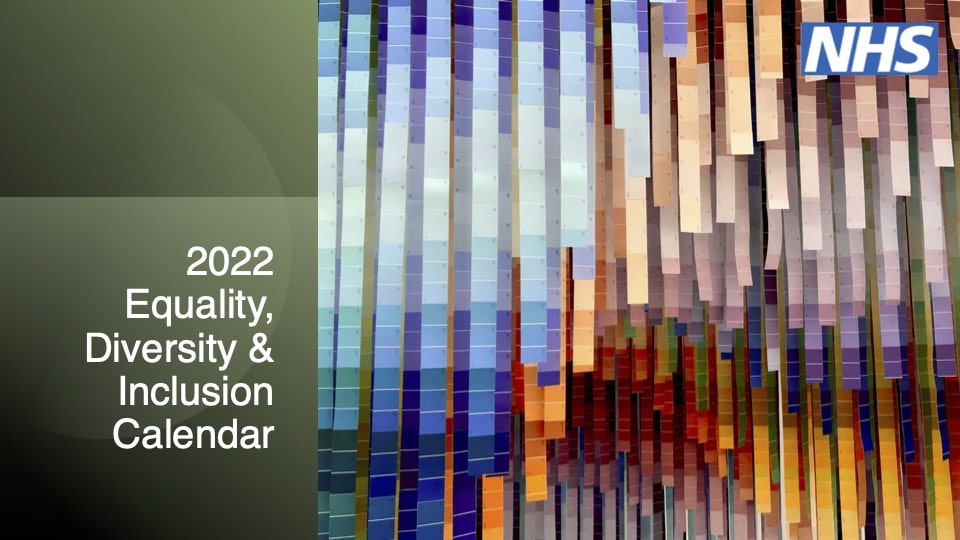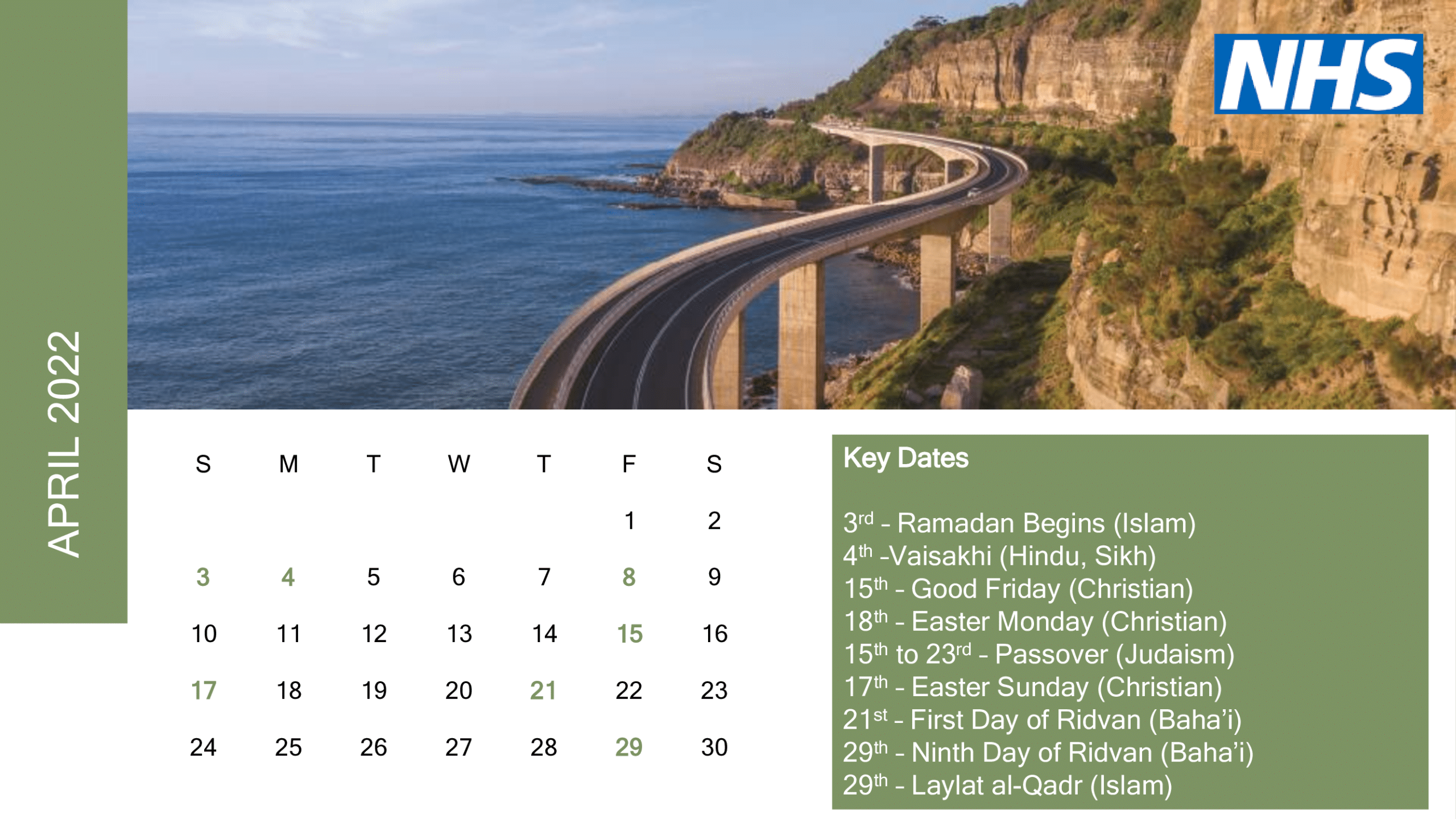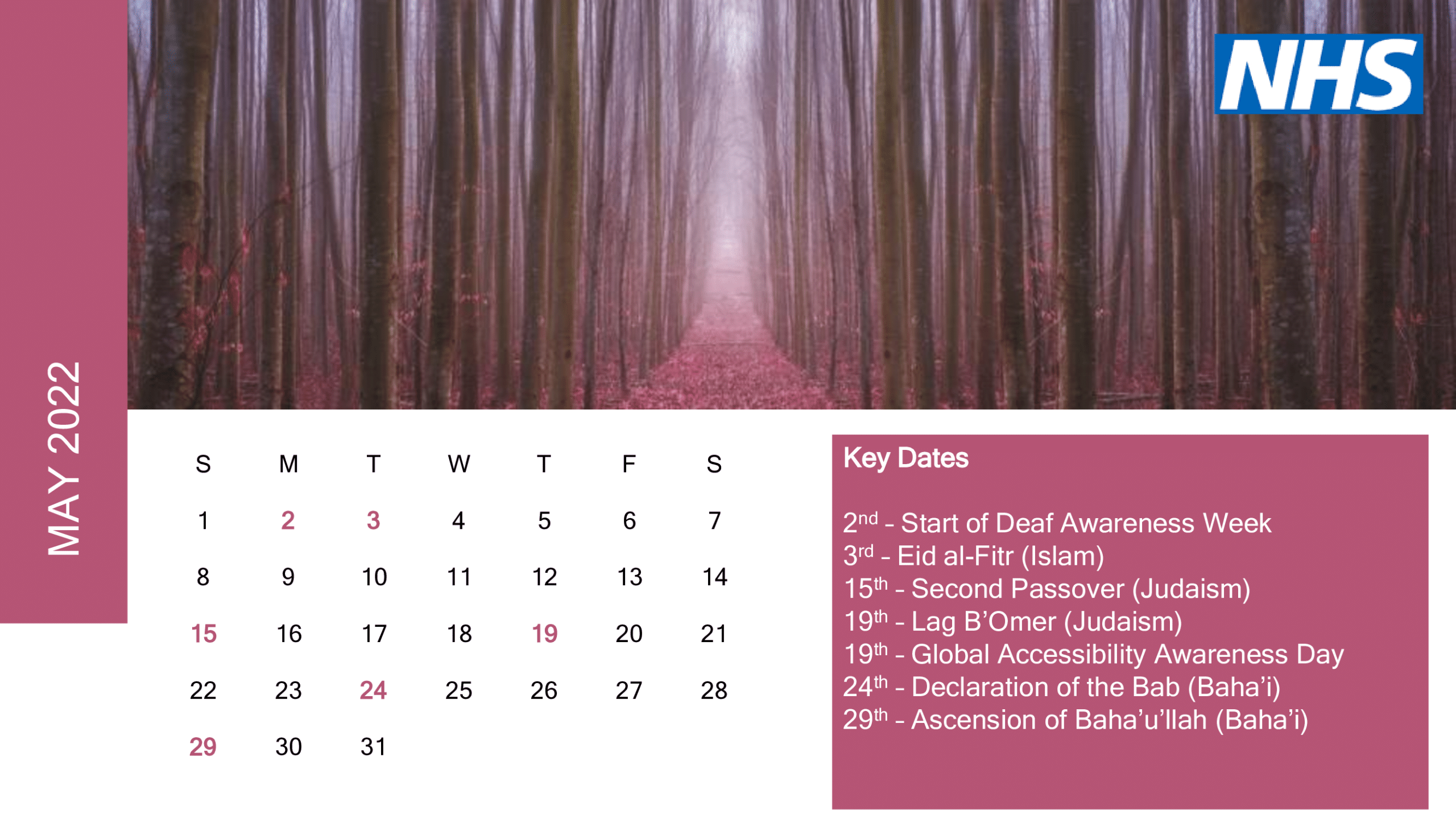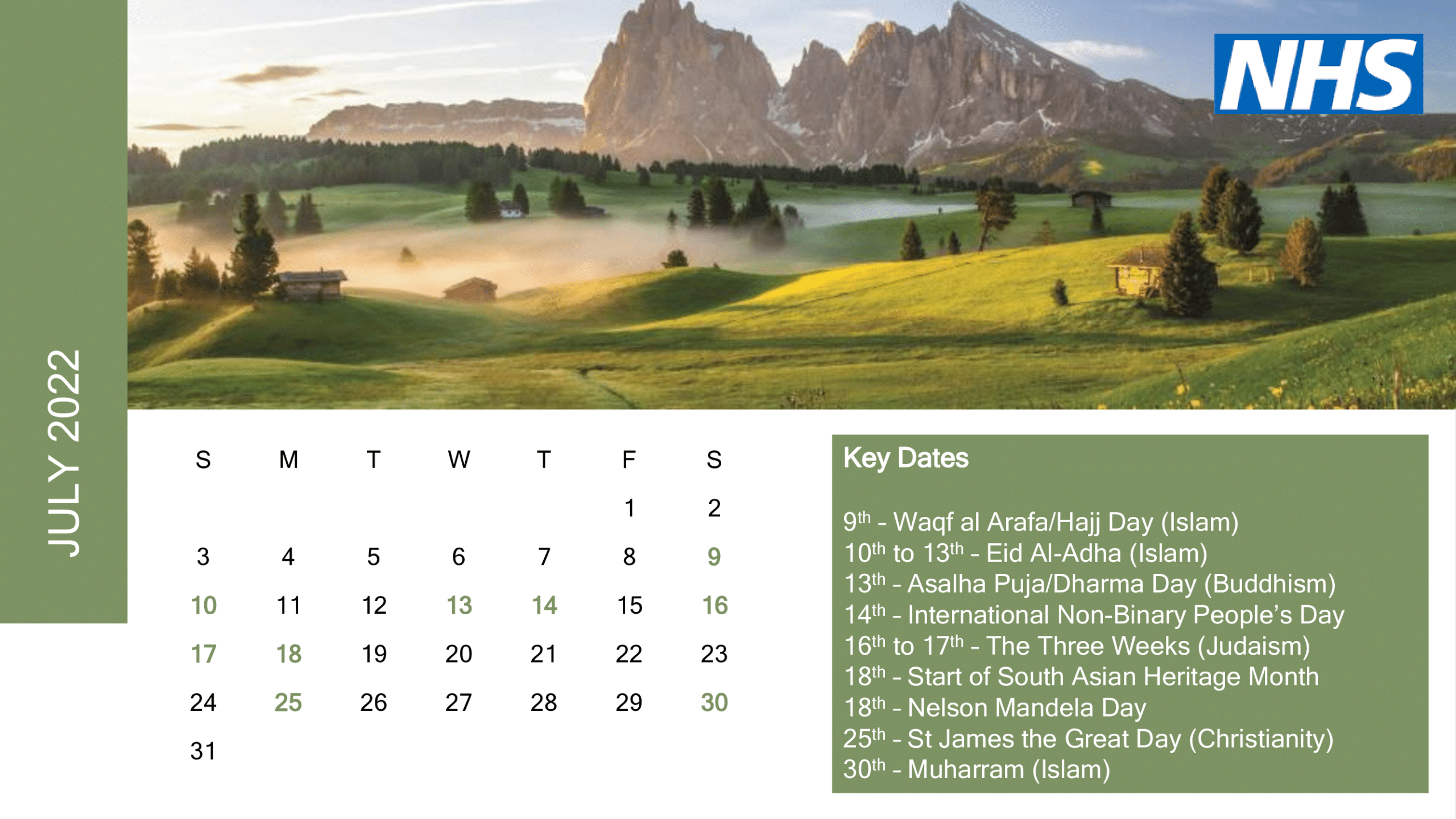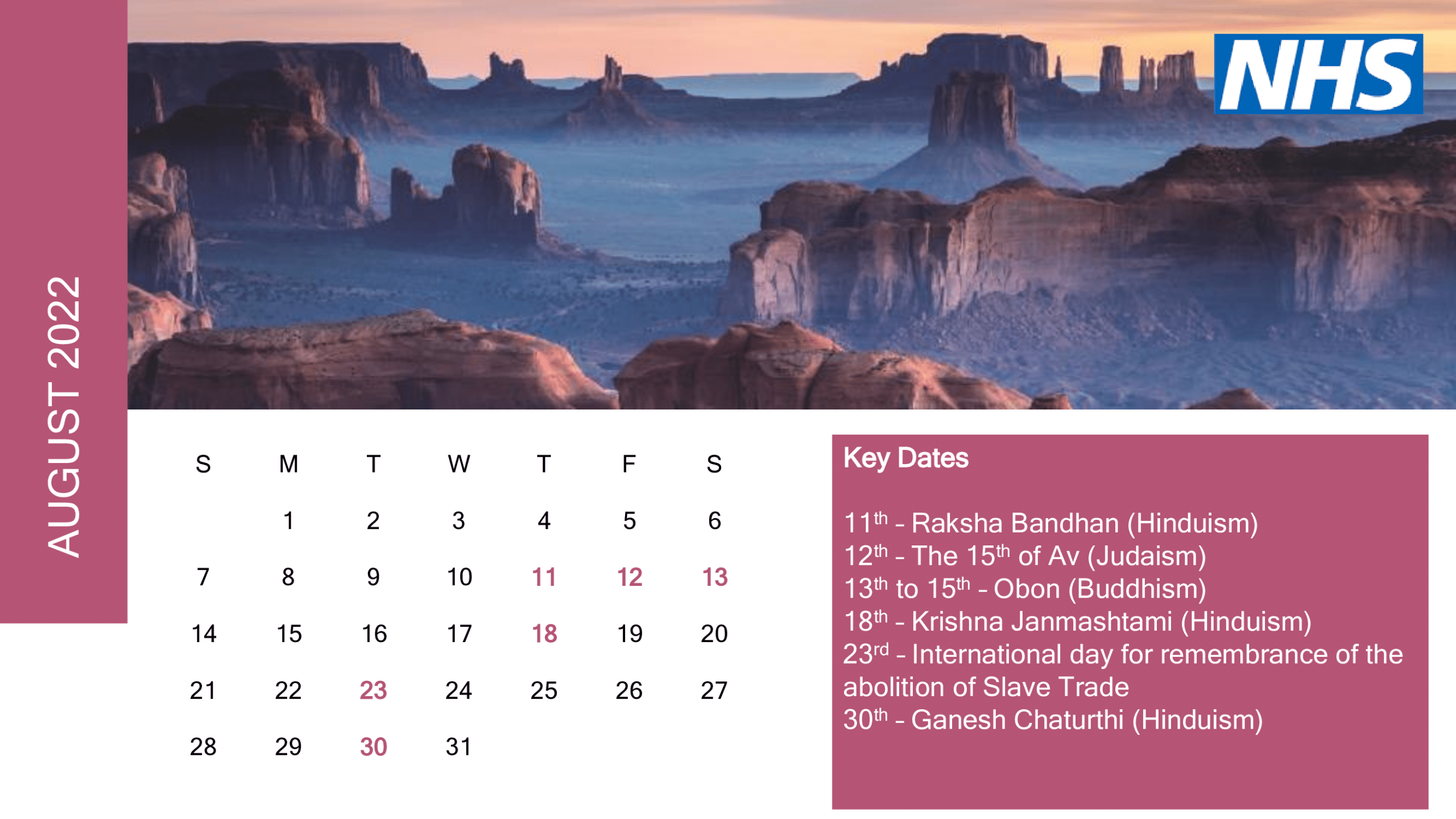 If you would like to be added to our weekly update distribution list, please contact your locality lead or email

[email protected]