Latest News and Upcoming Events: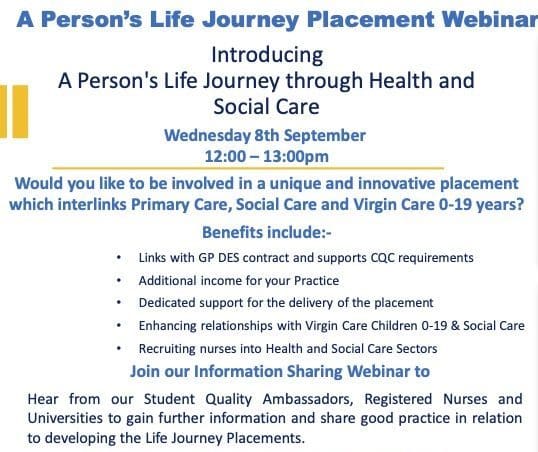 Save the date: The Primary and Social Care Apprenticeship Event has been rescheduled for the 22nd September.
The event will offer General Practice staff and managers an opportunity to learn about the apprenticeship route to clinical and non-clinical staff development and the support on offer, as well as hear first-hand experience accounts from learners and employers. The agenda is being finalised and will be published shortly, but you can already save your seat here.
We look forward to seeing you there and answering your questions!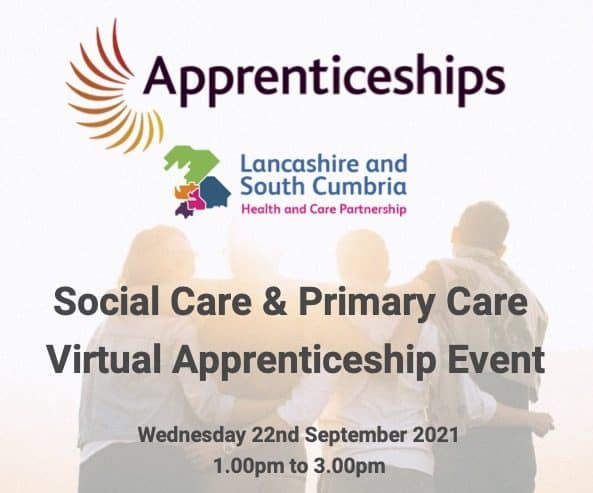 Lancashire Adult Learning (LAL is hosting some great FREE courses to all Lancashire residents.
Check our their Health and Wellbeing courses here.