A curated a range of resources is now available to help support trainee foundation pharmacists with their learning. These include clinical learning packages such as BMJ Best Practice and SCRIPT, an innovative e-learning programme designed to encourage safe and effective prescribing and medicines management. The new e-portfolio roll-out is being extended to more trainees this week, enabling trainees to record evidence of their learning.
Find out more on the Trainee Pharmacist Learning Resources web page. Please contact the National Pharmacy Team with any questions about the initial education and training of pharmacists: [email protected].
Learners on the Interim Foundation Pharmacist Programme (IFPP) will benefit from a new training package designed to help build their confidence around answering questions about medicines.
This is a great addition to the IFPP's resource library and is also intended to help IFPP learners achieve learning objectives from their end of programme Personal Development Plan. We are communicating directly with learners and their supervisors about the end of programme sign-off process, and IFPP regional leads are on hand to answer questions from learners and supervisors:  
Building on two successful national pilots designed to grow the pharmacy technician workforce, we are pleased to announce a new funding opportunity to train and develop pre-registration trainee pharmacy technicians (PTPTs) in 2021/22.
The Pharmacy Technician Workforce Expansion Project 2021/22 will help employers develop PTPTs across England, either as part of a cross-sector programme or by providing a single-sector training placement in community pharmacy.
Eligibility criteria apply, and application is via an expression of interest submitted via an online application form. The application process is open from 23 August to 26 September 2021. Find out more on our website.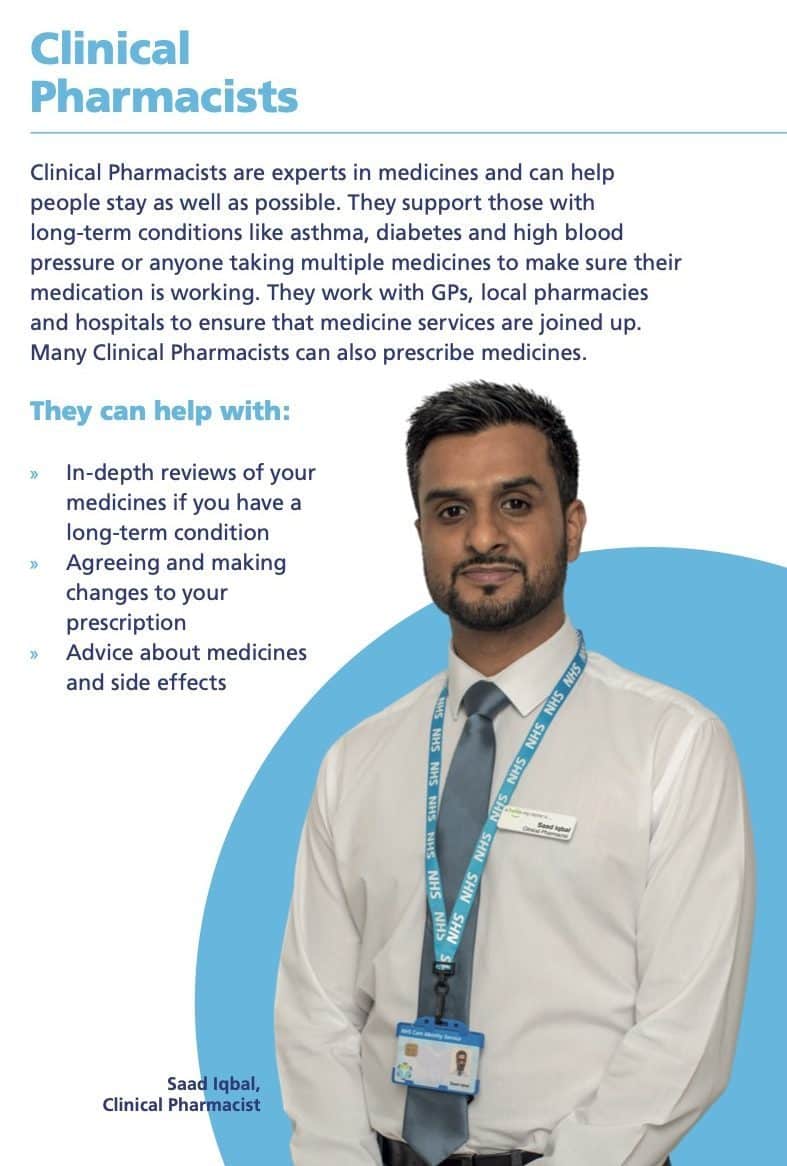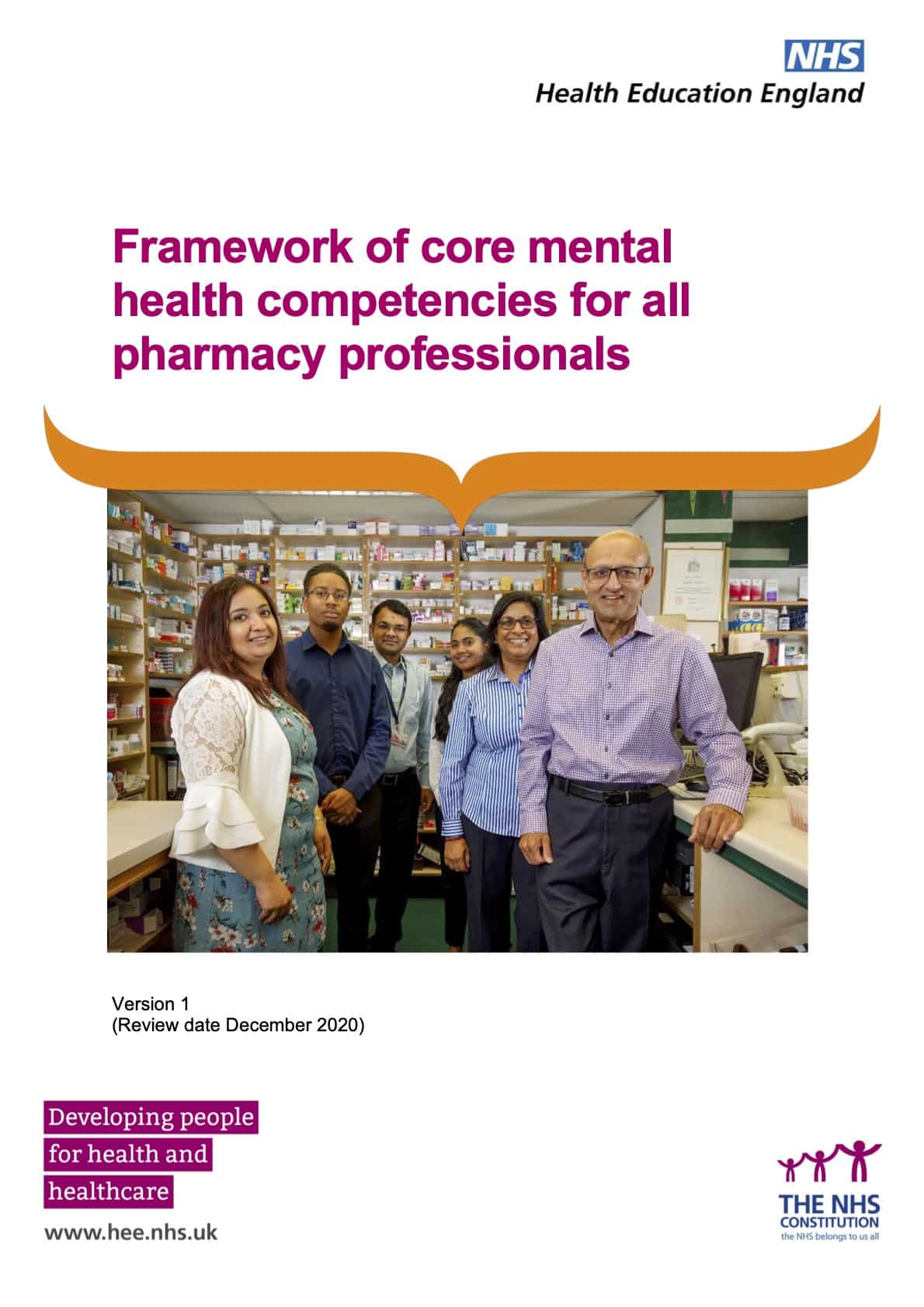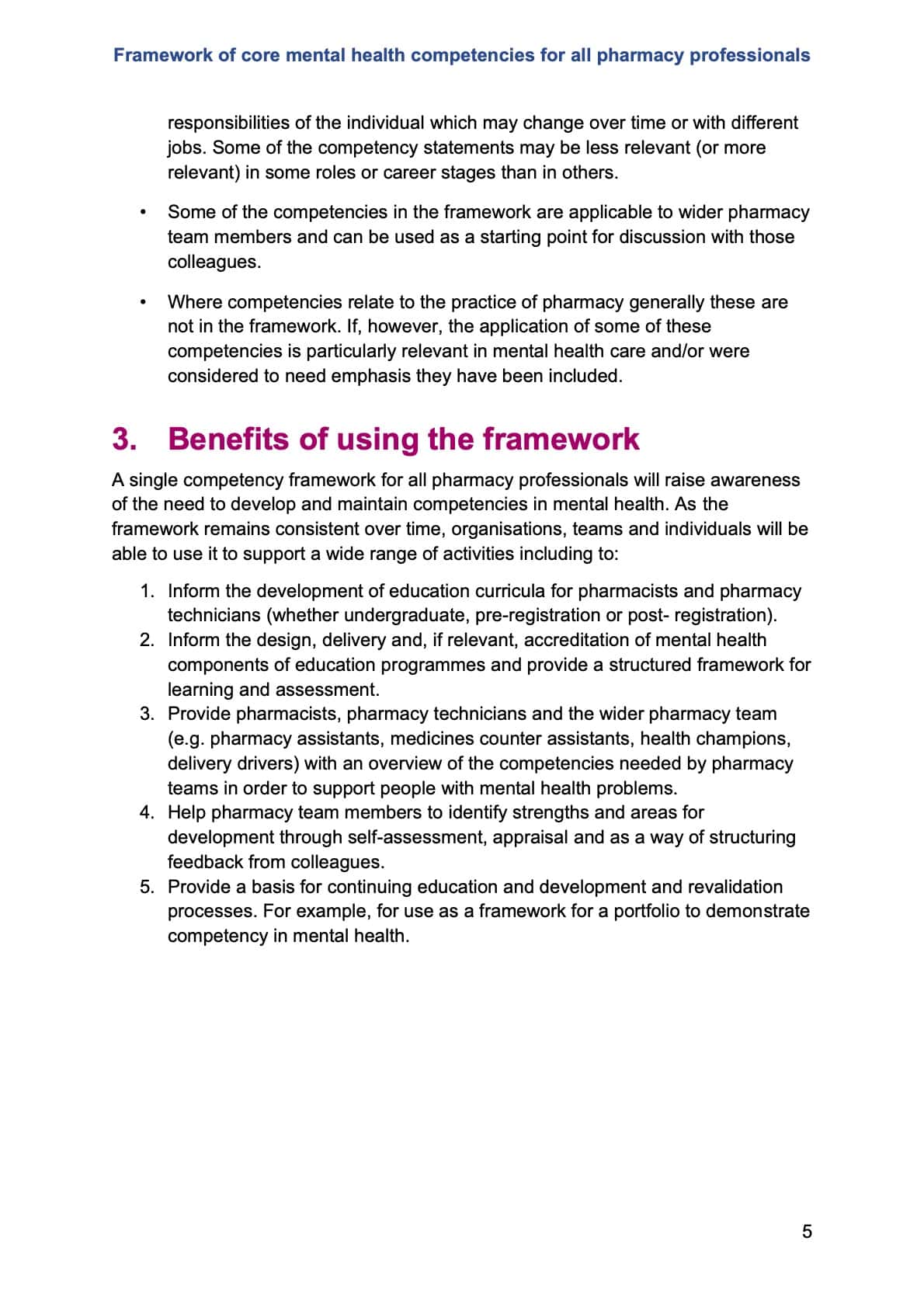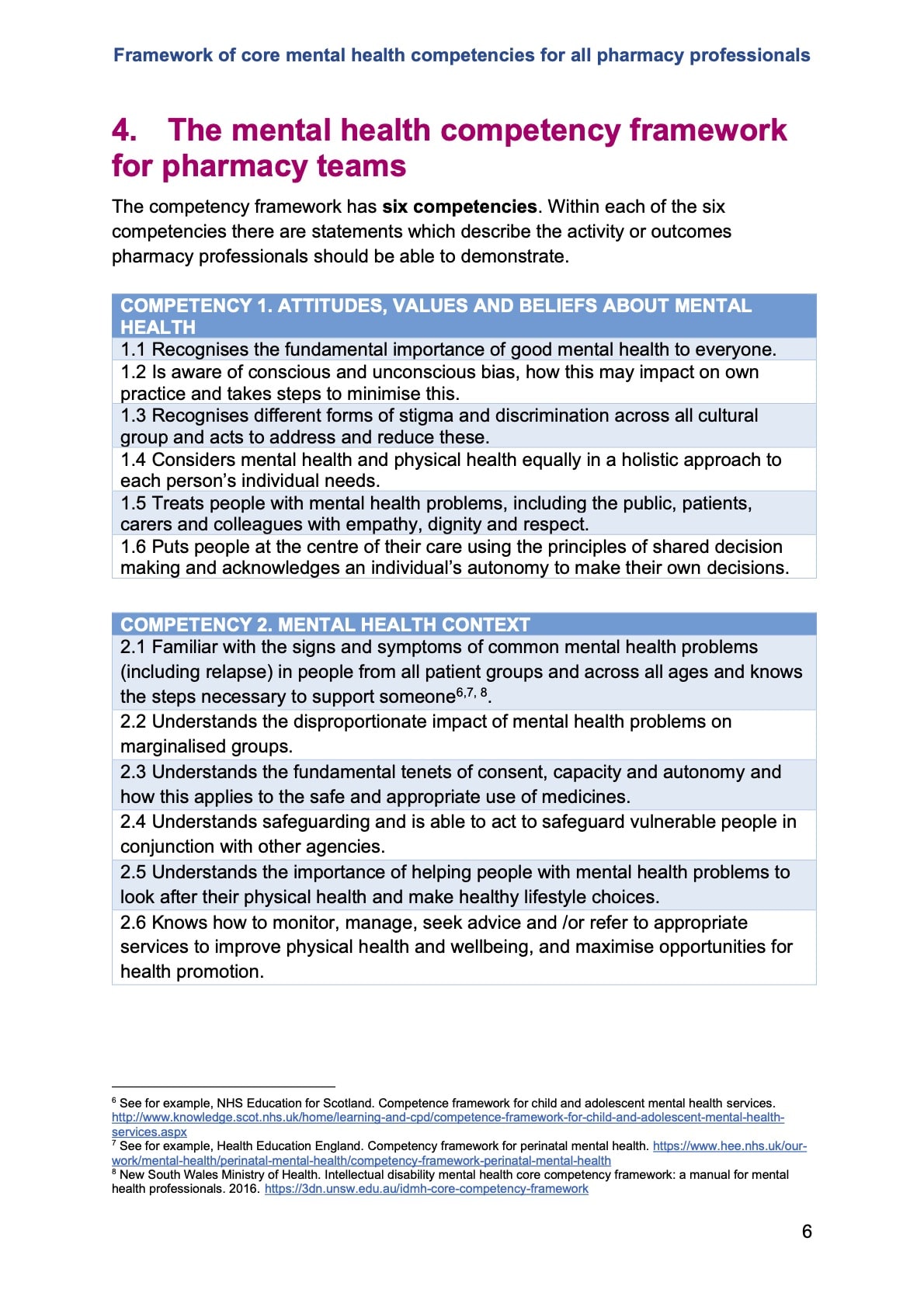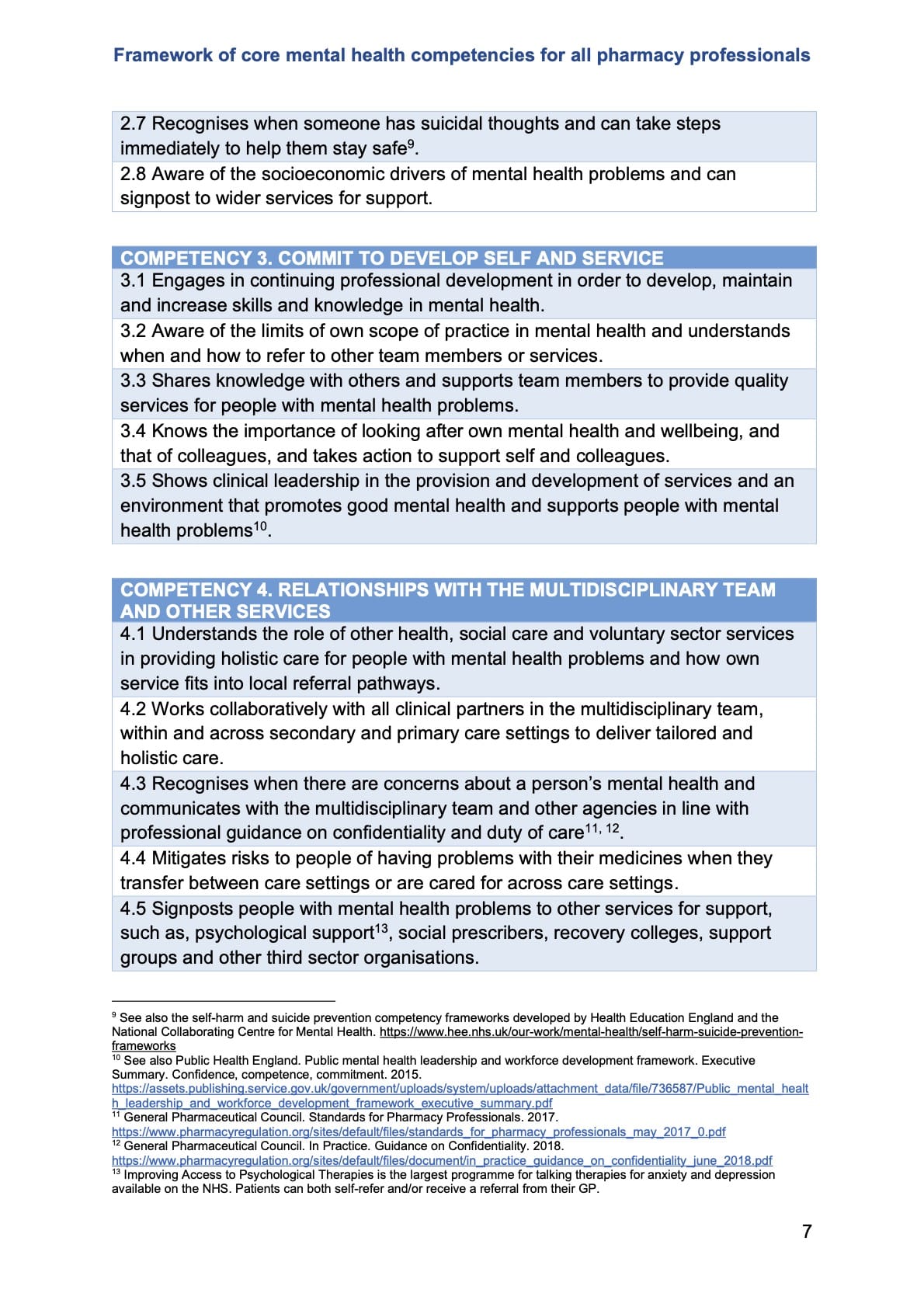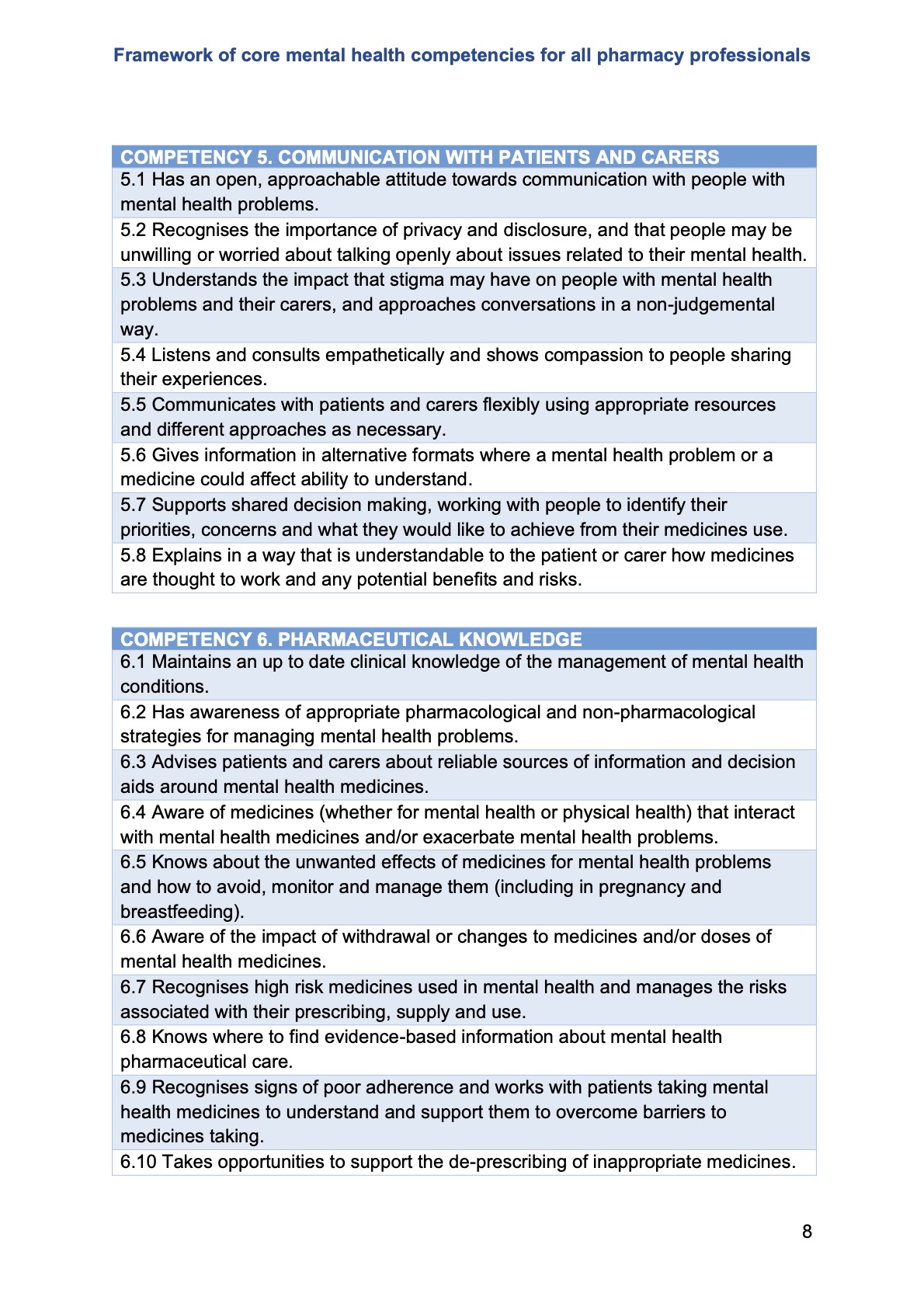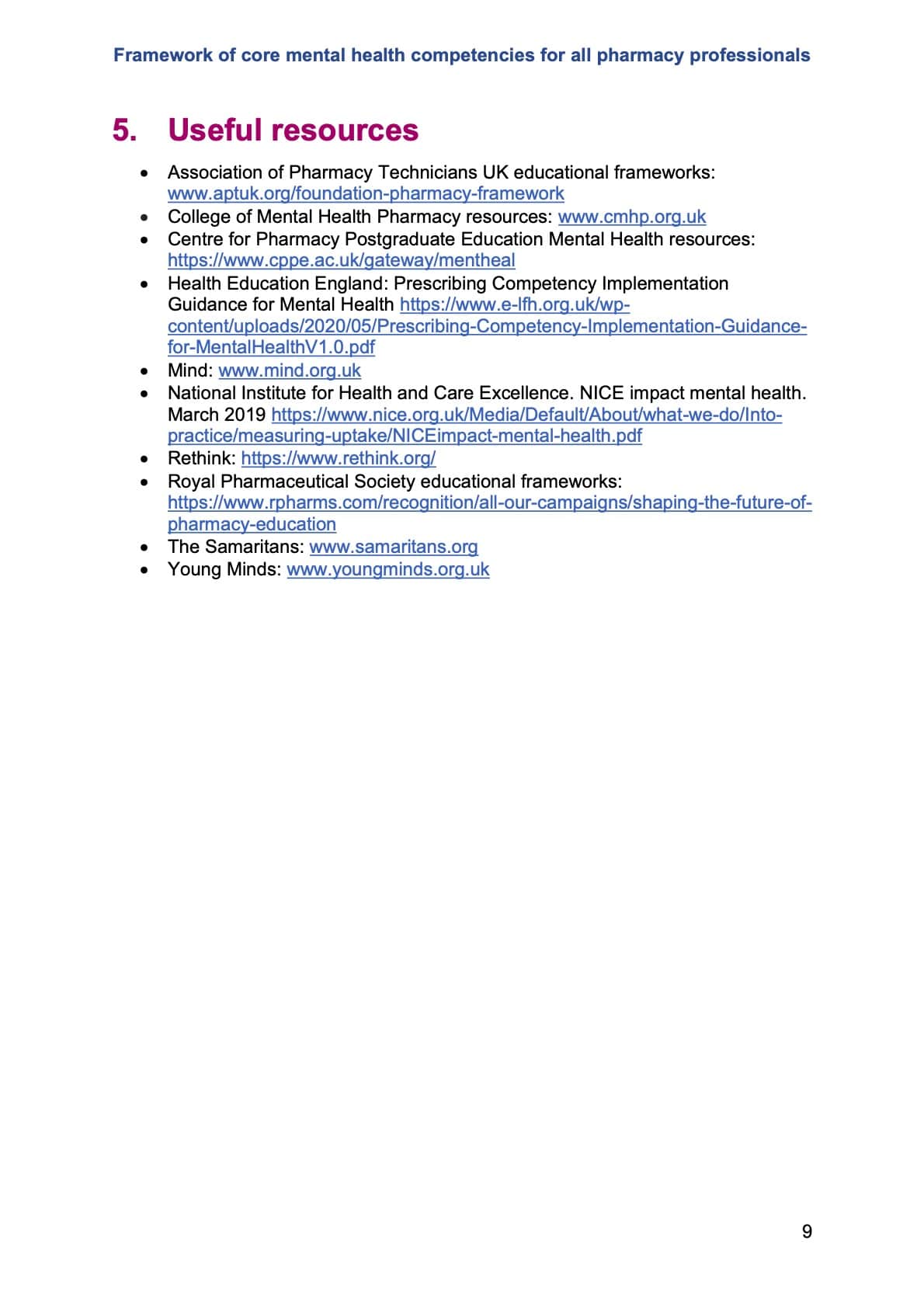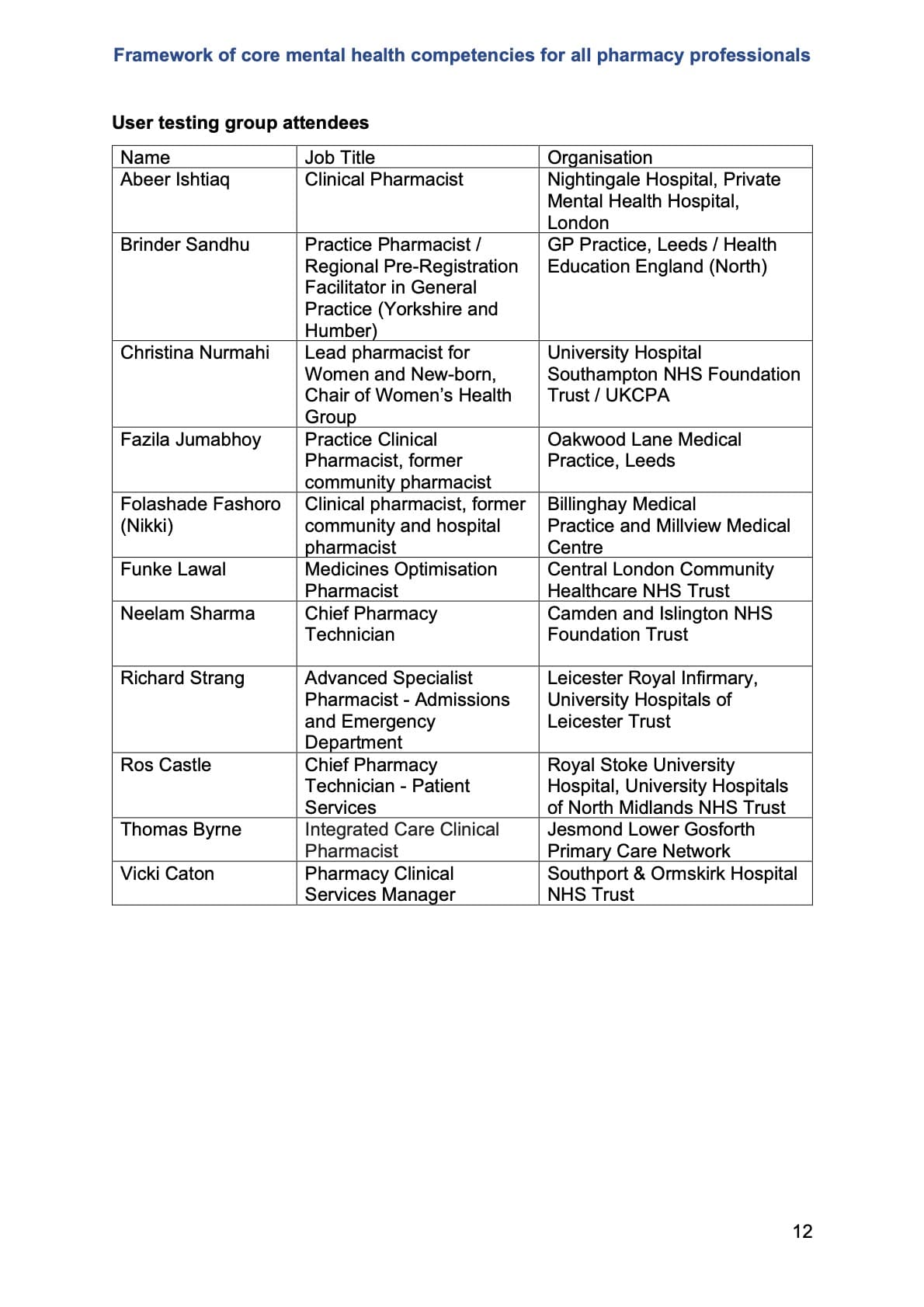 LNA Surveys
In preparation for HEE 2021-22 workforce education plans, please complete the below LNA surveys to help collate the key learning needs for pharmacy teams across the managed sector by the 31st May 2021  
Following successful single sector and cross sector Pre-registration Pharmacy Technician (PTPT) training placements in 20/21, Health Education England (HEE) have secured funding to support the growth of the pharmacy technician workforce in 21/22.
Funds will be available to further support expansion of PTPT training capacity in community pharmacy or as part of a cross sector apprenticeship programme (see attached flyer for information).
HEE would like to invite you to join a webinar on Monday 23 August 2021 where information regarding training programme requirements and the funding application process will be shared.

Please see the below flyer for details of the webinar or follow the link below to complete the registration form to attend.
Pharmacy Leads – (NWLA)
The role of the Pharmacy Lead plays a crucial part in the coordination and delivery of Primary Care activity. Pharmacies are busy; and adapting to deliver new services and meet demands at pace to support local community population health, operating and contributing within Primary Care Networks and Integrated Care Systems.
A three-part programme delivered virtually over three months an exciting leadership development programme for Pharmacy Leads designed to allow delegates space and time to consider their impact as a leader on themselves, their teams, as well as the wider system.  
Cohort 1
Session 1: 9 September, 6.30 – 8.30pm

Session 2: 7 October, 6.30 – 8.30pm

Session 3: 17 November, 6.30 – 8.30pm
Click to find out more about the Pharmacy Leads Programme.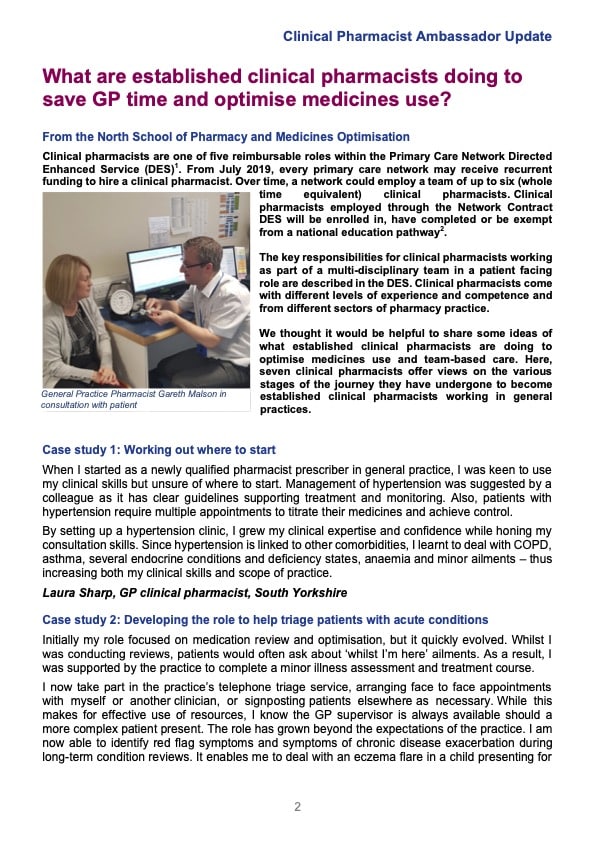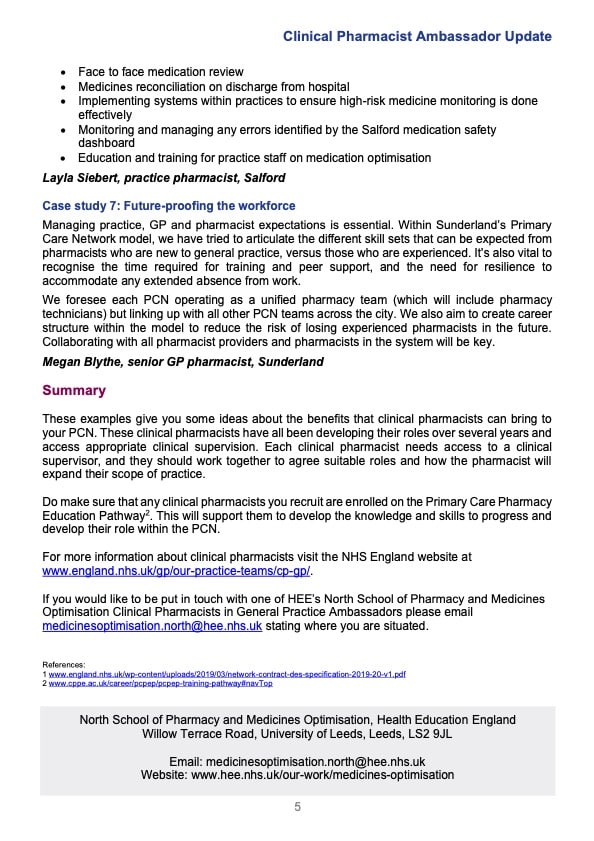 Pharmacy Post-Registration Education Funding
C
losing date 24th June 2021
The School of Pharmacy and Medicines Optimisation is inviting bids for funding for 2021-22 to support post-registration education and training for upskilling pharmacy staff working in NHS organisations/services across the North of England.
HEE North has provided a fixed budget to support bids around workforce transformation investment priorities (NB: for courses not supported by other funding streams).
Please
see here
for further information and the link to submit bids.
If you have any queries, please email [email protected]
New resources for the GP referral pathway to the NHS Community Pharmacist Consultation Service
A new briefing note and case study has been produced in conjunction with the Royal College of General Practitioners, Royal Pharmaceutical Society, Pharmaceutical Services Negotiating Committee and Primary Care Pharmacy Association, which outlines how GP practices and PCNs can start referring into the service as soon as the secure electronic referral process has been agreed with local community pharmacies.
The pathway was introduced as a new route to refer patients to CPCS, in addition to referrals from NHS 111 and should be a fundamental part of restoring and increasing access to primary care services following wave two of the COVID-19 pandemic.
An implementation toolkit supports practice staff and PCNs to implement the service with NHS England and NHS Improvement regional teams.
GP CPCS: General Practice and Community Pharmacy Working Together
The NHS Community Pharmacy Consultation Service (CPCS) is a community pharmacist led clinical service which has been managing referrals from NHS111 since 2019. GP practices can also refer patients contacting them with minor illness symptoms for a same day consultation with a community pharmacist, using the referral pathway to the CPCS.
Catch up on this webinar hosted by the Royal College of General Practitioners, featuring an expert panel of speakers with a discussion on how the CPCS works and how it supports general practice. You can also access the CPCS FutureNHS workspace to find support with implementing the referral pathway.