If you are newly working in primary care the Primary care essentials e-course which is part of module 1 of the PCPEP pathway is available for you to start at anytime (even if you are not undertaking the pathway). Primary care essentials e-course : CPPE
Pharmacy Professionals in General Practice – Training
HEE is seeking expressions of interest from employing organisations between 27 June 2022 – 17 July 2022. This guidance document outlines the minimum requirements employers must meet to be eligible to receive funding, as well as detailing the EOI process in full.  
£46,099 will be available per PTPT over the 2-year apprenticeship training period. This funding is intended to contribute to the cost of developing and running a two-year programme and may be used to contribute towards the cost of salary, educational supervision, or establishing educational infrastructure. 
Funding will be available to support the training of PTPTs through various models: 
CROSS SECTOR bids (e.g. 2 or more organisations forming a partnership where the trainee/s will rotate) 
COMMUNITY PHARMACY bids (e.g. individual community pharmacy employers) 
Application for funding is through an EOI submitted via an online application form. Only applications submitted via the online form will be considered. The application window is 27 June 2022 – 17 July 2022. 
An application template has been provided (see Appendices 1 and 2 of Employer Guidance) and it is advised this is completed (with partners for cross-sectors bids) and saved so information can be copied and pasted into the online form. This copy can then be referred to if the evaluation panel seeks clarification during evaluation of bids.  
Applications must be received via the online form by 17 July 2022. Successful applicants will be informed by 05 August 2022.  
Join HEE's North team for a drop-in session and the opportunity to discuss any questions you may have if you are considering submitting an expression of interest. There is no requirement to stay for the hour, you can simply drop in, ask your question, and then leave or you are welcome to stay for the full hour session: 
If you have any questions or require further support, please contact the HEE National Pharmacy team at [email protected] stating 'PT Workforce Expansion Cohort 4' in the email subject header.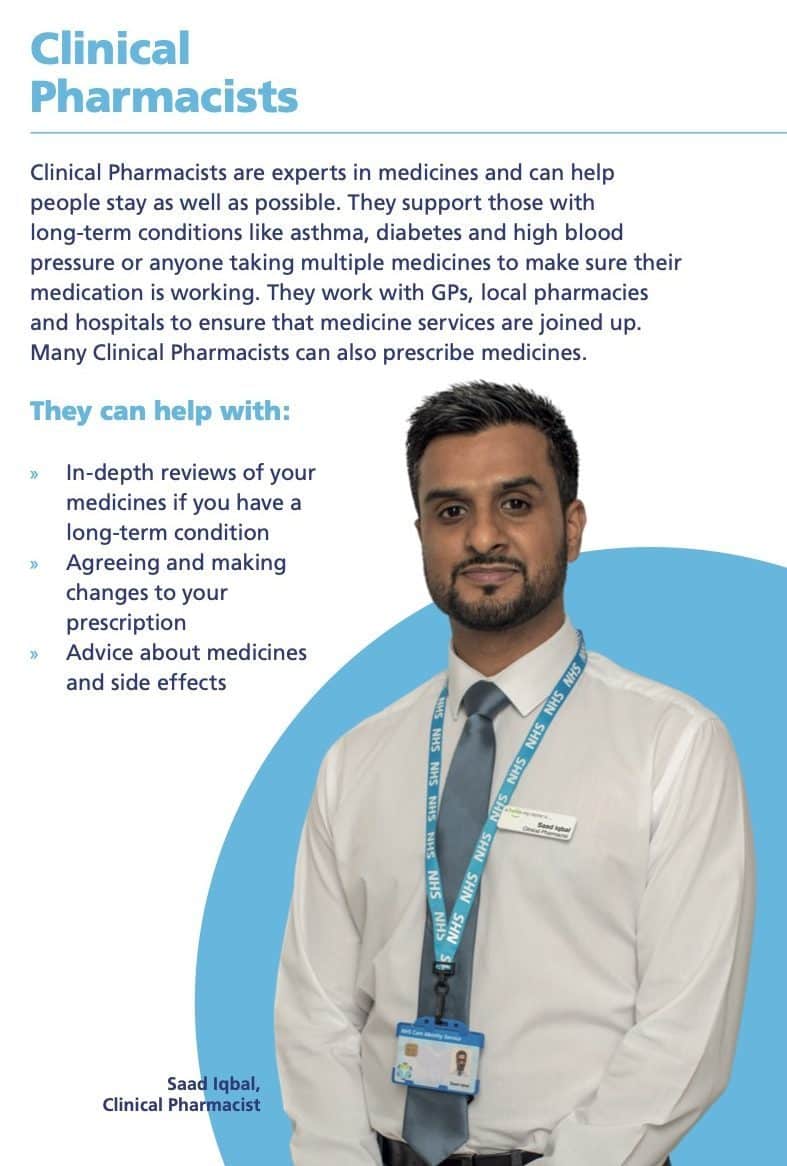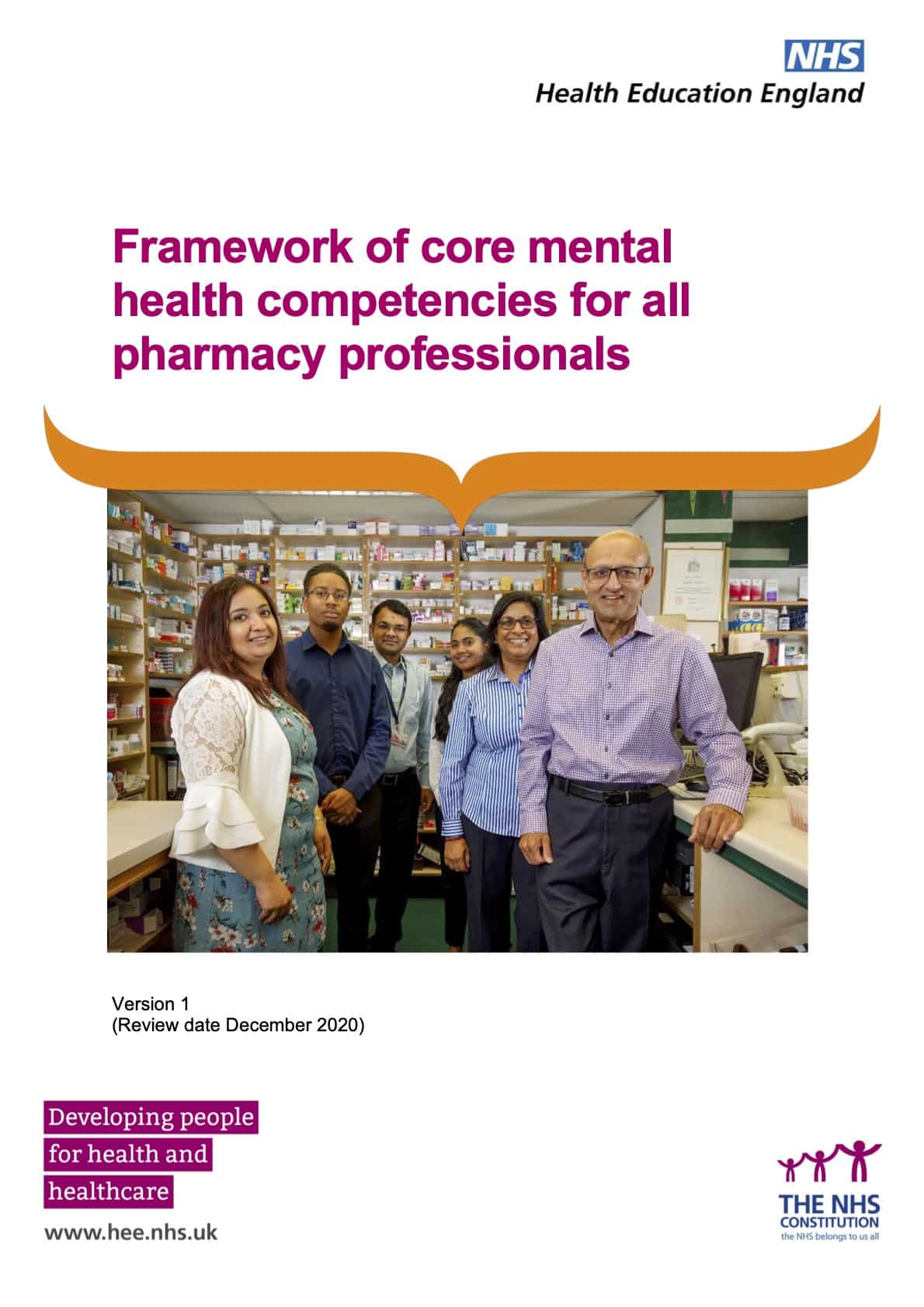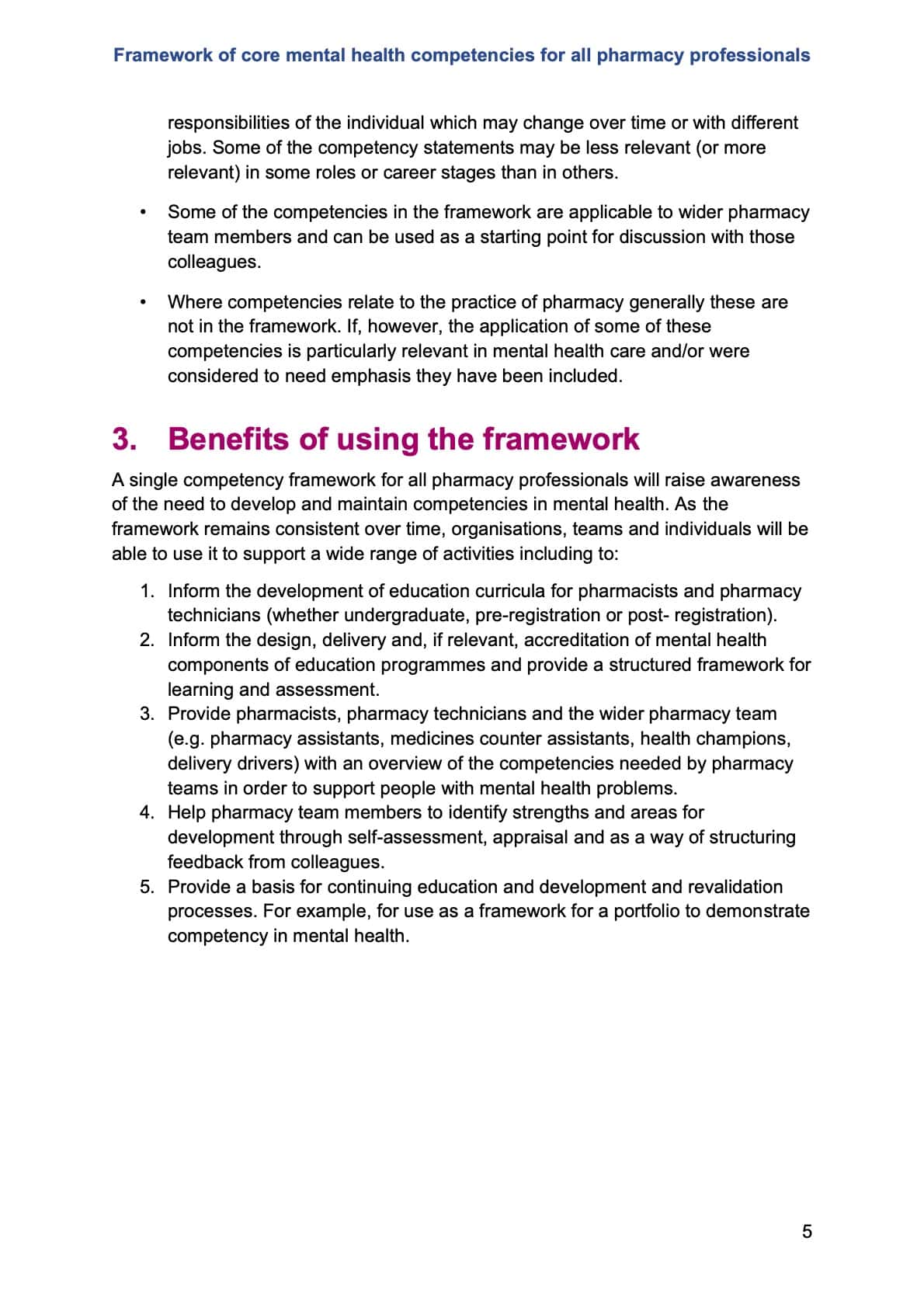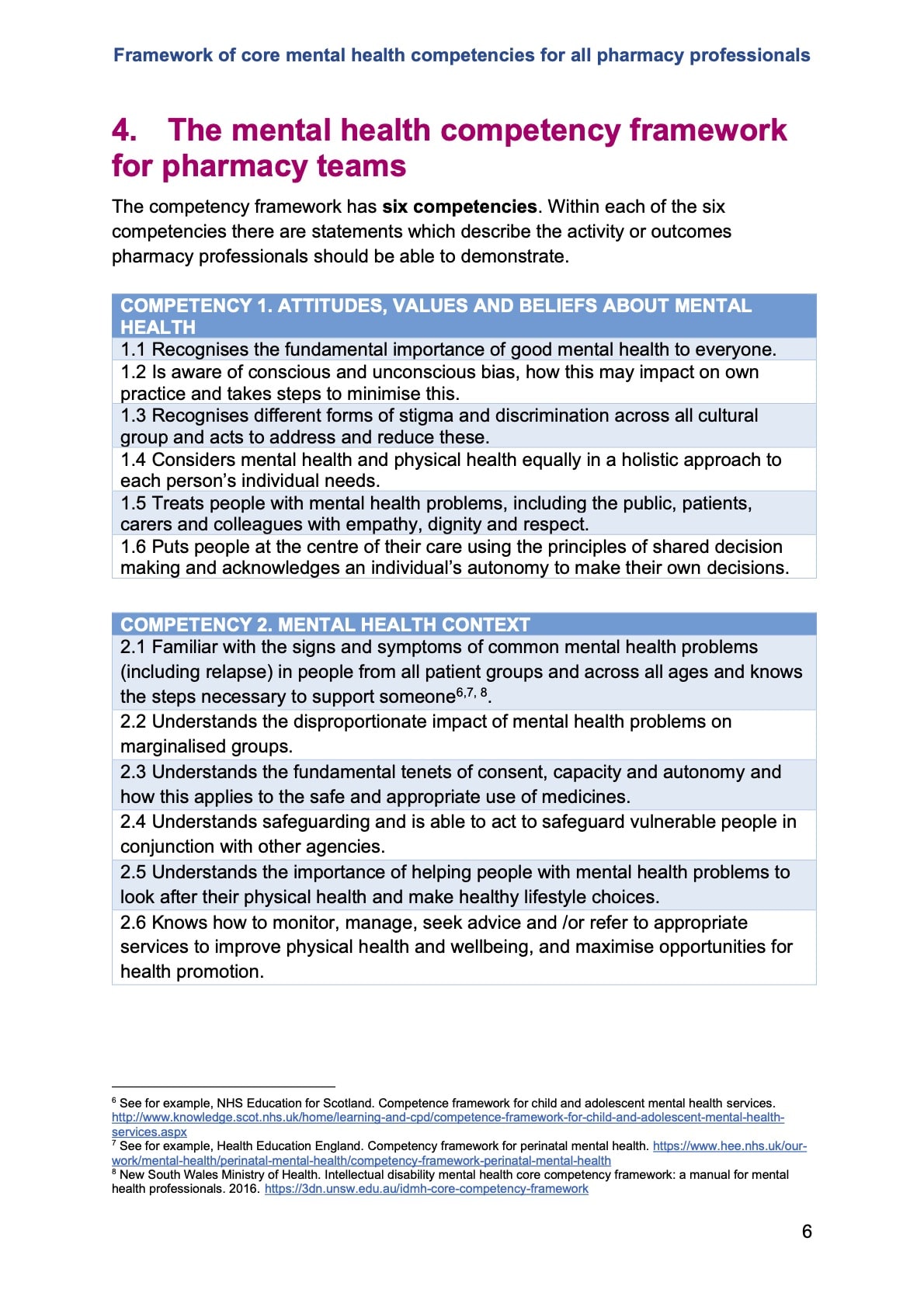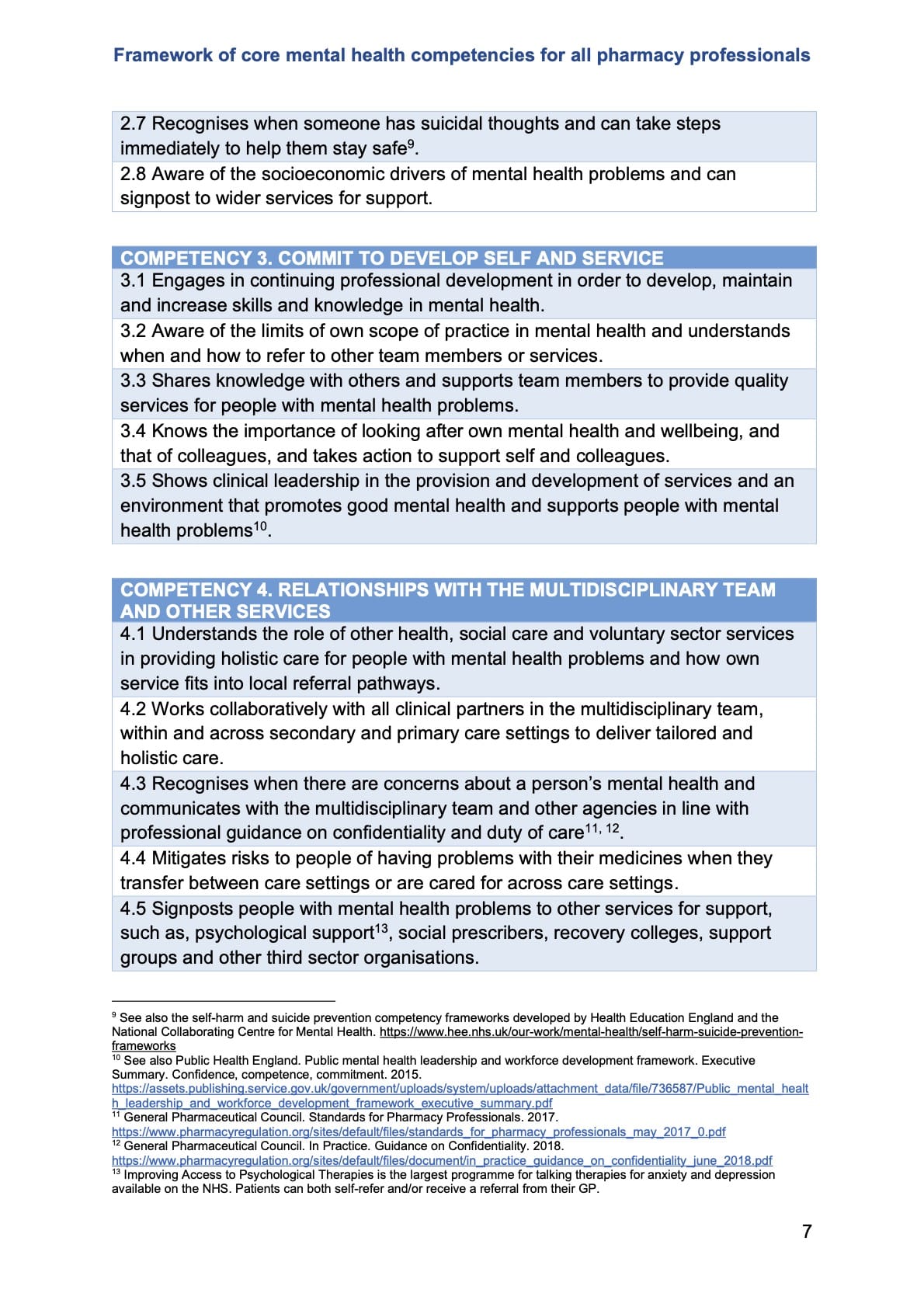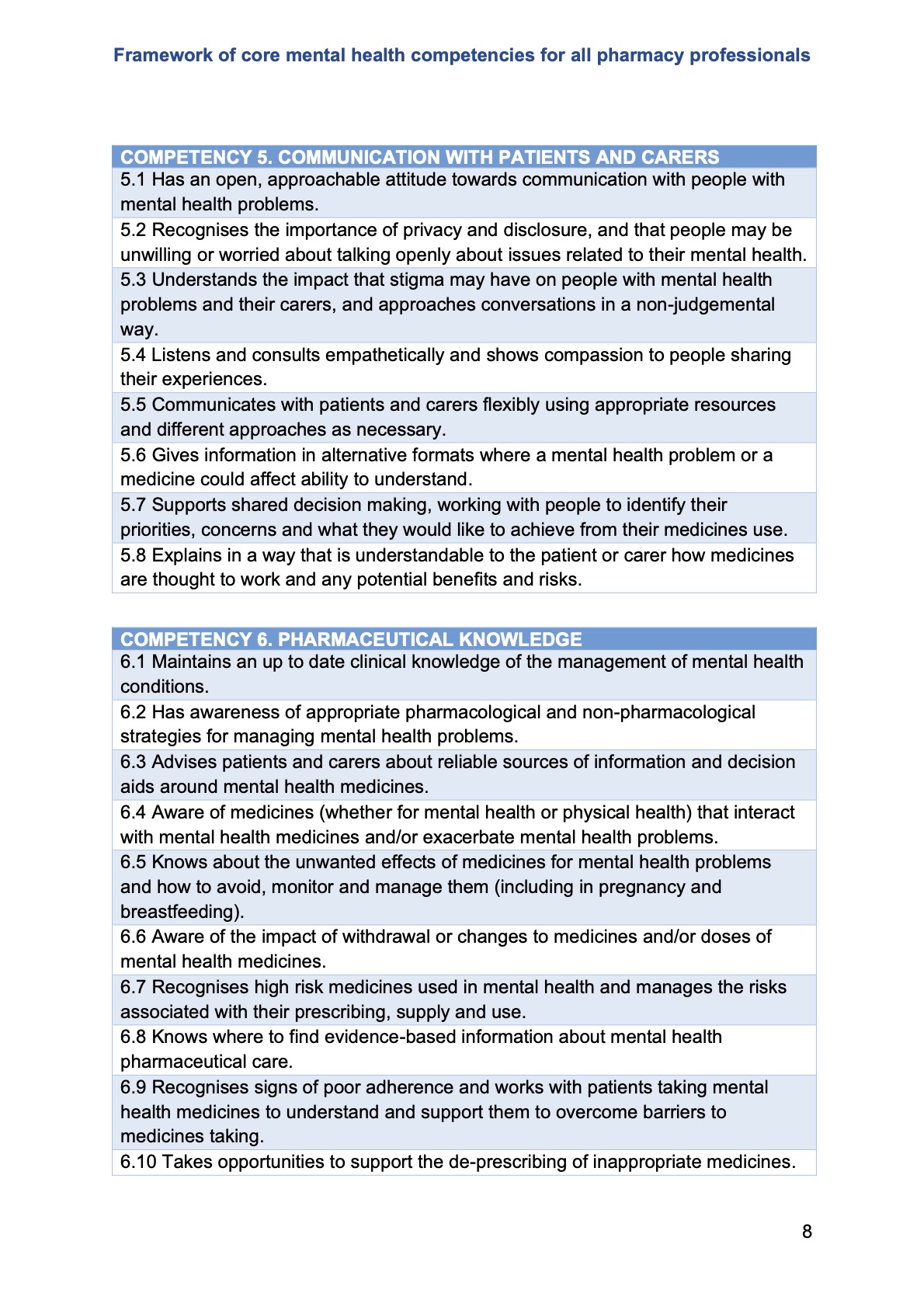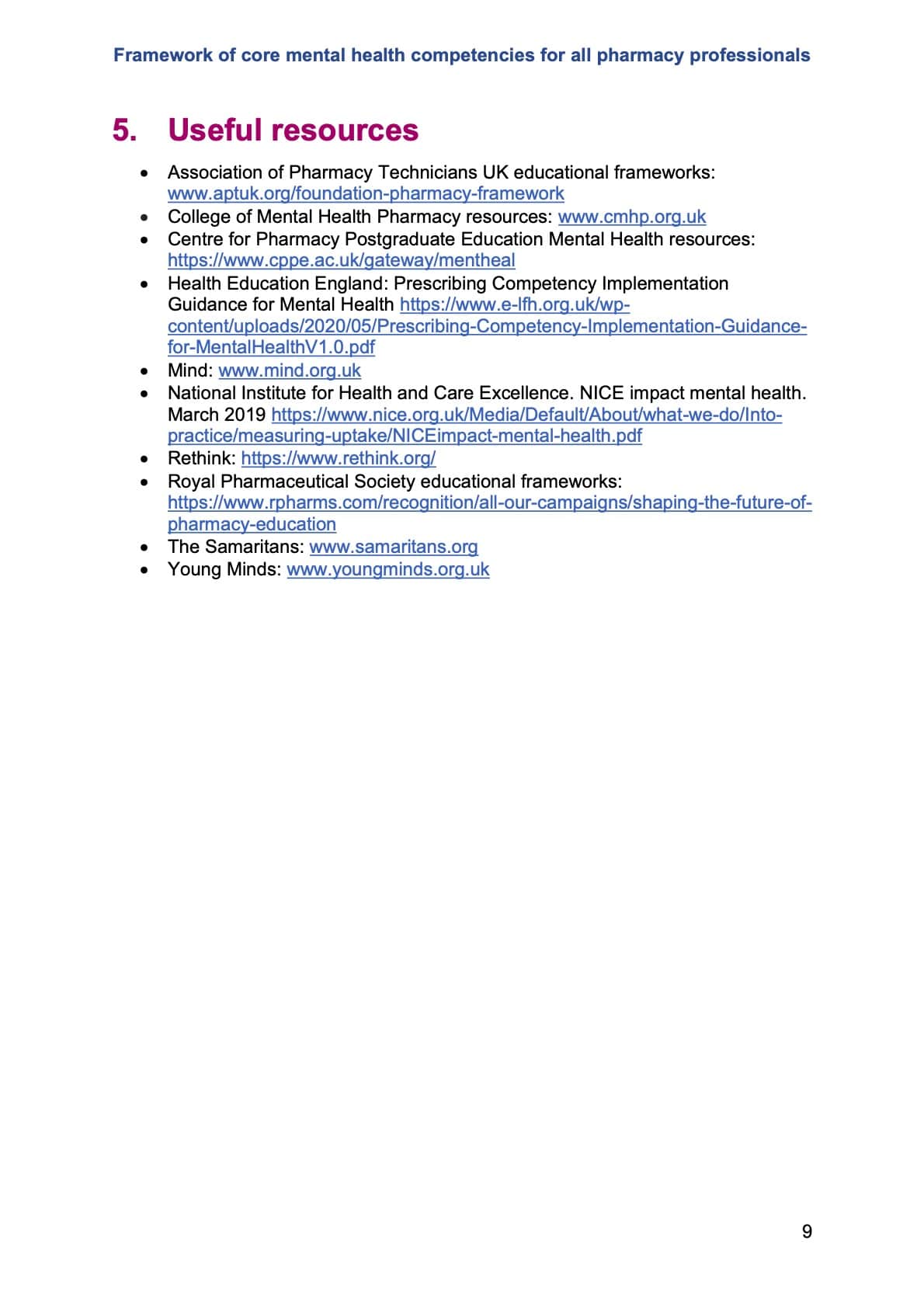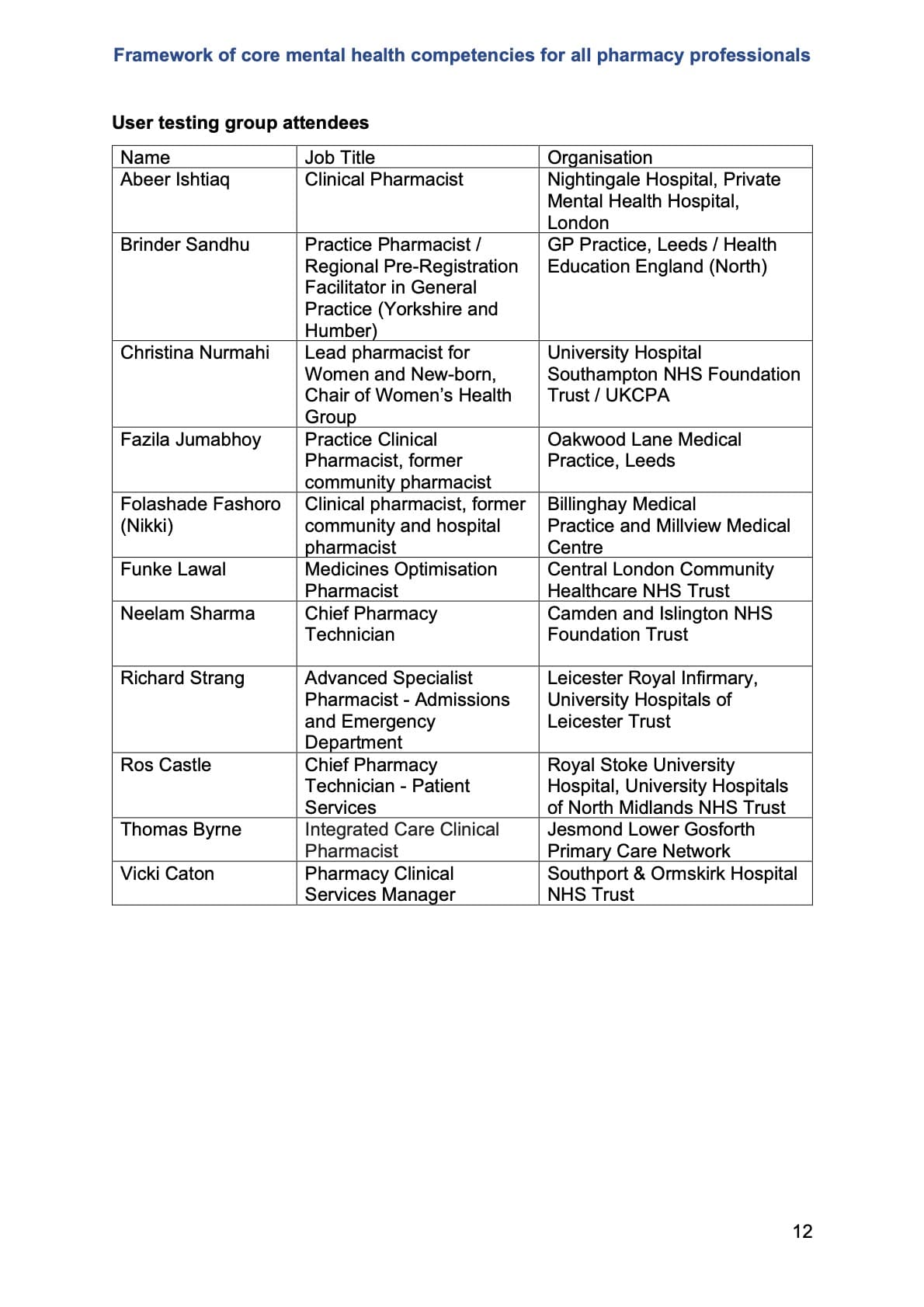 Pharmacy Leads Programme – North West Leadership Academy (NWLA)
Three-Part Programme -Please complete this survey to express an interest in future cohorts of this programme. 
A new briefing note and case study has been produced in conjunction with the Royal College of General Practitioners, Royal Pharmaceutical Society, Pharmaceutical Services Negotiating Committee and Primary Care Pharmacy Association, which outlines how GP practices and PCNs can start referring into the service as soon as the secure electronic referral process has been agreed with local community pharmacies.
The pathway was introduced as a new route to refer patients to CPCS, in addition to referrals from NHS 111 and should be a fundamental part of restoring and increasing access to primary care services following wave two of the COVID-19 pandemic.
An implementation toolkit supports practice staff and PCNs to implement the service with NHS England and NHS Improvement regional teams.
The NHS Community Pharmacy Consultation Service (CPCS) is a community pharmacist led clinical service which has been managing referrals from NHS111 since 2019. GP practices can also refer patients contacting them with minor illness symptoms for a same day consultation with a community pharmacist, using the referral pathway to the CPCS.
Catch up on this webinar hosted by the Royal College of General Practitioners, featuring an expert panel of speakers with a discussion on how the CPCS works and how it supports general practice. You can also access the CPCS FutureNHS workspace to find support with implementing the referral pathway.
Survey: Share your views on pharmacy's role in improving oral health
Pharmacy teams are invited to participate in a PSNC research study which aims to understand the key aspects of oral health care, from a community pharmacy perspective, and the areas that are the most challenging to manage. The brief survey should take around 5-10 minutes to complete and is open to all community pharmacy staff, but the researchers are keen to obtain the views from medicines counter assistants, who are often the first point of contact with patients.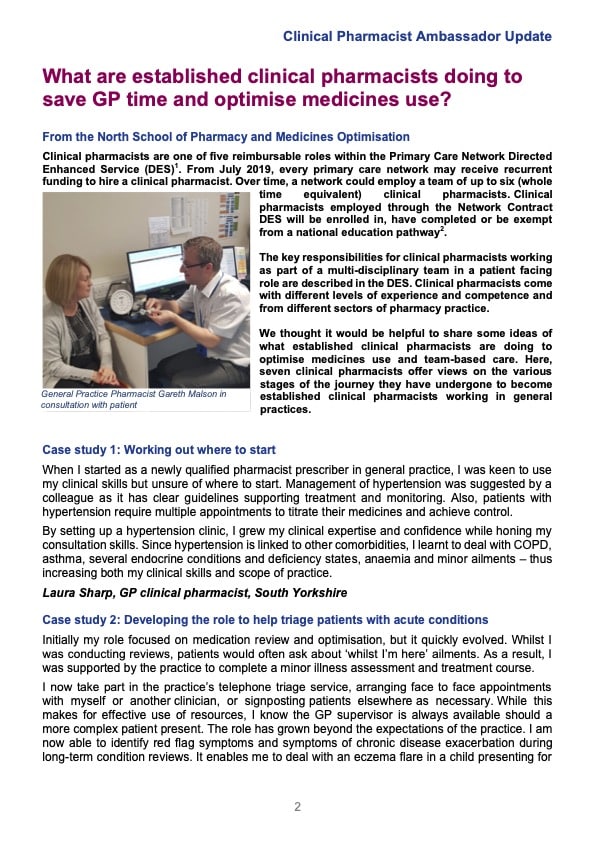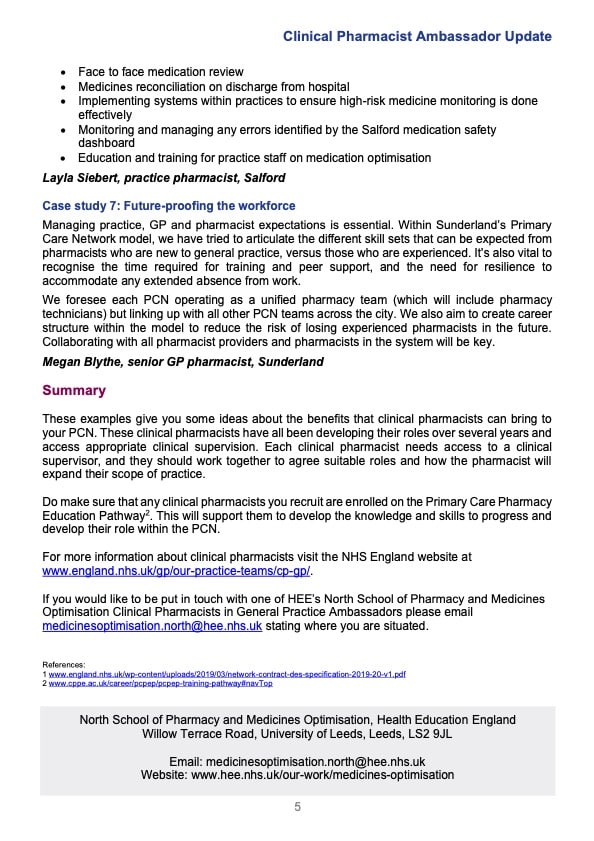 CPPE Leading for change
Who is the course for?
Leading for Change is open to pharmacy professionals from all sectors of practice, including community pharmacy.
This fully funded leadership programme is open to anyone who has responsibility for leading a team or leading services within their organisation and would like to develop their skills further. 
Course aims
The aim of the programme is to enable you to develop the behaviours required to become an inspiring and effective pharmacy leader, equipping you with the knowledge and skills to take on challenges effectively and lead in medicines optimisation to deliver better outcomes for your patients and service users.
Course format
The programme comprises four online modules delivered over six months:
Achieving your potential
Developing and managing services
Inspiring and achieving the best from your team
Pharmacy within the wider healthcare system  
Each module is supported by a half-day online workshop, online discussion forums and a networking Zoom event to enable you to put your learning into practice and to allow you to network with fellow course participants. At the end of the programme you are required to submit an assignment to demonstrate how you have used your leadership skills over the course of the six months.
Course dates
There will be six cohorts of the programme running in 2022, in March (two), May, September, October and November 2022.
There is a choice of workshop dates for each cohort so that you can choose a cohort that works around your other commitments. You will need to attend all four workshops on the same day of the week to enable you to complete all parts of the programme with your online tutor and fellow cohort participants.
More info: