If you are newly working in primary care the Primary care essentials e-course which is part of module 1 of the PCPEP pathway is available for you to start at anytime (even if you are not undertaking the pathway). Primary care essentials e-course : CPPE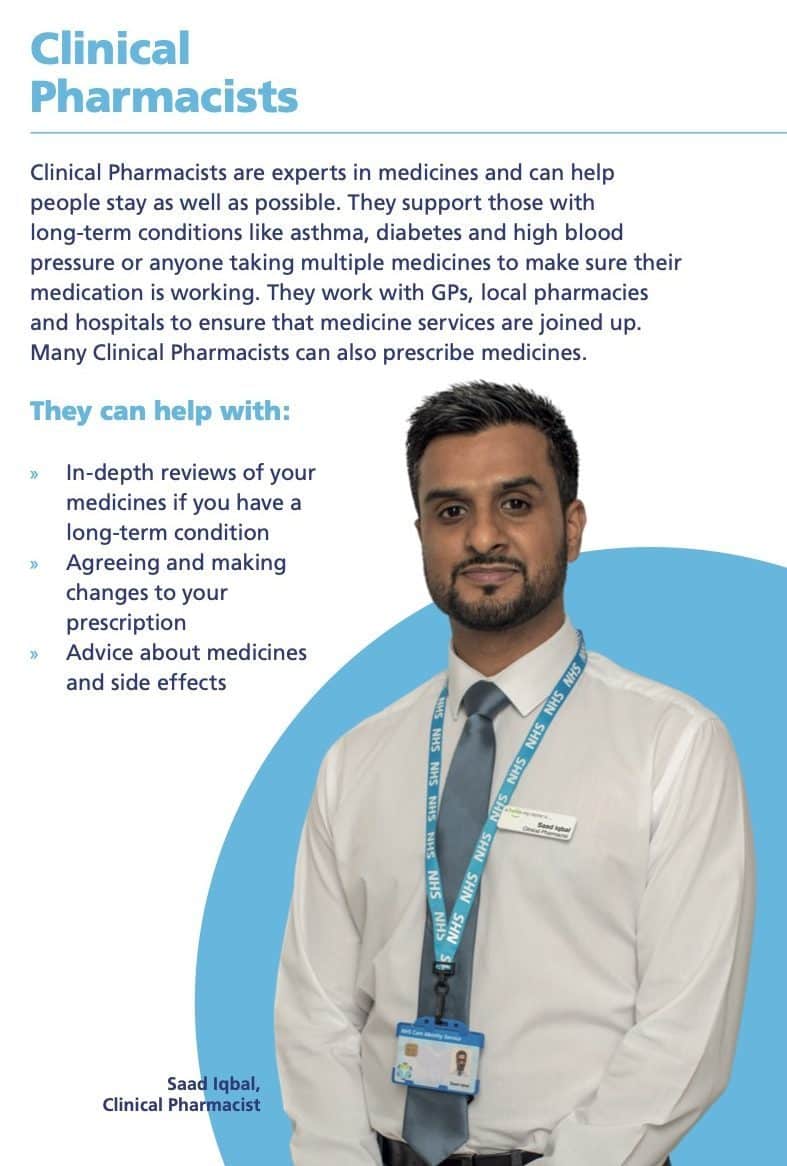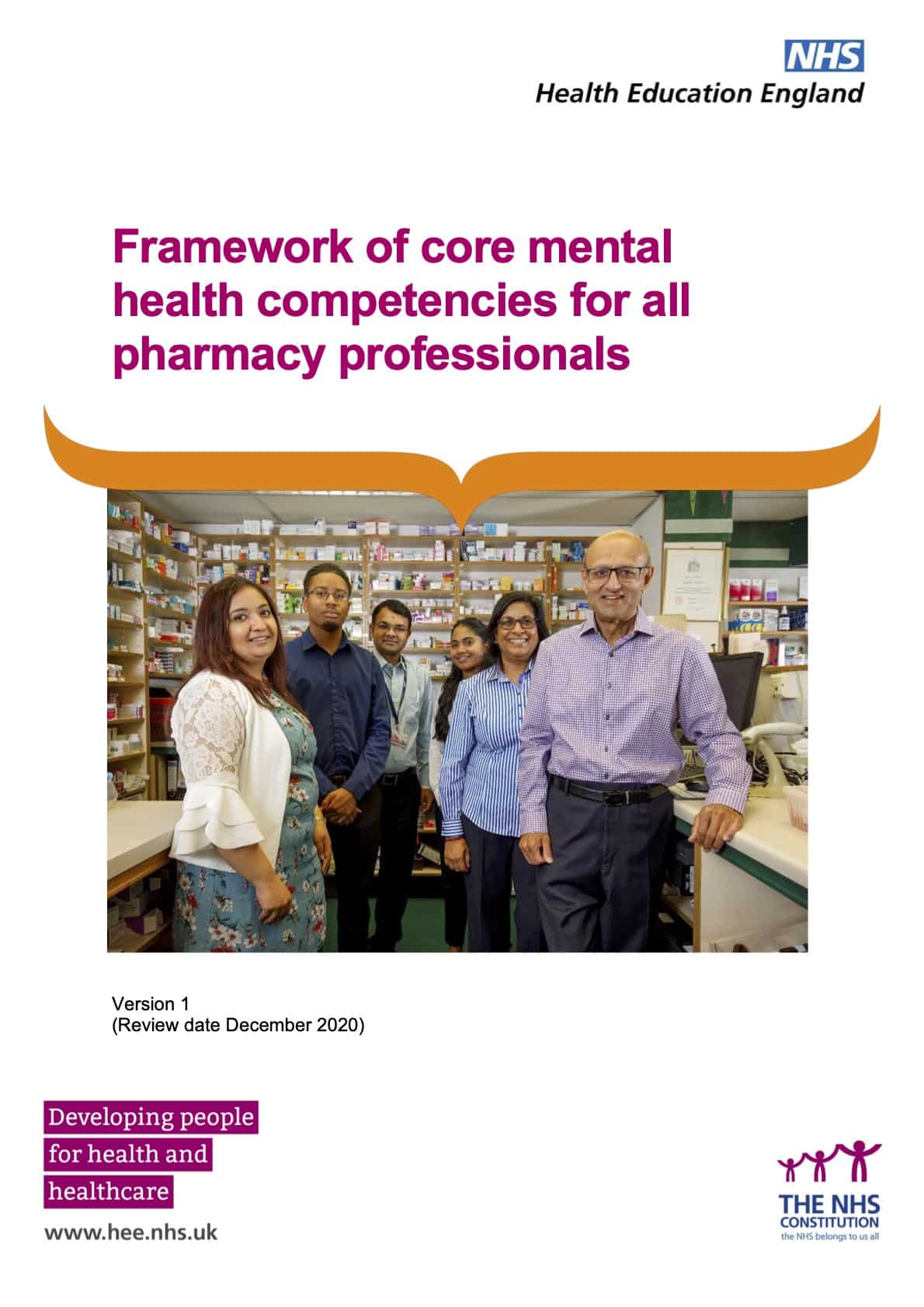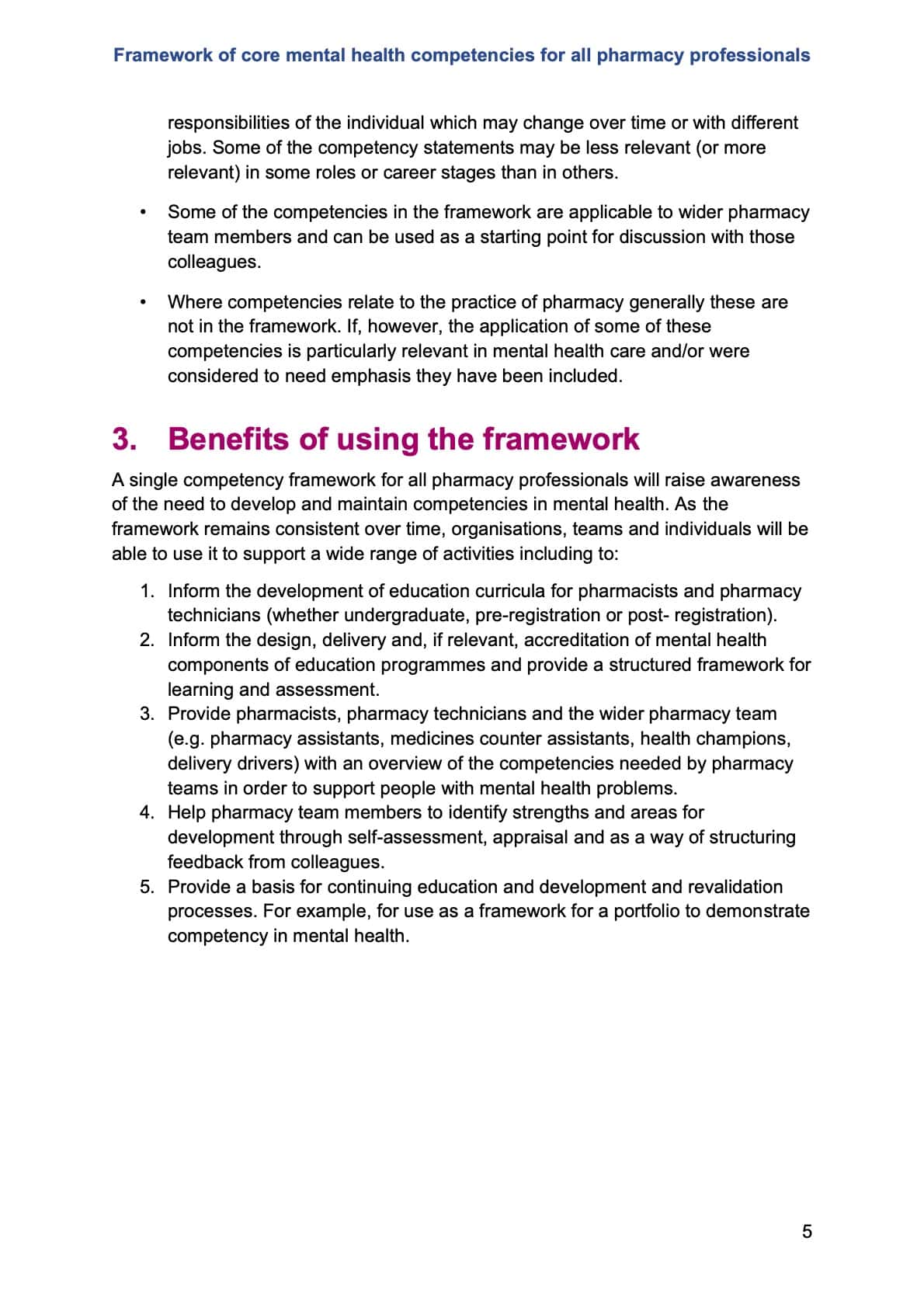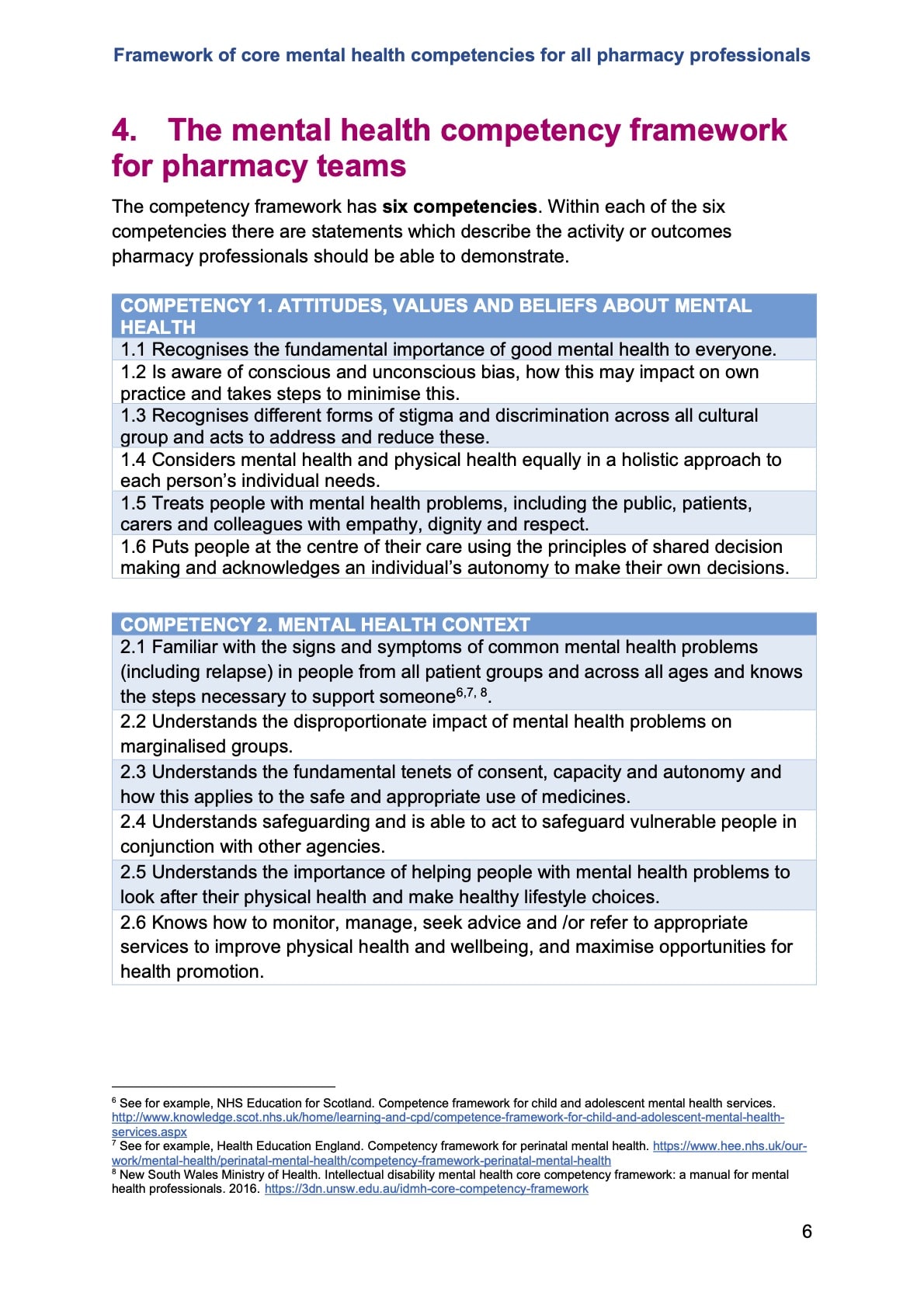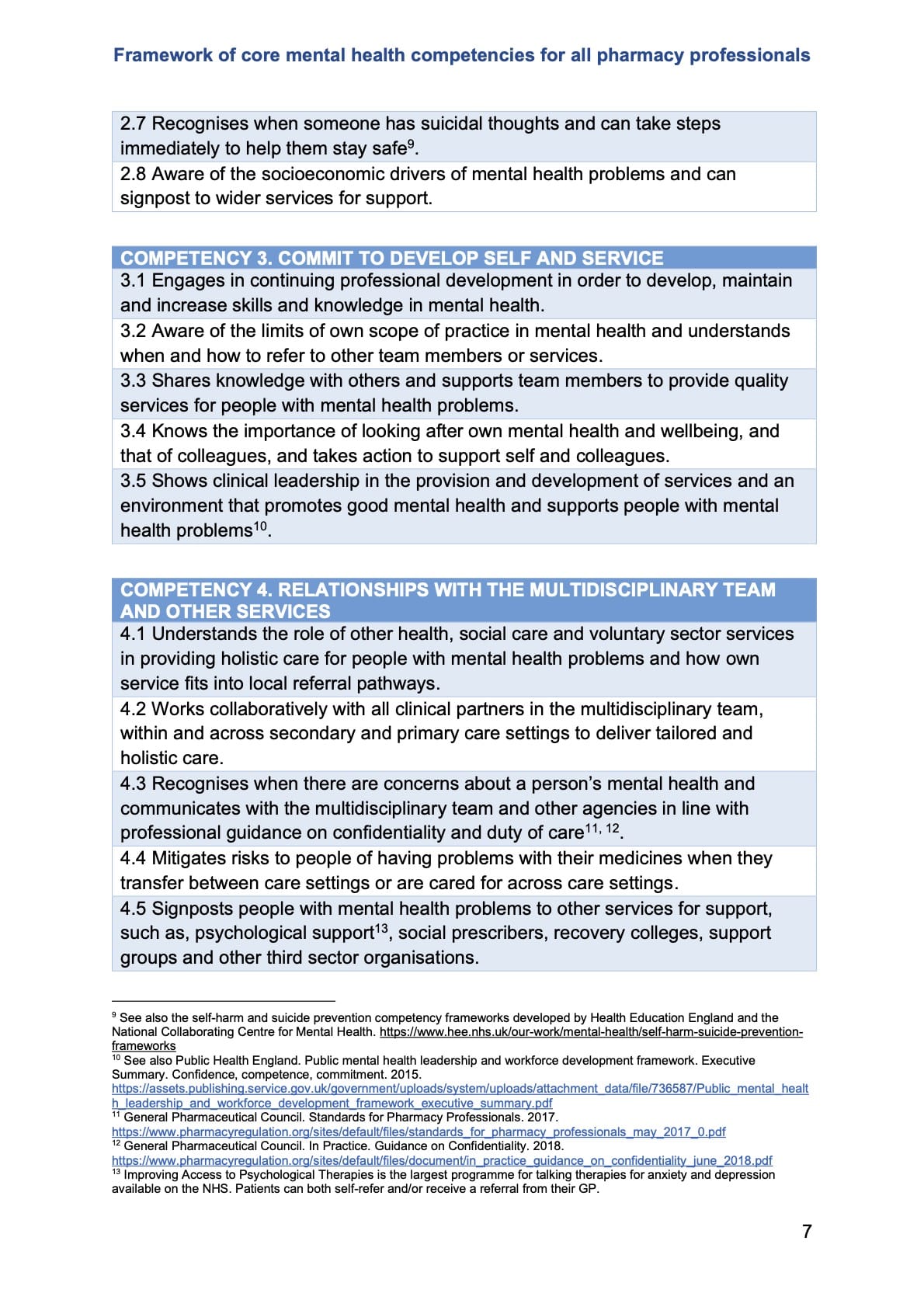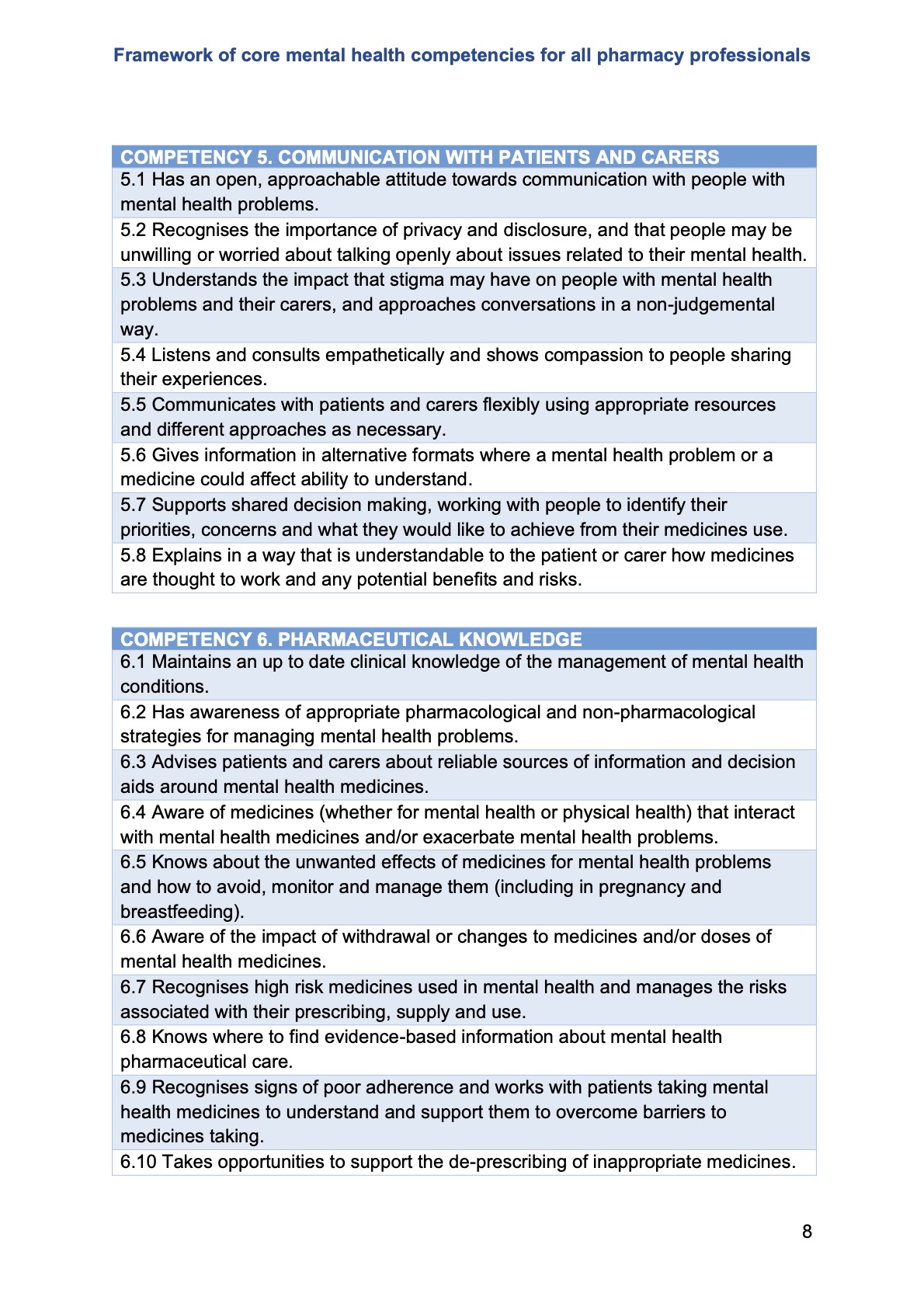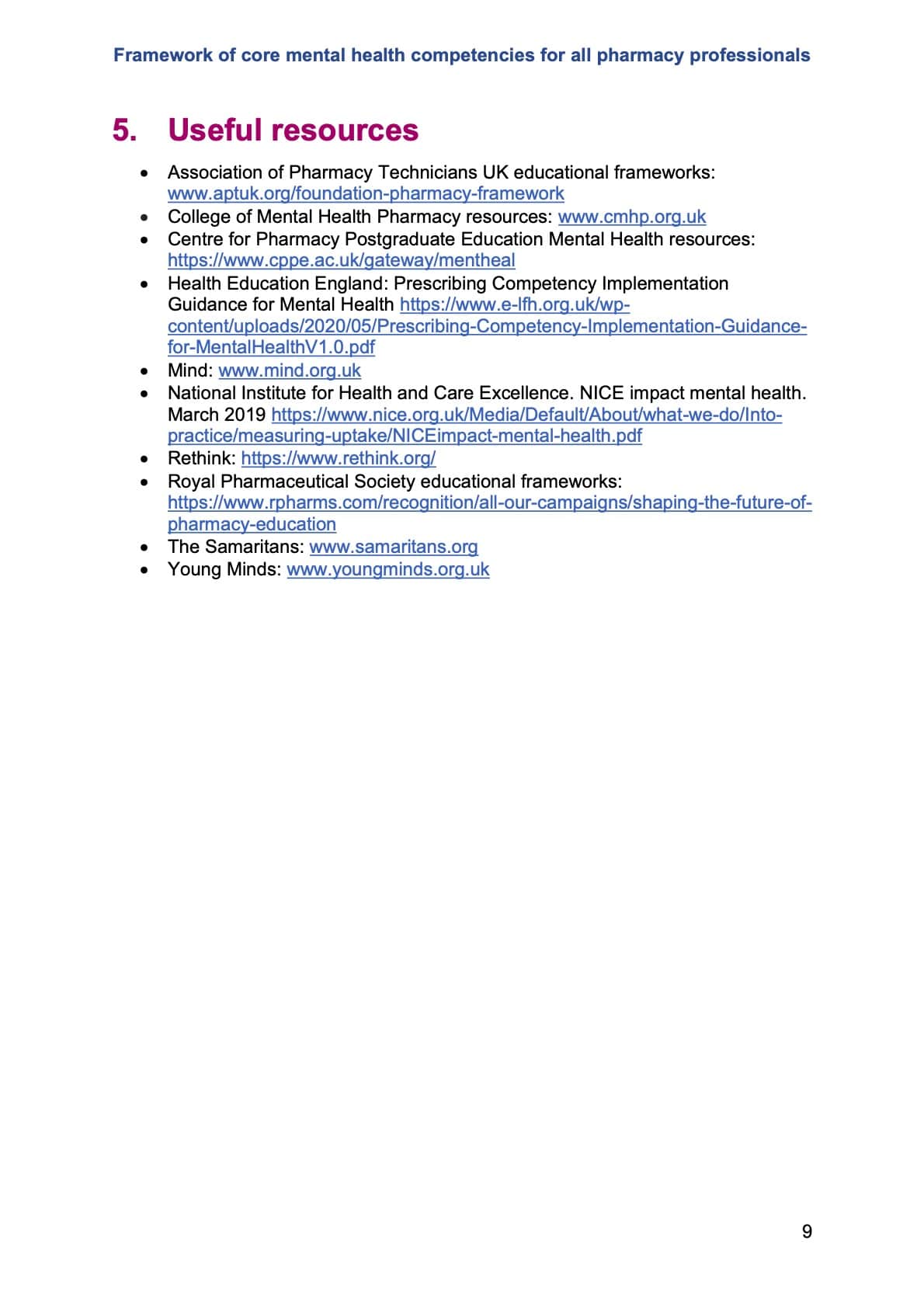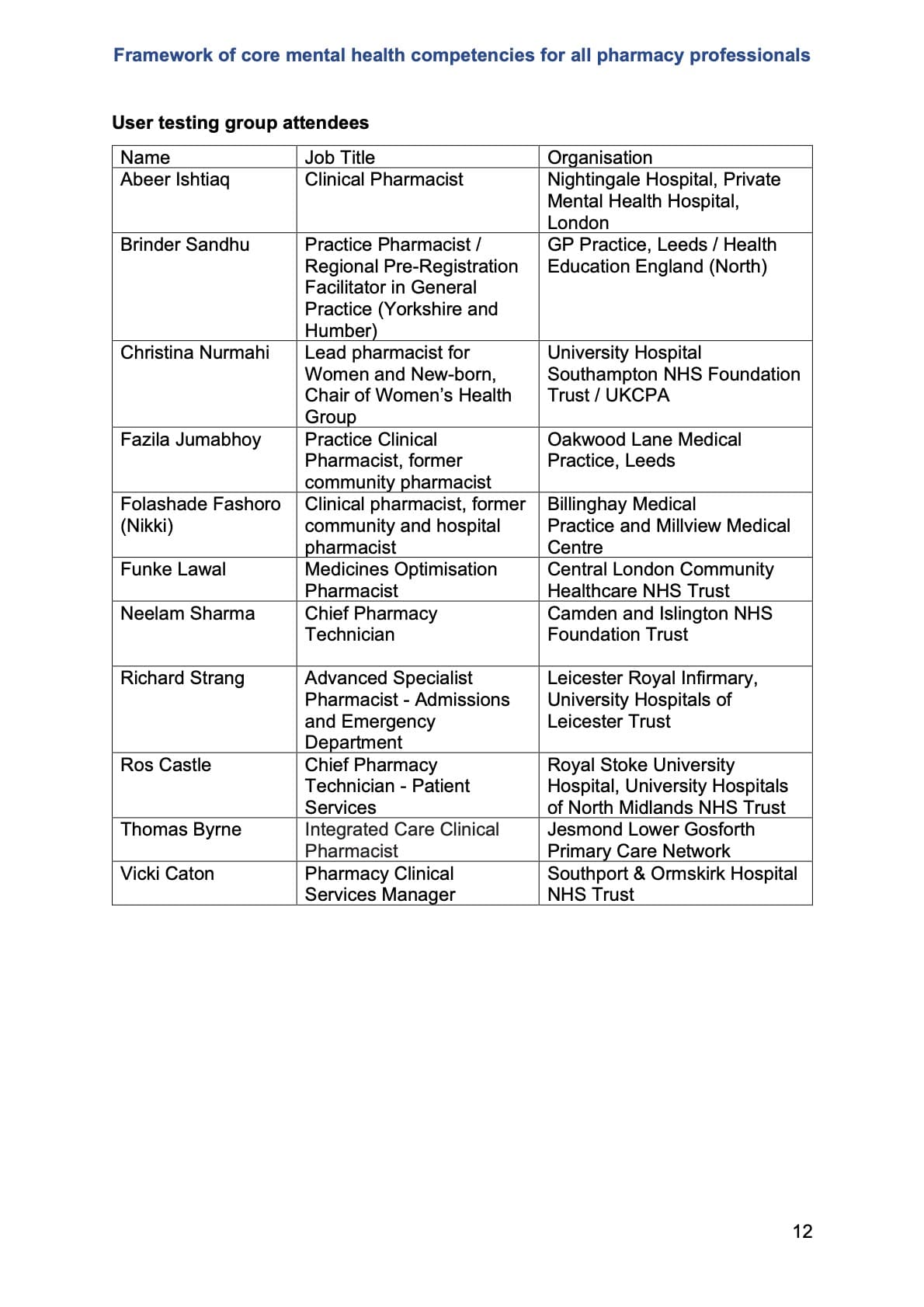 LNA Surveys
In preparation for HEE 2021-22 workforce education plans, please complete the below LNA surveys to help collate the key learning needs for pharmacy teams across the managed sector by the 31st May 2021  
A new briefing note and case study has been produced in conjunction with the Royal College of General Practitioners, Royal Pharmaceutical Society, Pharmaceutical Services Negotiating Committee and Primary Care Pharmacy Association, which outlines how GP practices and PCNs can start referring into the service as soon as the secure electronic referral process has been agreed with local community pharmacies.
The pathway was introduced as a new route to refer patients to CPCS, in addition to referrals from NHS 111 and should be a fundamental part of restoring and increasing access to primary care services following wave two of the COVID-19 pandemic.
An implementation toolkit supports practice staff and PCNs to implement the service with NHS England and NHS Improvement regional teams.
The NHS Community Pharmacy Consultation Service (CPCS) is a community pharmacist led clinical service which has been managing referrals from NHS111 since 2019. GP practices can also refer patients contacting them with minor illness symptoms for a same day consultation with a community pharmacist, using the referral pathway to the CPCS.
Catch up on this webinar hosted by the Royal College of General Practitioners, featuring an expert panel of speakers with a discussion on how the CPCS works and how it supports general practice. You can also access the CPCS FutureNHS workspace to find support with implementing the referral pathway.
Survey: Share your views on pharmacy's role in improving oral health
Pharmacy teams are invited to participate in a PSNC research study which aims to understand the key aspects of oral health care, from a community pharmacy perspective, and the areas that are the most challenging to manage. The brief survey should take around 5-10 minutes to complete and is open to all community pharmacy staff, but the researchers are keen to obtain the views from medicines counter assistants, who are often the first point of contact with patients.