Staff Mental Health and Wellbeing Hubs
In response to the pandemic, mental health and wellbeing hubs have been set up to provide staff rapid access to evidence-based mental health support where needed. The hub offer is confidential and is free for all health and social care staff in England to access.
The hubs can offer a clinical assessment and referral to local services, such as talking therapy or counselling. You can self-refer or refer a colleague (with their consent).
For further details go to the NHS.UK Mental Health and Wellbeing Hubs webpage. Doctors, dentists and senior leaders can also self-refer to the Practitioner Health service.
L&SC PCTH Health and Wellbeing Webinars: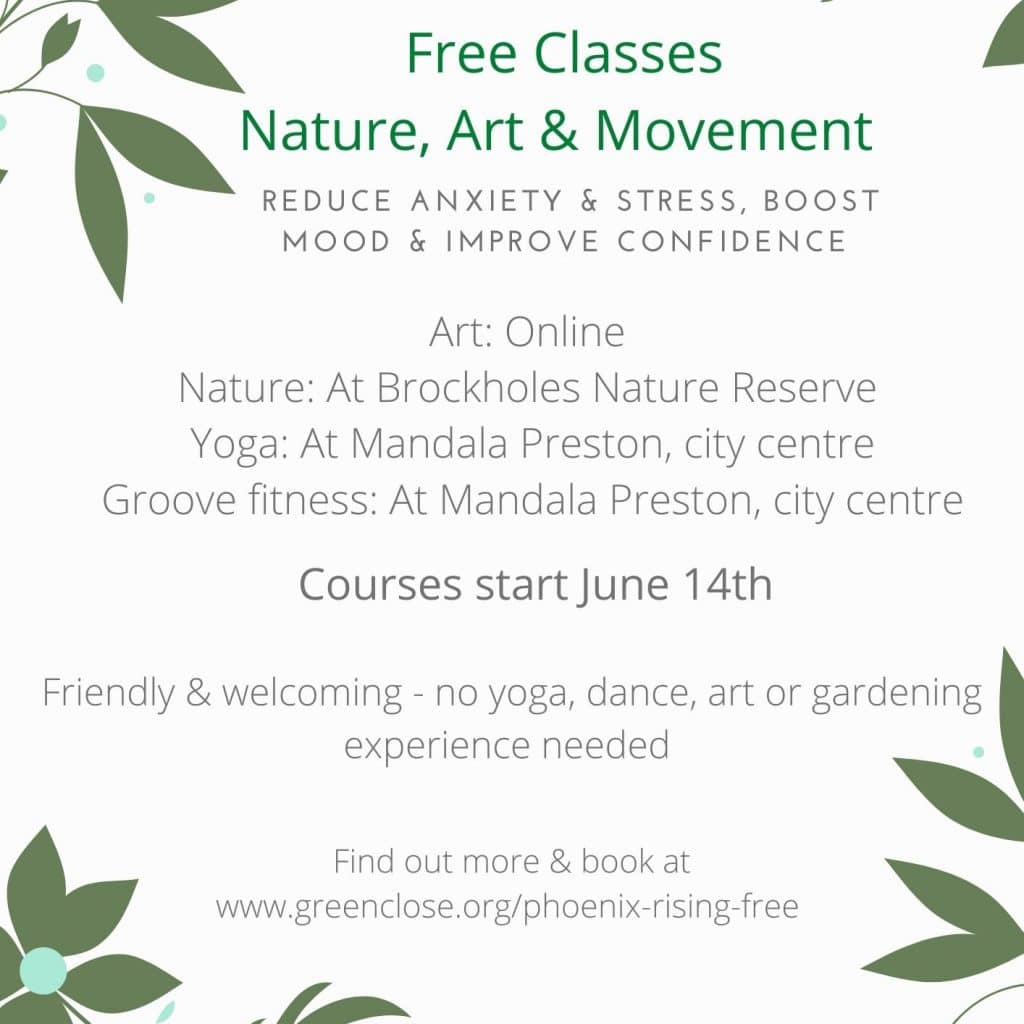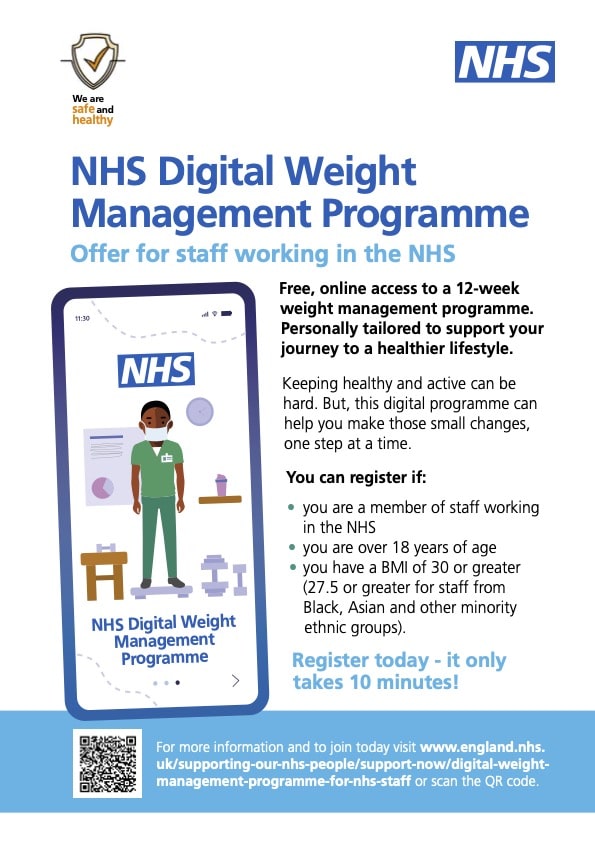 Finding calm amongst the chaos – NHS People (video below).
If you would like to find out more and access the individual meditation videos, click here.
Lancashire Adult Learning has hosting multiple (free for Lancashire residents) Health and Wellbeing events and training including:
Award in Horticulture Skills
Chair based Yoga
Cookery Masterclass
Create your own; Summer Wreath, Self-care pamper box, Eco-crafts and more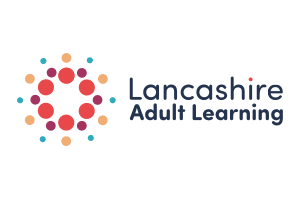 To sign up or submit news items to the NHSE&I North West Region Carers Newsletter contact: Sally Crighton.
#NHSThinkCarer
The Our NHS People website has been launched, a growing resource of health and wellbeing support for the health and care system. Guides developed by experts for everyone in the health and care workforce include bereavement support, financial wellbeing guides for managers and a debrief resource called #10minPauseSpace
Follow @people_nhs on twitter for all the latest news, event and to join an active community.
In addition to the website, staff can access support via:
Helpline – a free wellbeing support helpline 0300 131 7000, available from 7.00 am – 11.00 pm seven days a week, providing confidential listening from trained professionals and specialist advice – including coaching, bereavement care, mental health and financial help
Text – a 24/7 text alternative to the above helpline – simply text FRONTLINE to 85258
SilverCloud – Mental Health Modules for Stress, Resilience, Sleep and Anxiety. Use the code NHS2020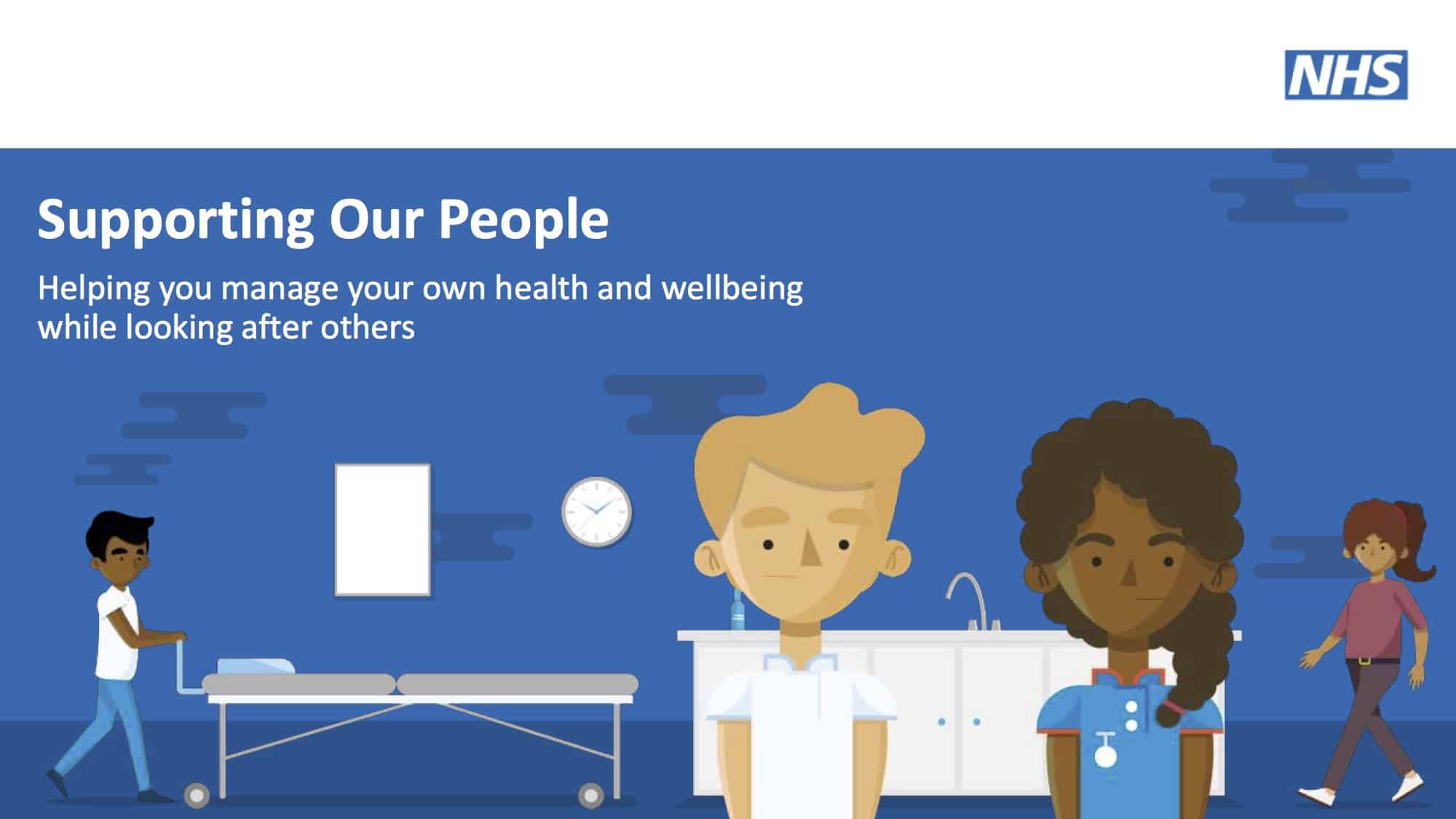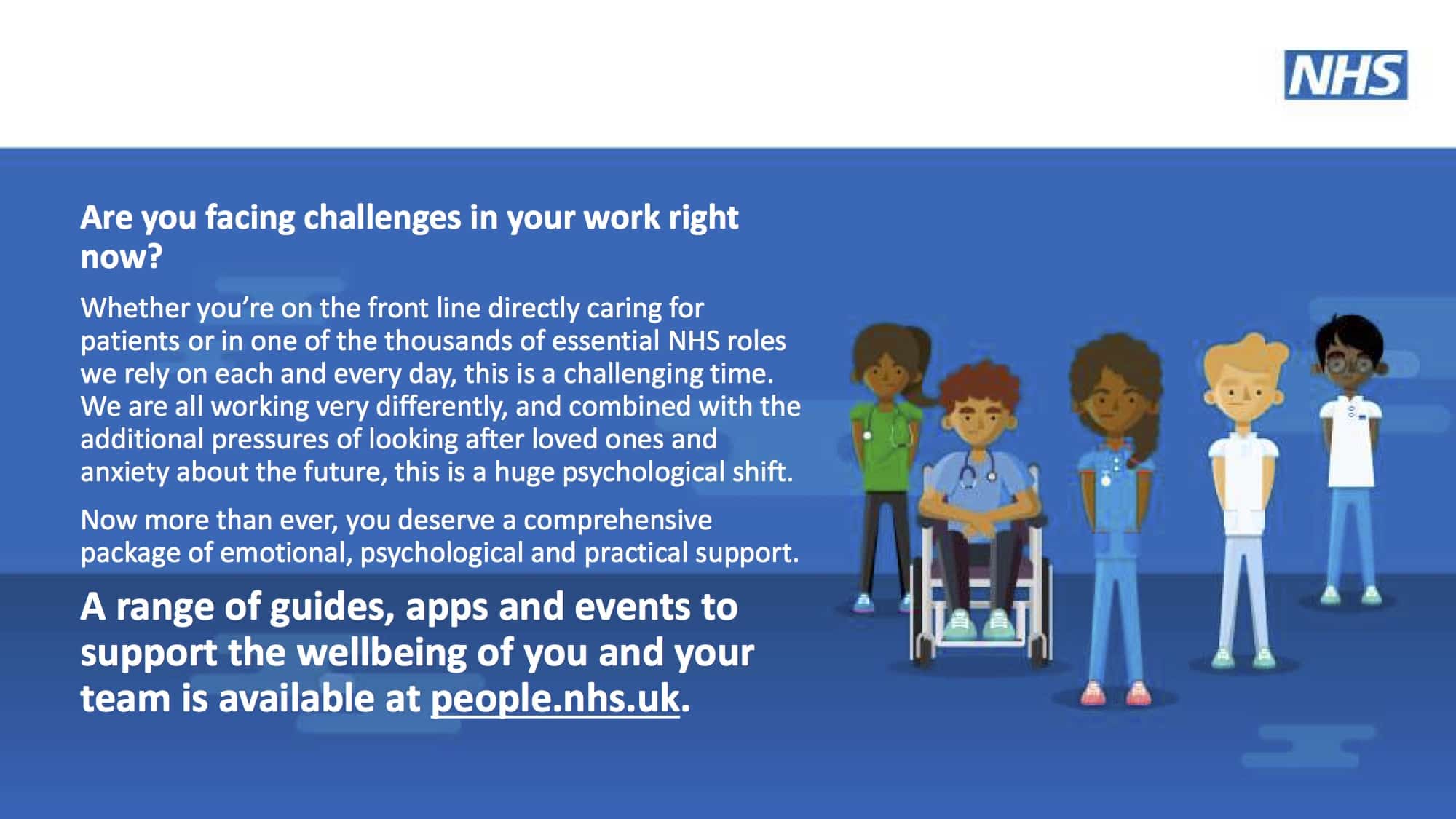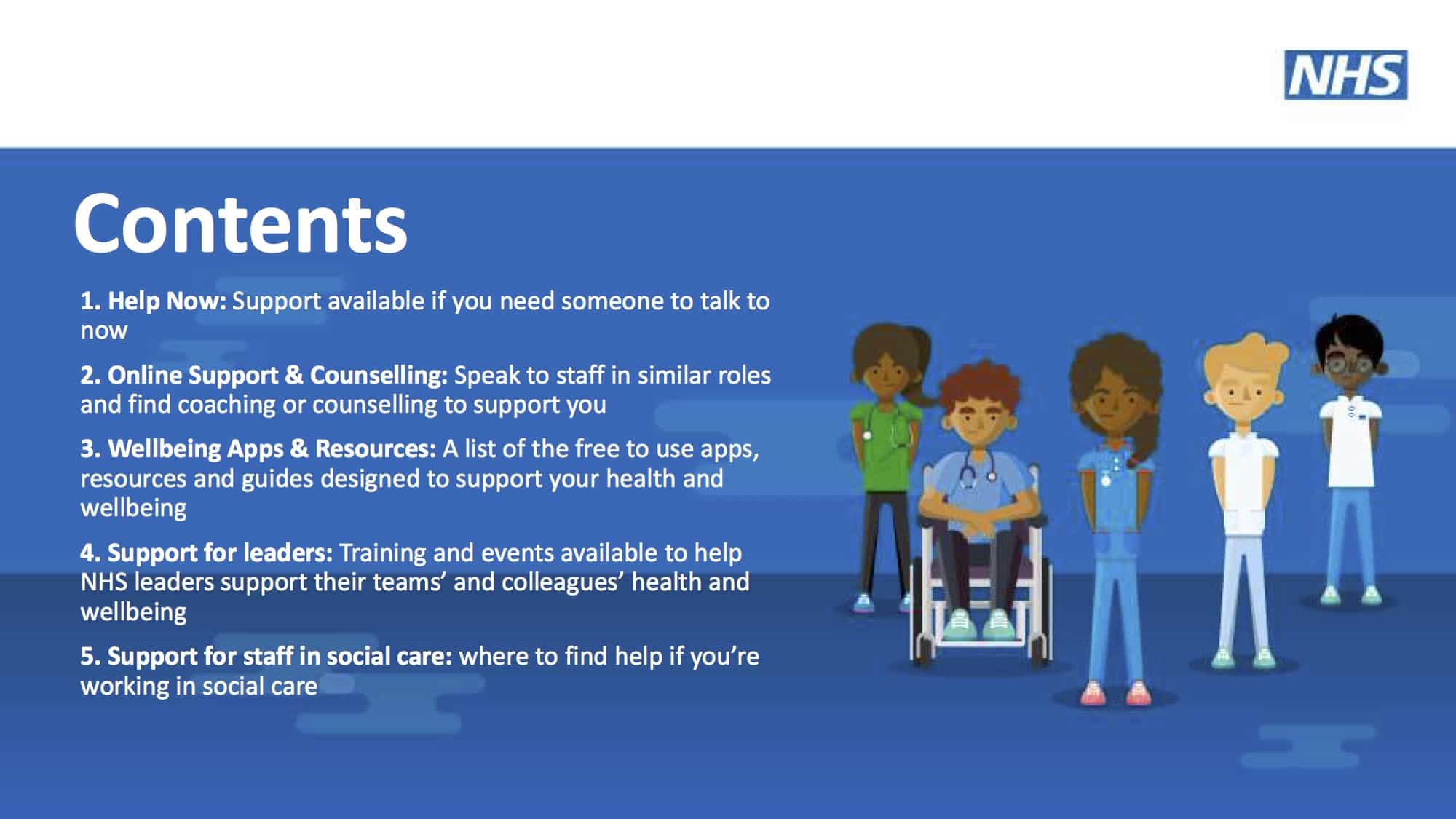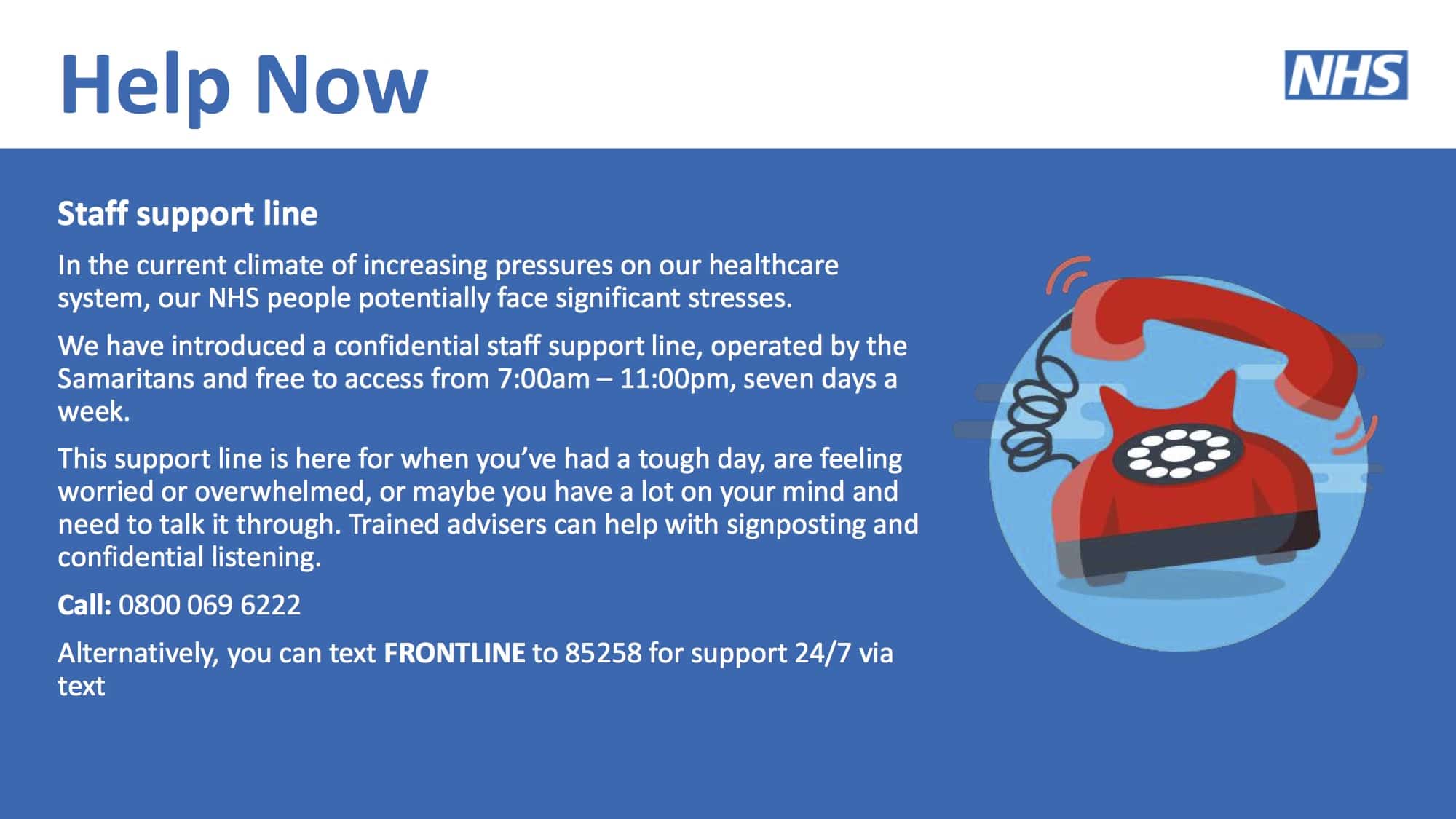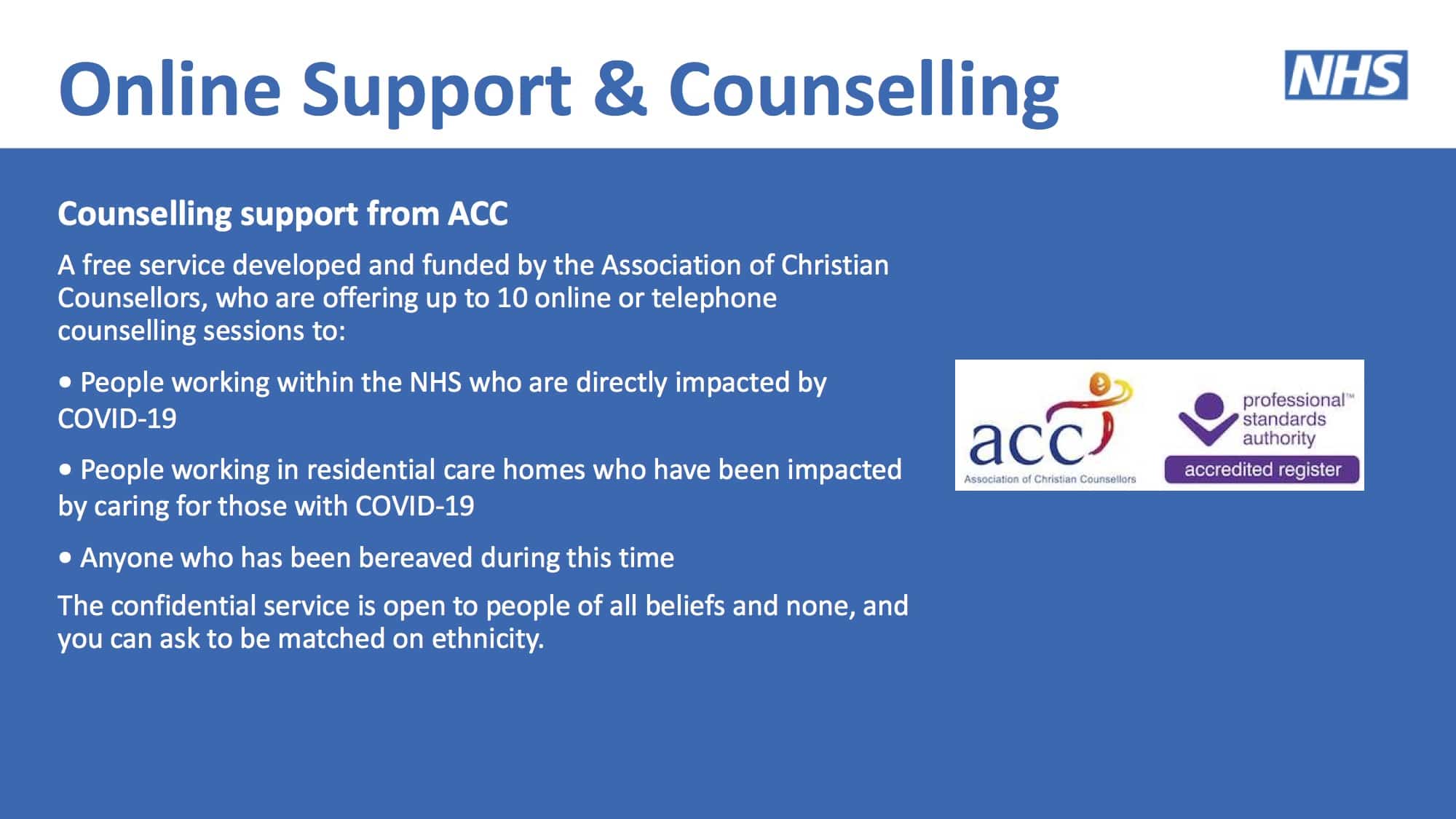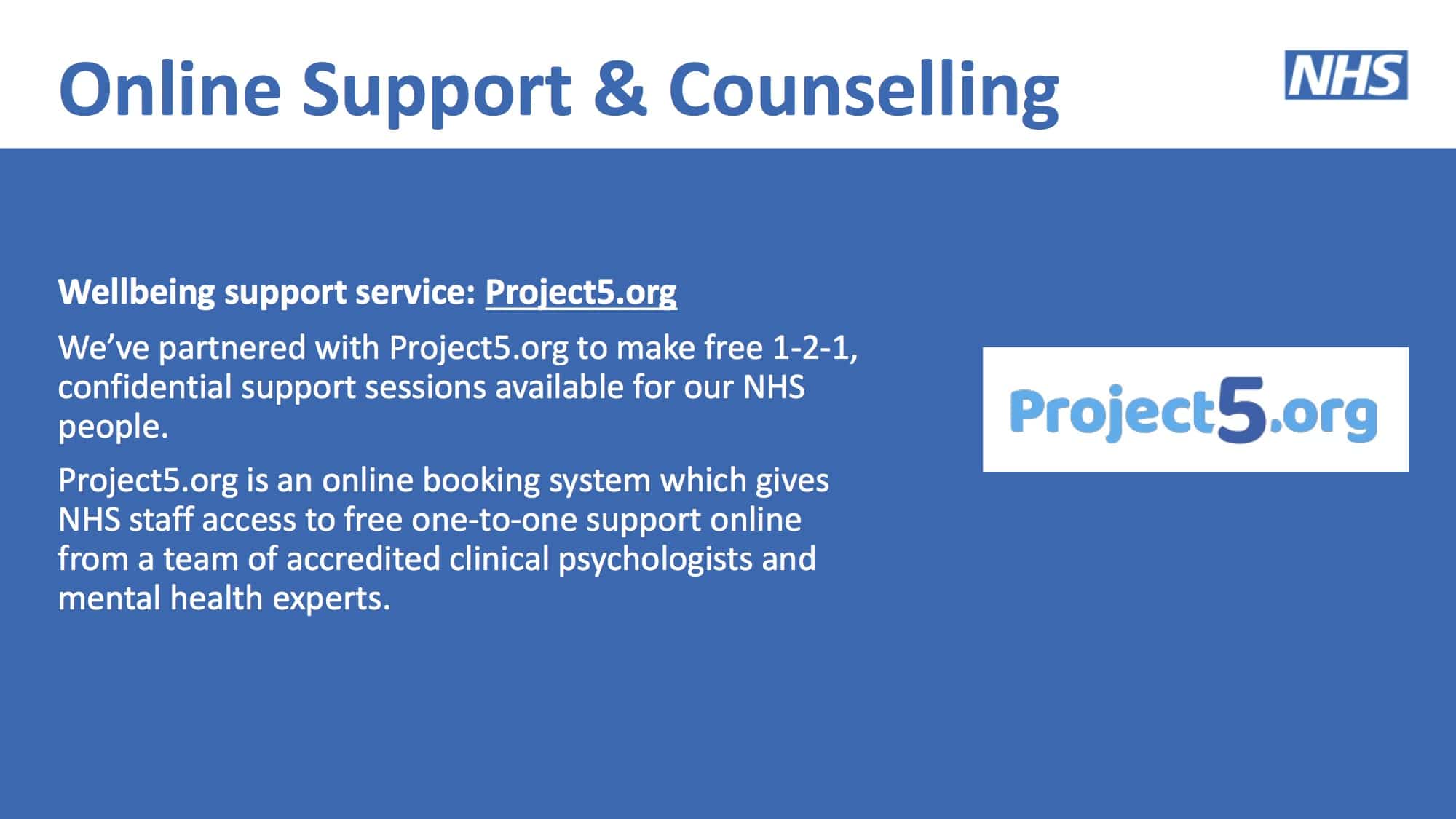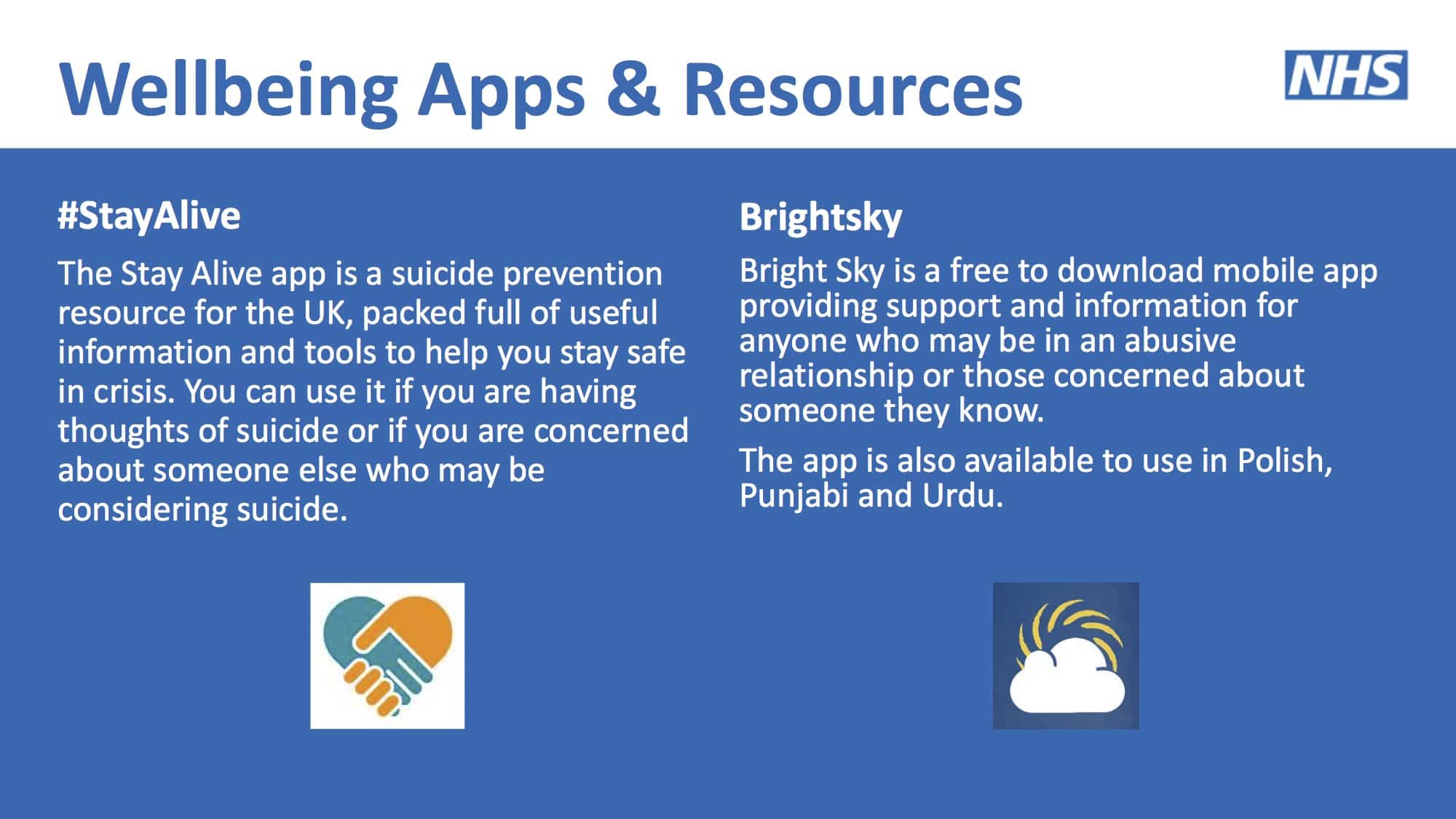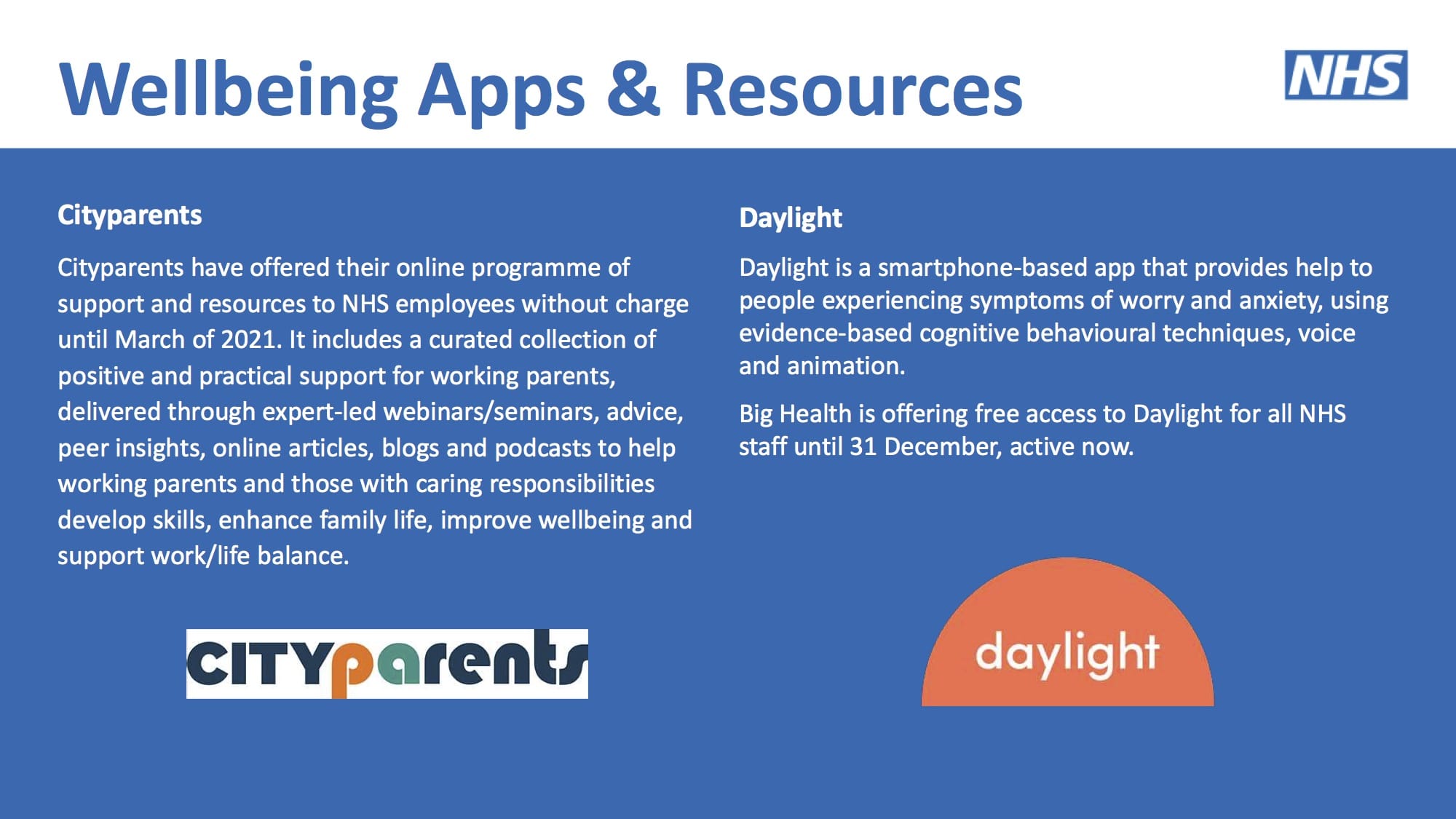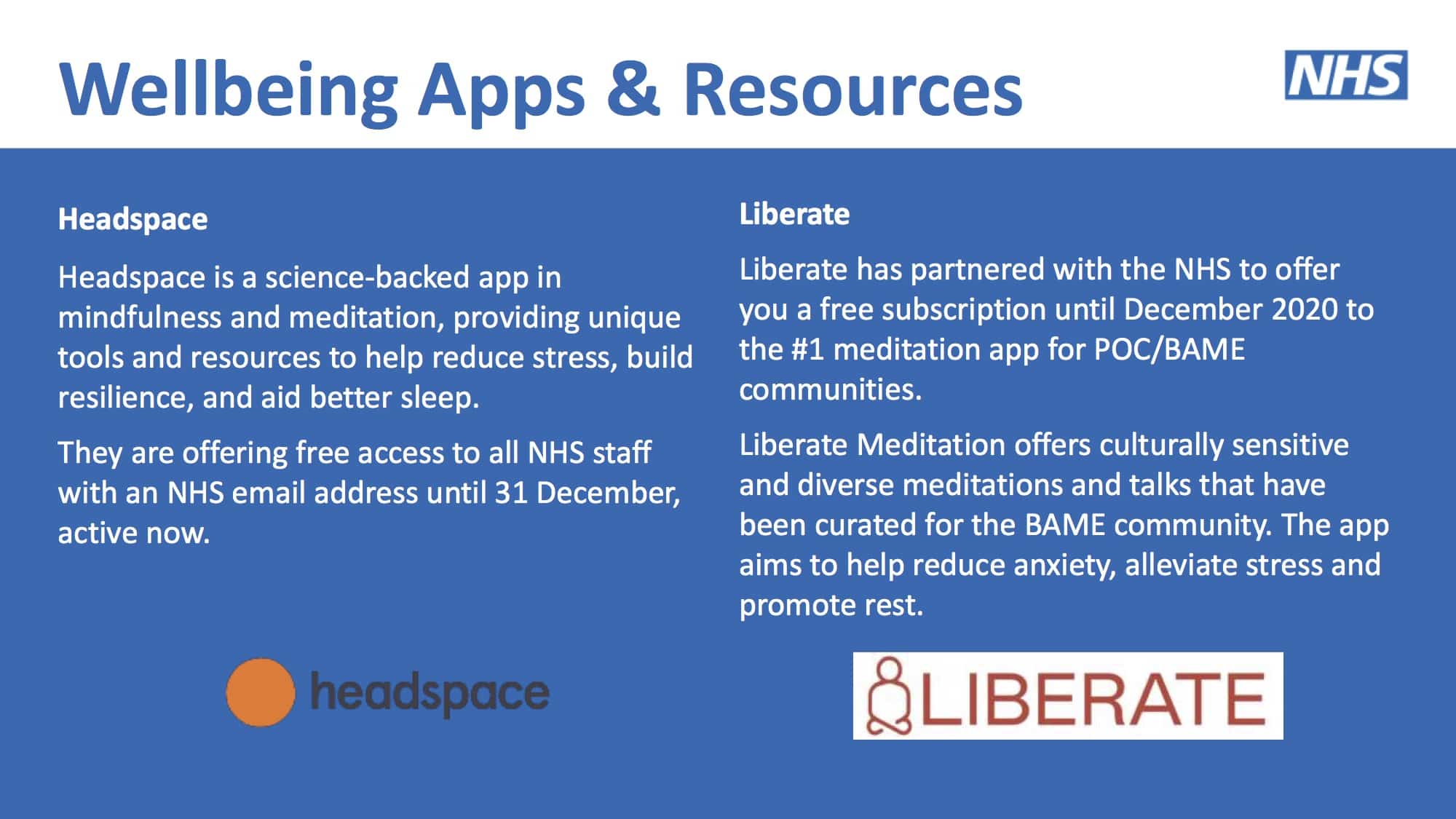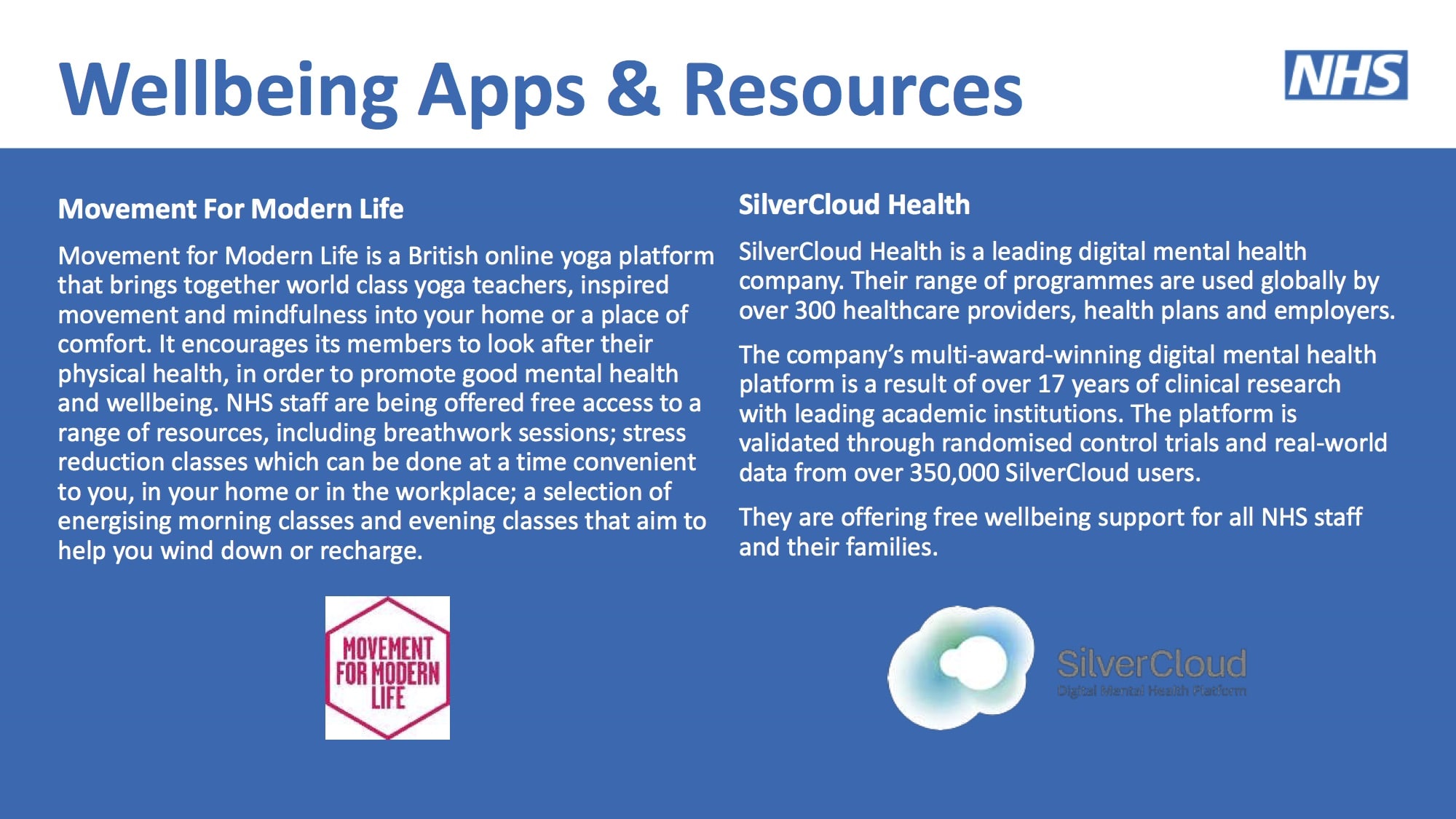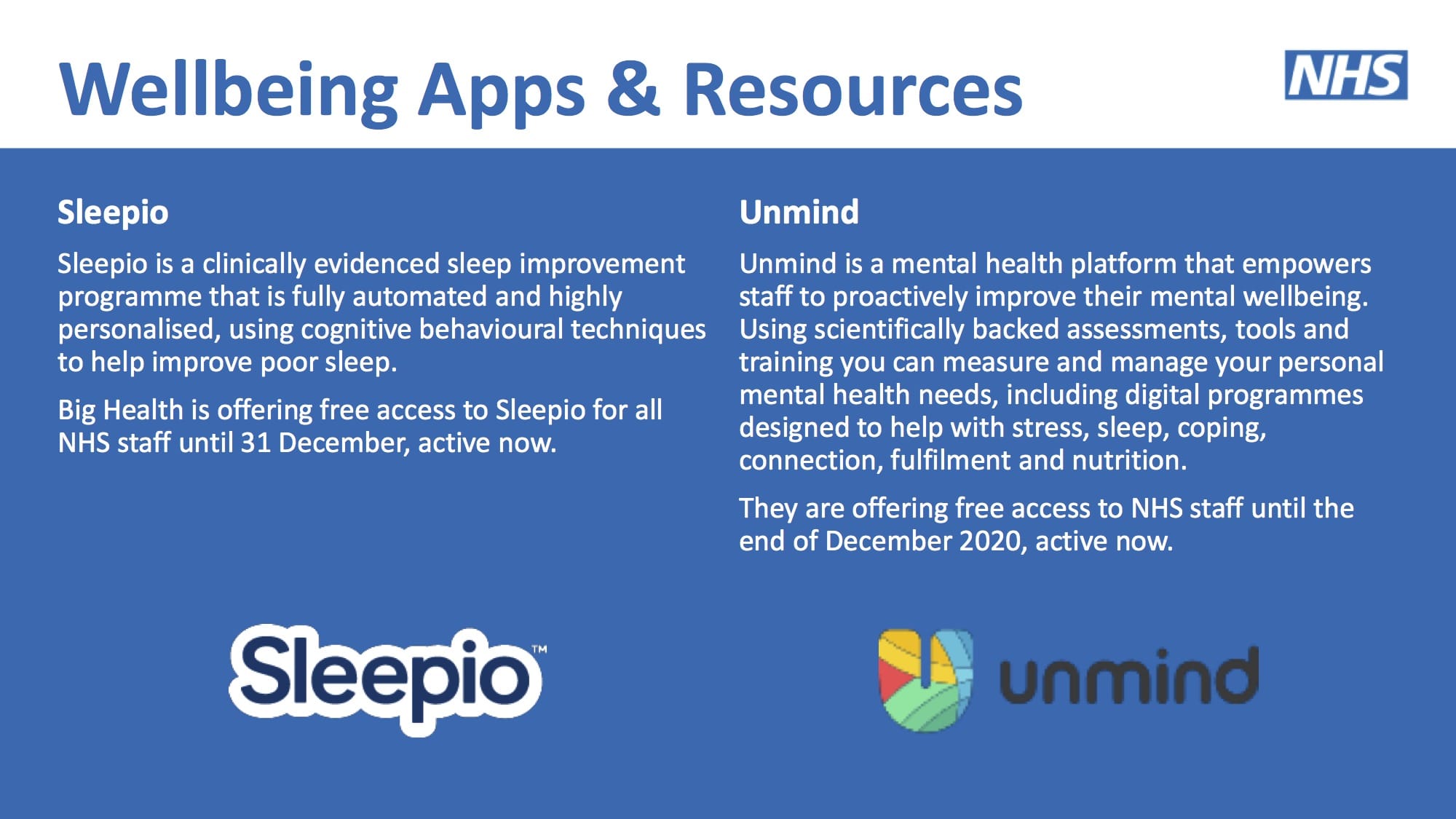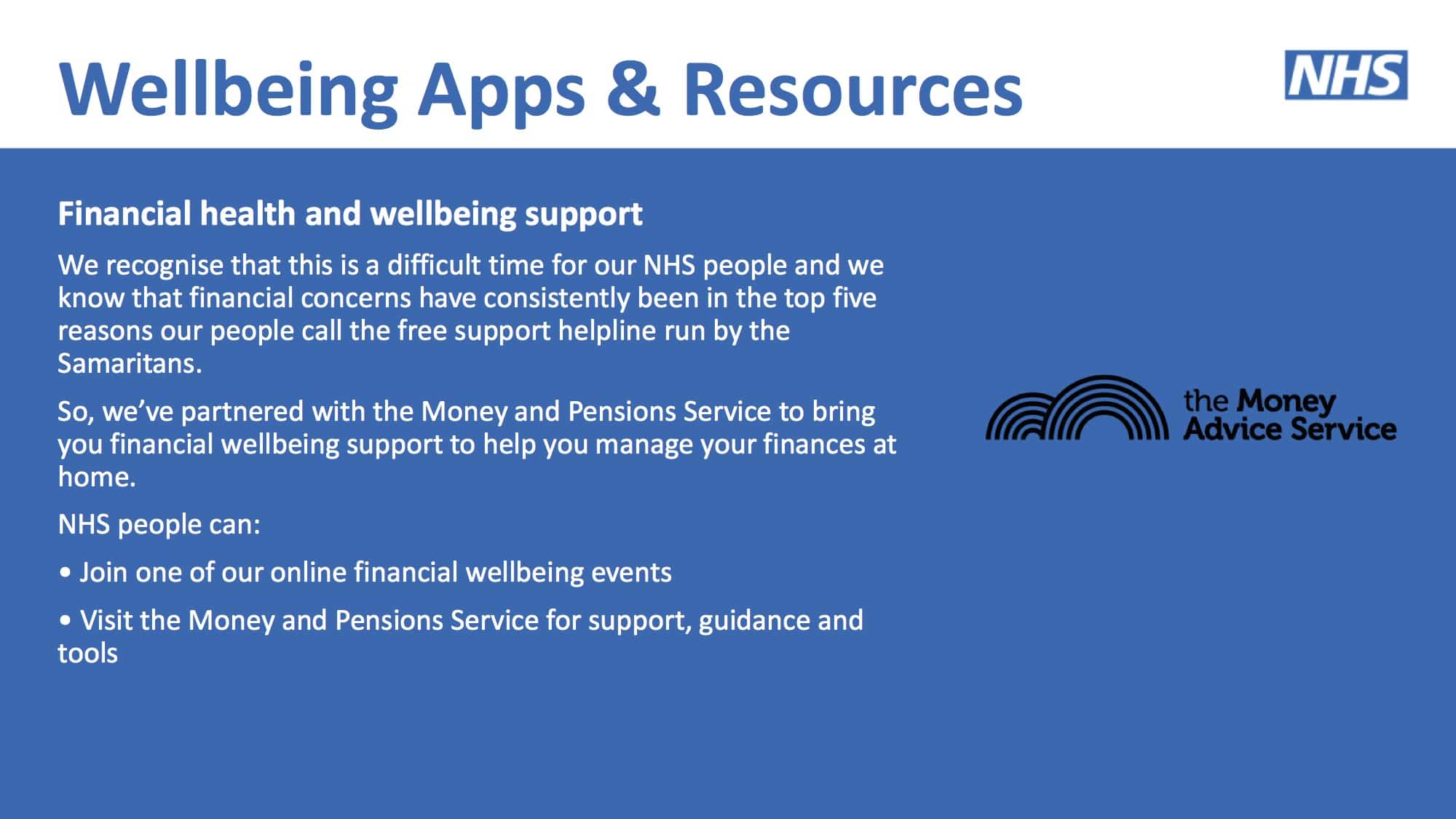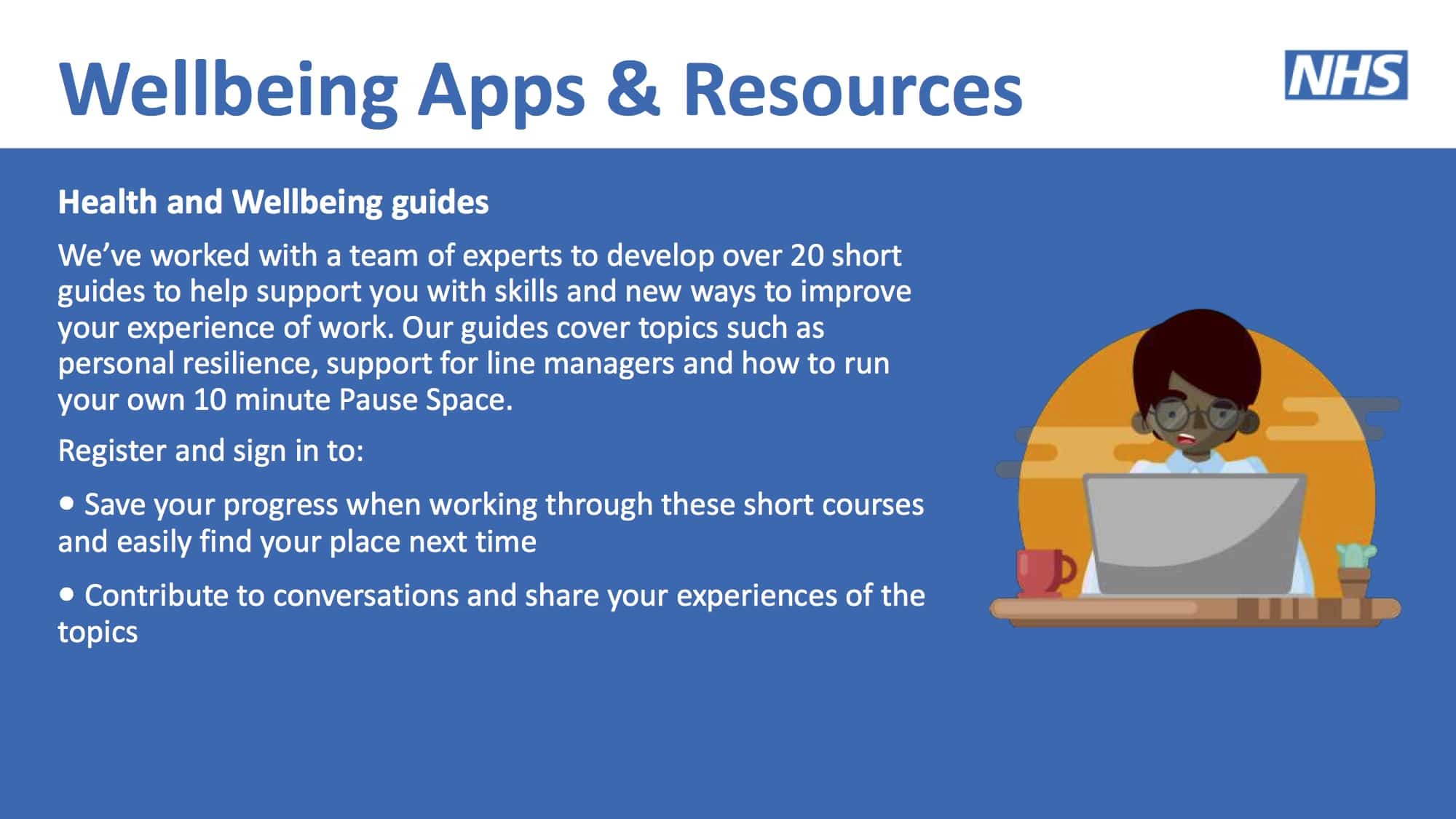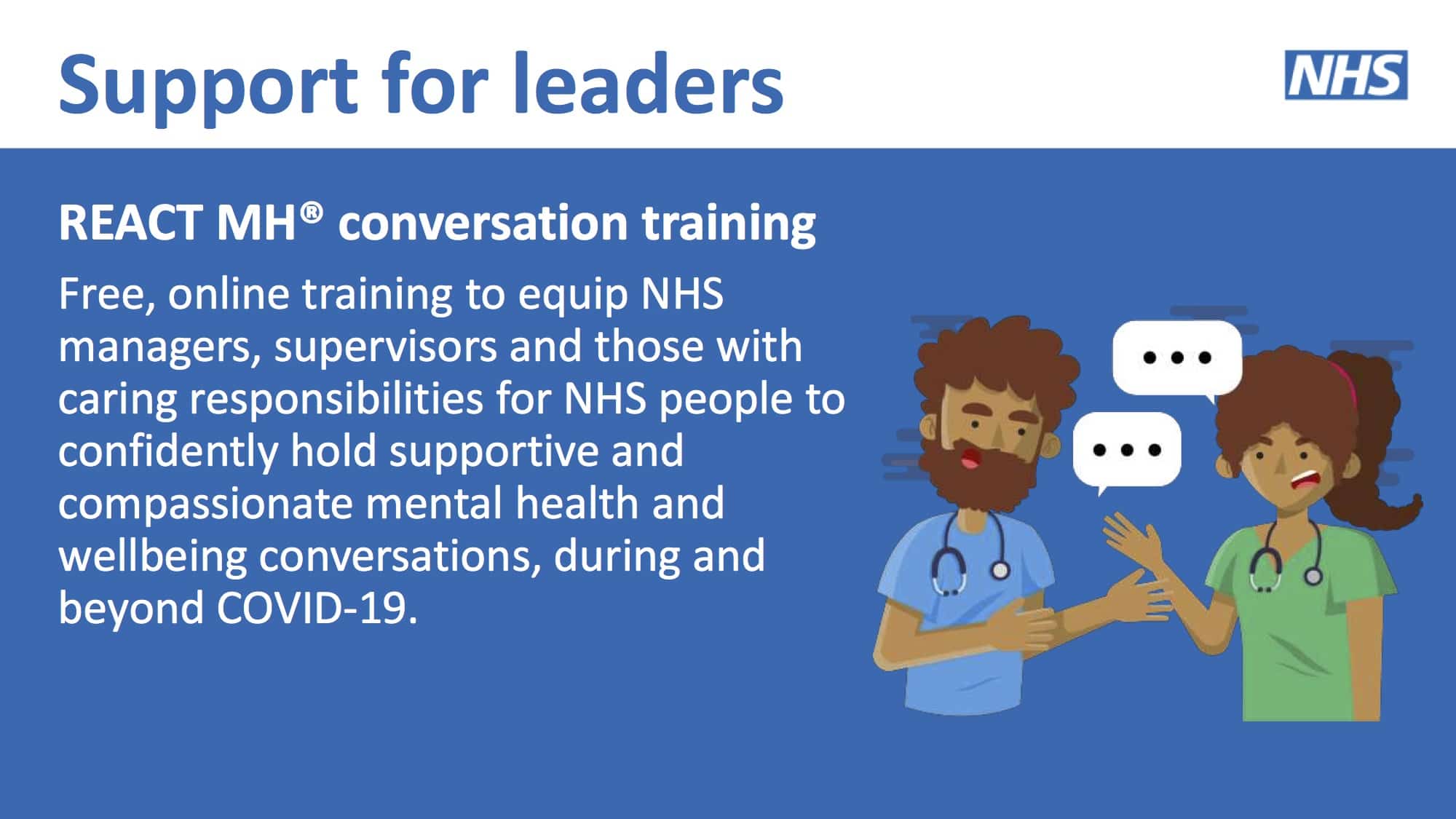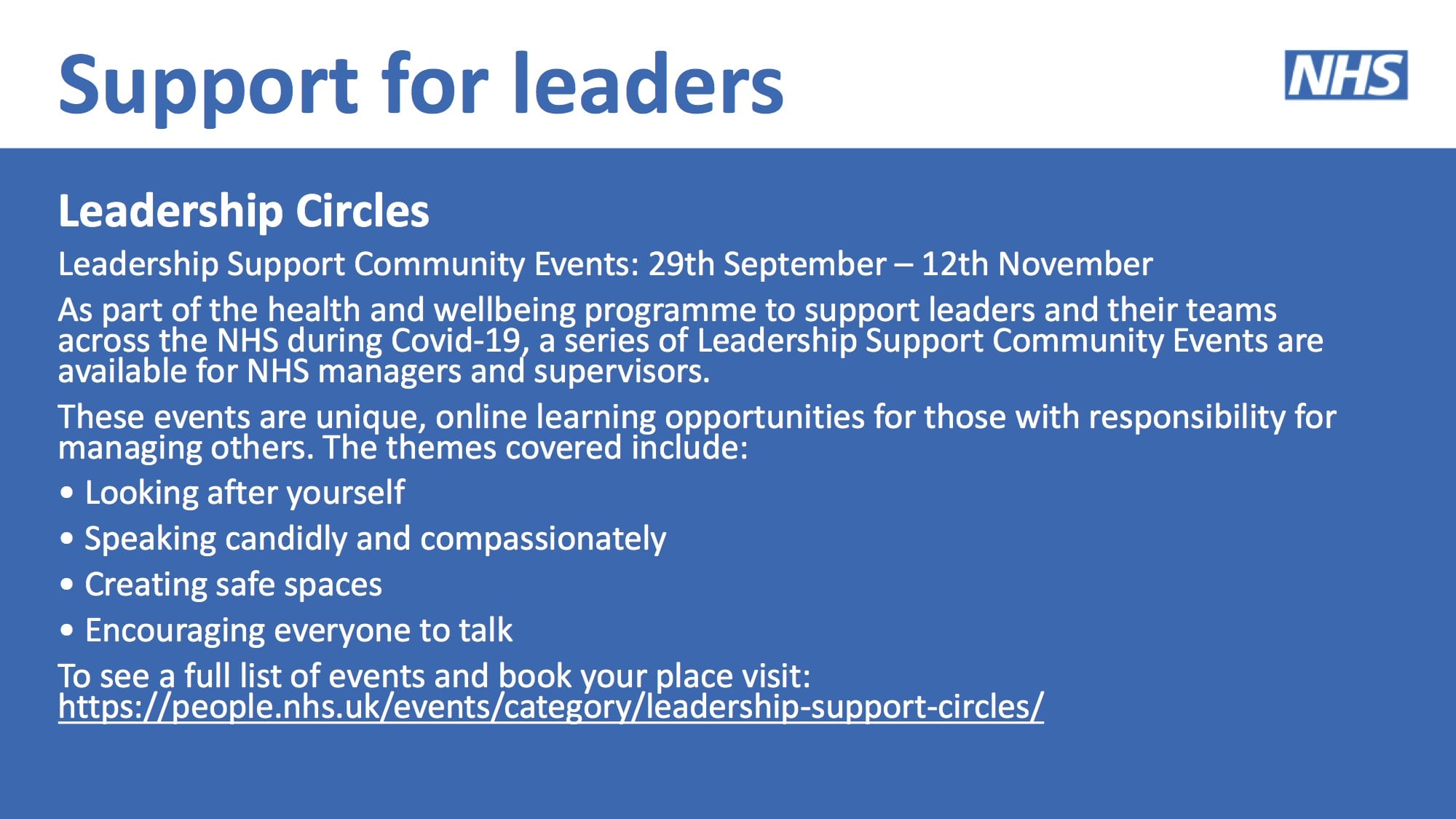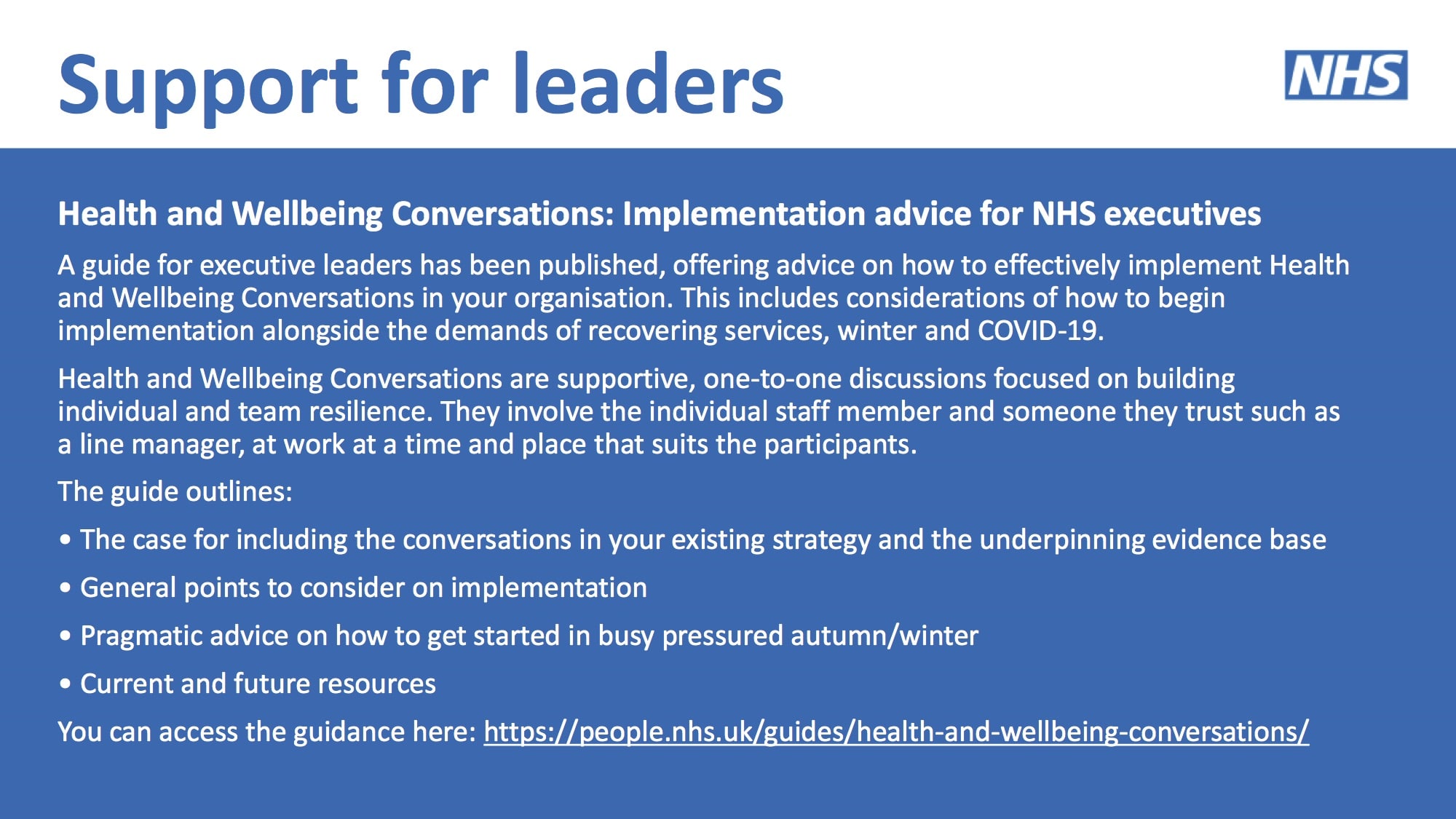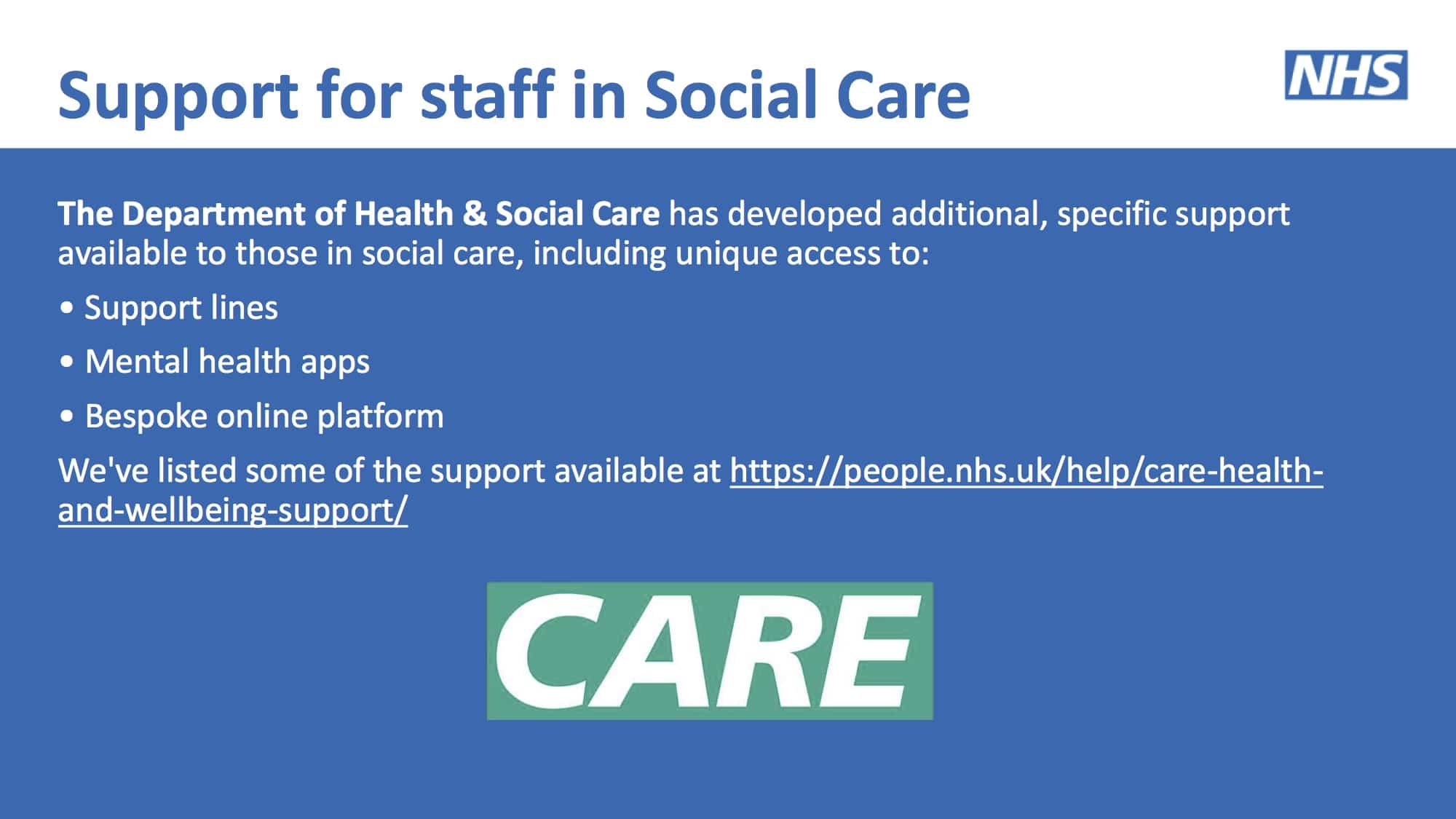 Click the below link for more information and to view the full powerpoint on Bereavement.
Our NHS People Understanding different bereavement practices and how our colleagues may experience grief.